EXPERT ADVICE: SHOULD YOU THROW A DESTINATION WEDDING
Home or Away? Today this is the question. We are giving you some real talk on destination weddings and if you are ready to get involved into an adventure like this.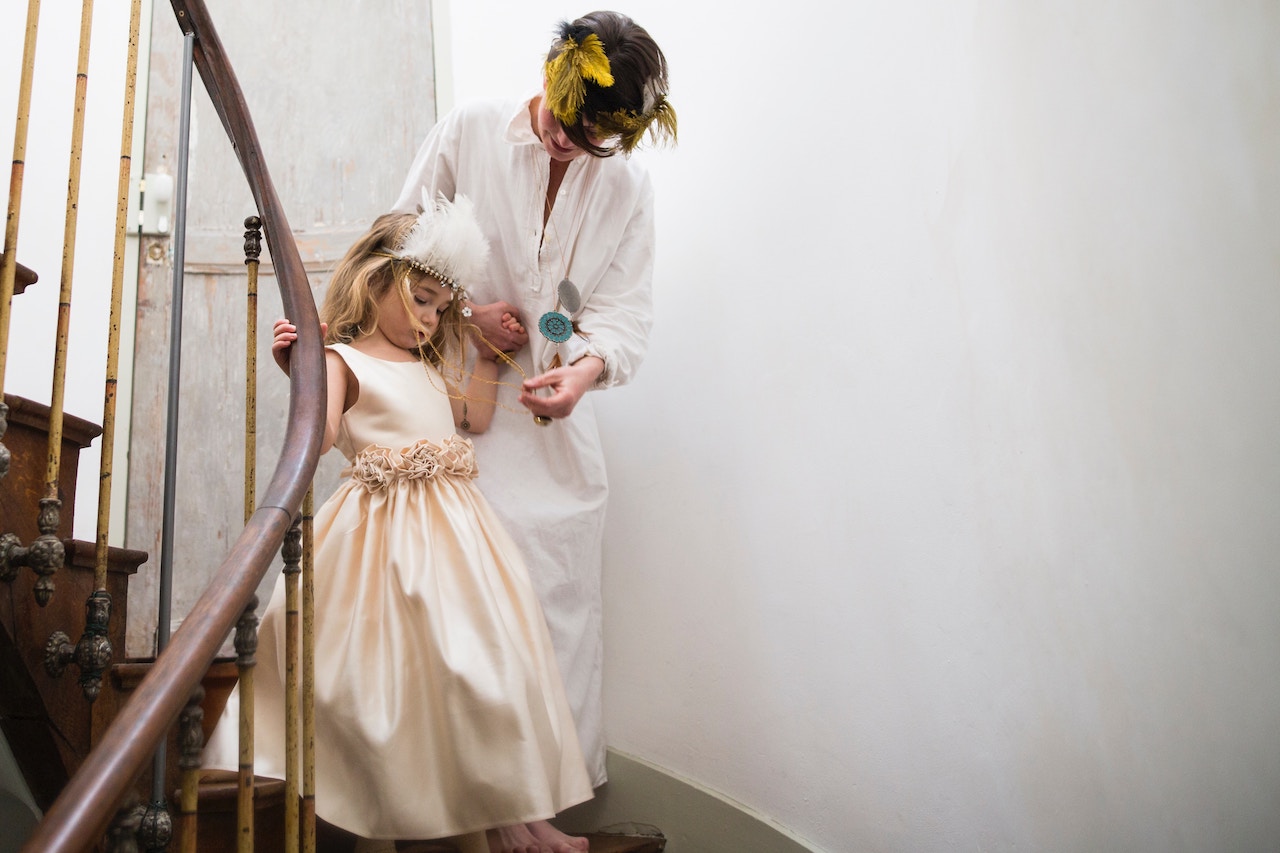 When getting married at home, wedding planning can feel easier to manage and control; you can pop over to the venue as and when you want, you may have suppliers in mind already and it's unlikely there will be any language barrier.
You can take a very hands-on approach if you so wish.
So if you like adventure, if you are a hands on couple, it will be much easier!
If however, you're happy to pass your wedding planning woes onto a professional who can assist, then a destination wedding is absolutely worth your consideration.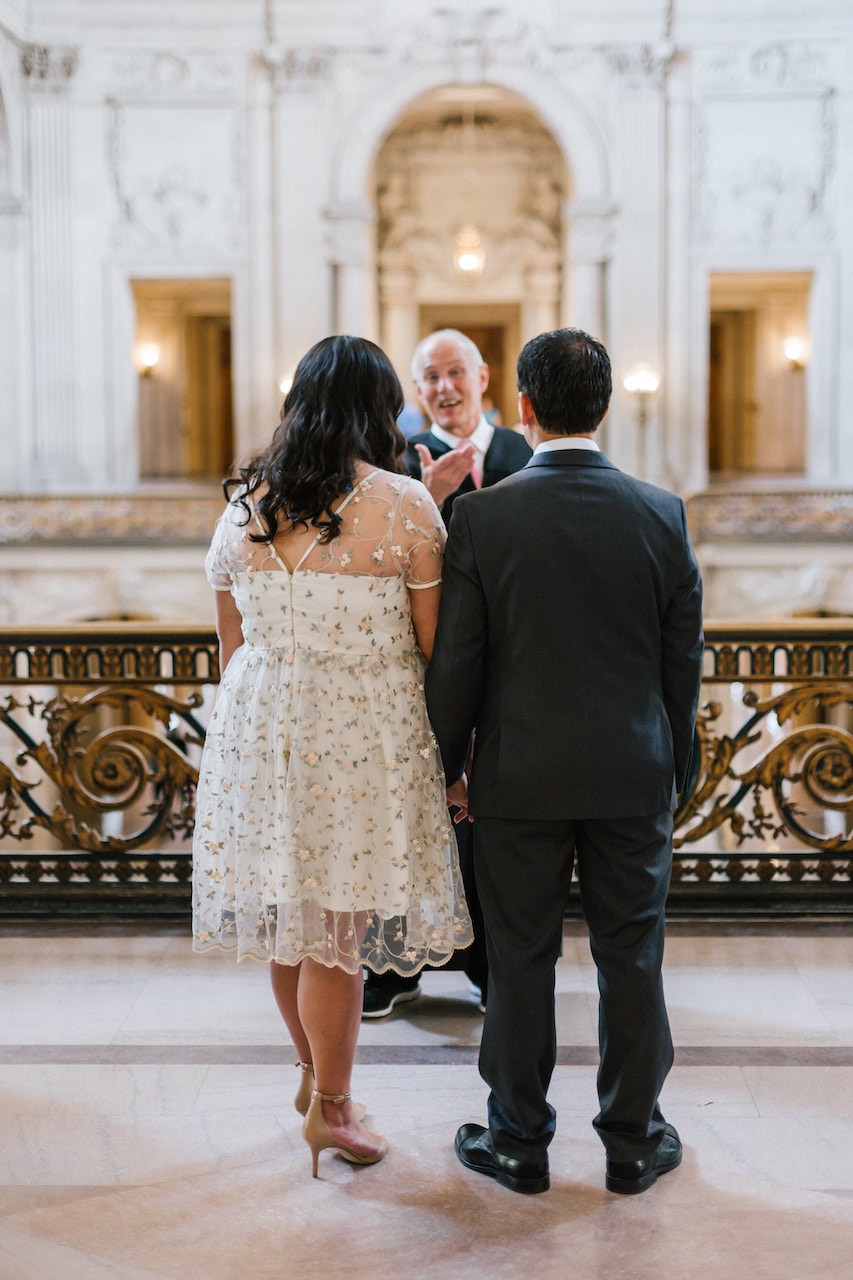 If you're getting married at home then your options for the ceremony should be fairly straightforward.
But restrictions in your chosen destination that limit whether you can have a legally recognised wedding either in the country or more specifically within the grounds of your chosen venue.
Rules may differ from your home country, and will vary based on the type of ceremony that you want, so make sure you do your research on this before committing. Research or let a wedding planner deal with it.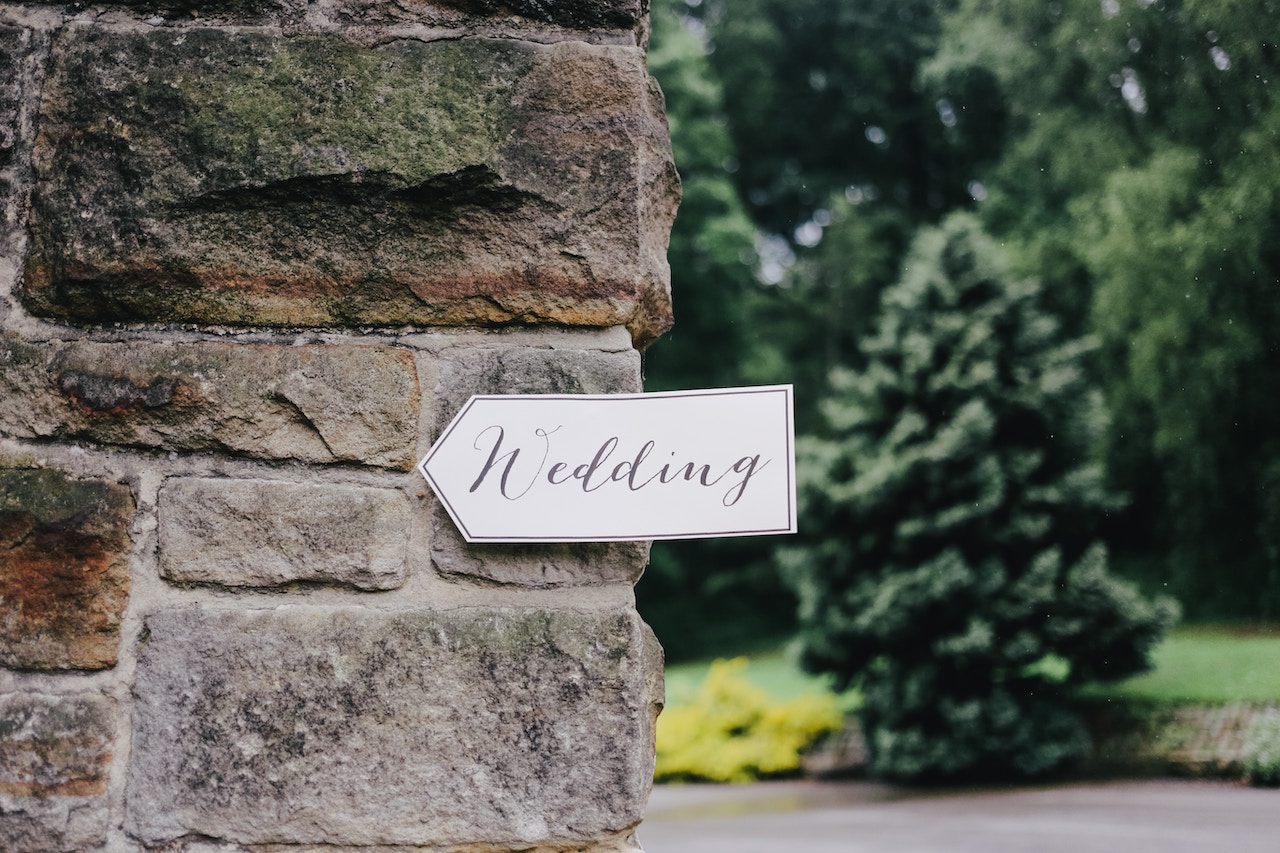 You need to establish your reasons as to why would you like to travel abroad and plan this.
Is it because you love your chosen destination? Have a specific vision for your wedding? Have special memories there? 
If yes to any of the above, then these are the right reasons to think about getting married abroad – it's what you want, and ultimately that is what your wedding is about.
Above everything, the deciding factor really should be what is right for the two of you? Usually, when you stick to this principle, everything else falls into place as it should.
© 2021 AvalonEventsOrganisation.com Event Planning