E & M - A JAPANESE WEDDING STORY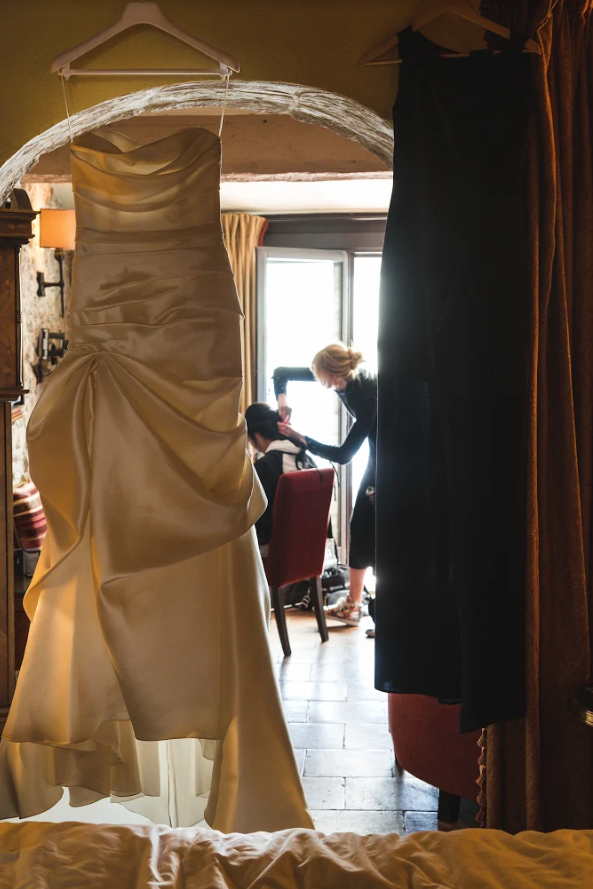 Eiji and Megumi came all the way from Japan to enjoyed a beautiful wedding in Eze, France. A little medieval town located in the French Riviera close to Monaco with one of the most breath taken views of the Mediterranean Sea since the town is a the very top of the mountain that allows a beautiful panoramic landscape. The contrast of the perfectly blue sea and the beauty of the bride were the perfect mix for this little wedding. The love between them two were undeniable which made the occasion even more special.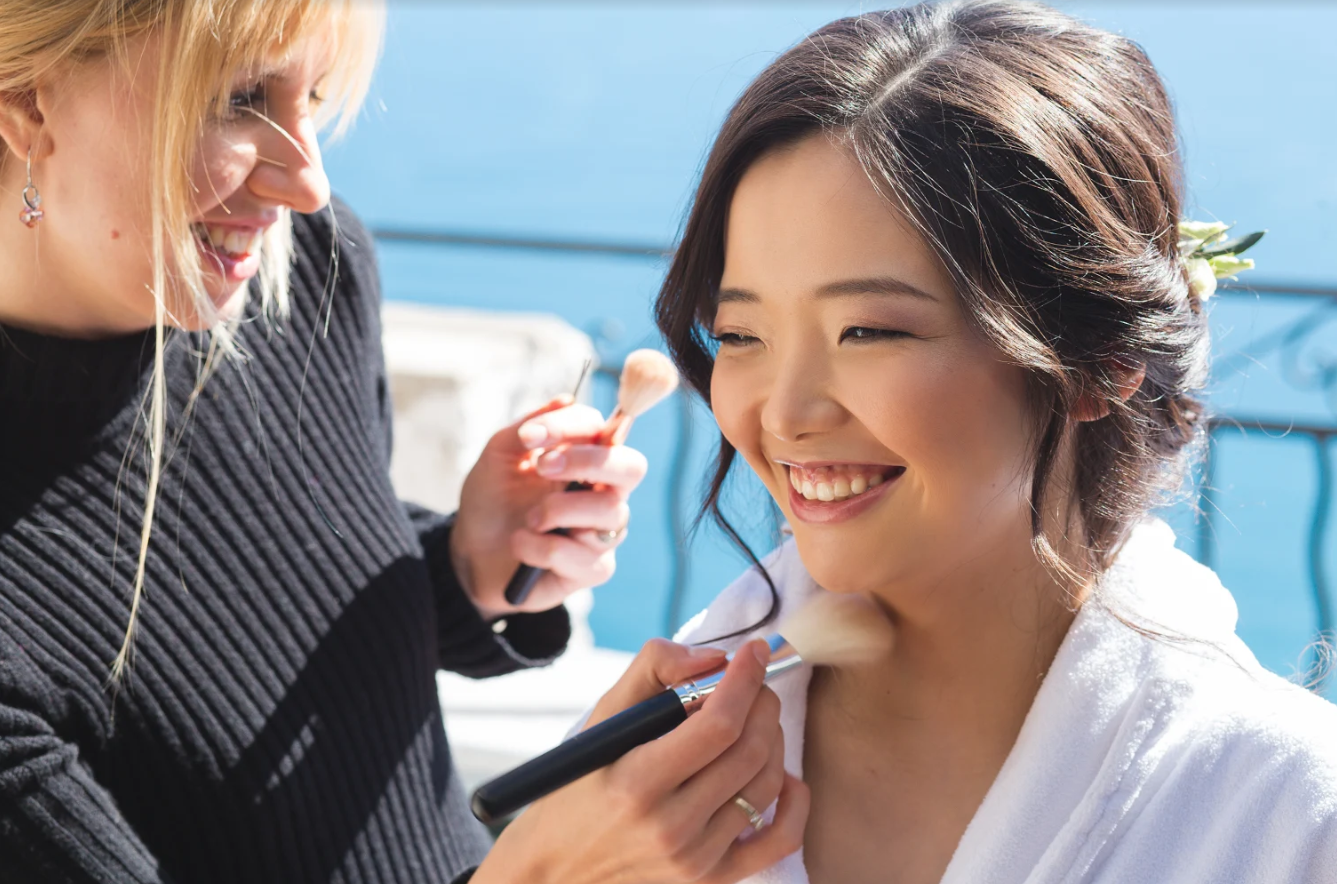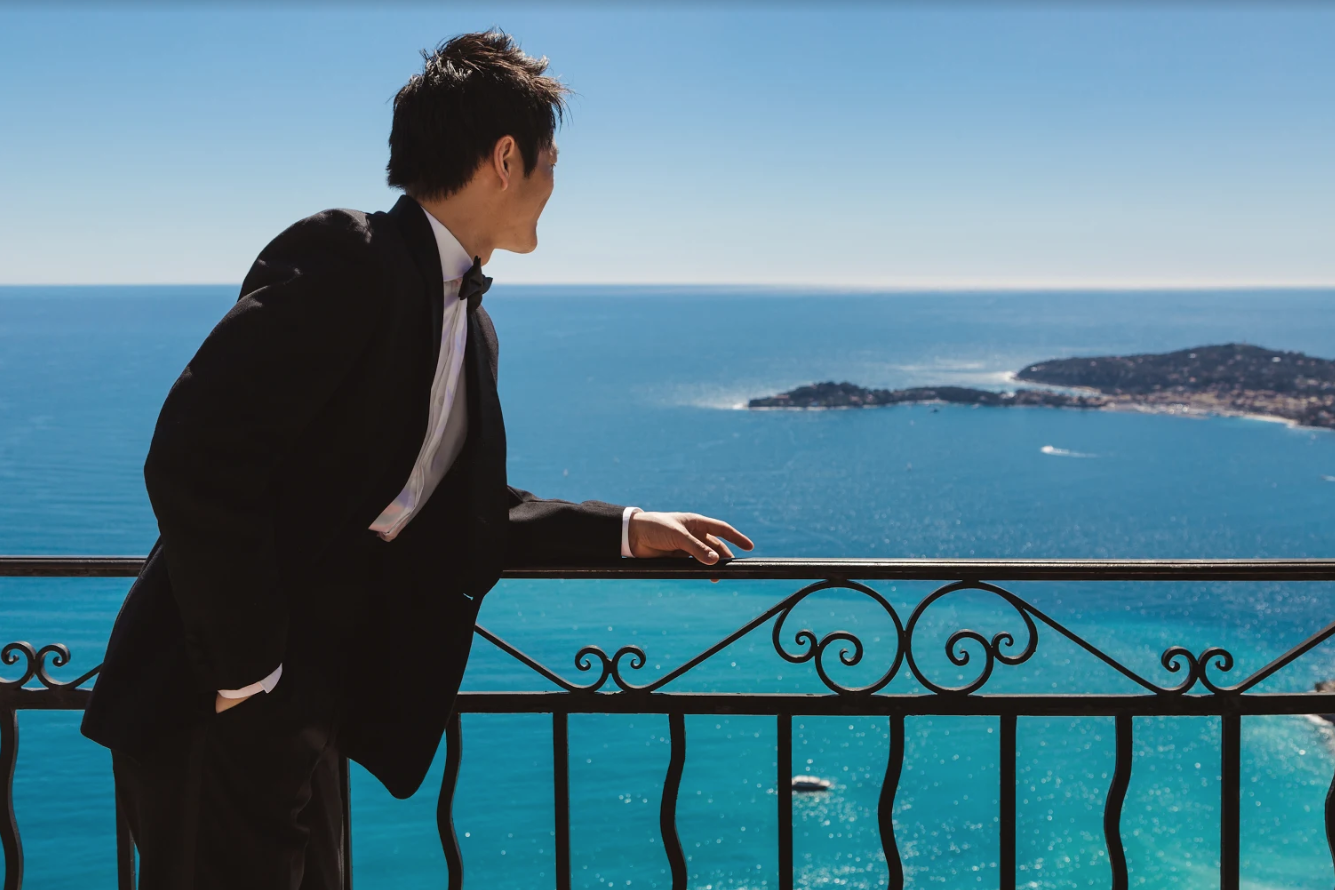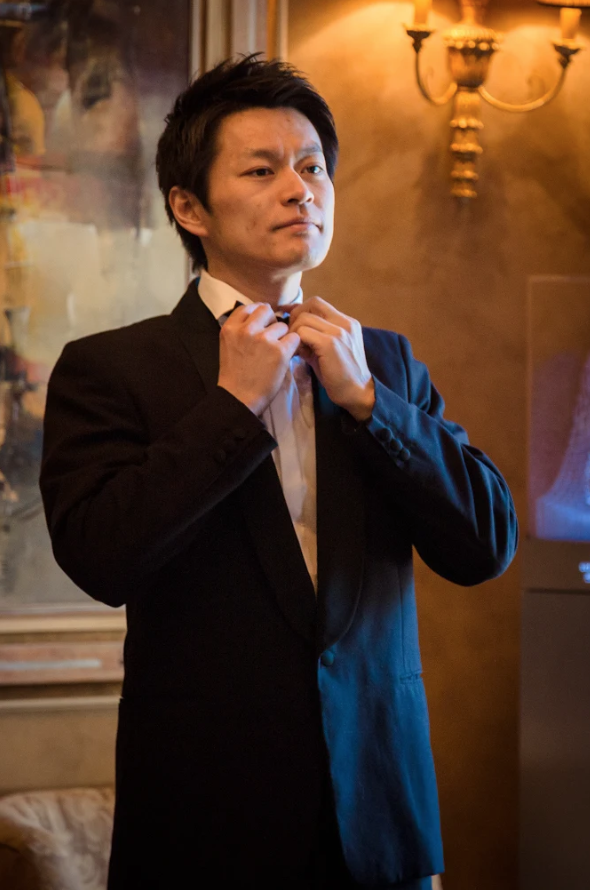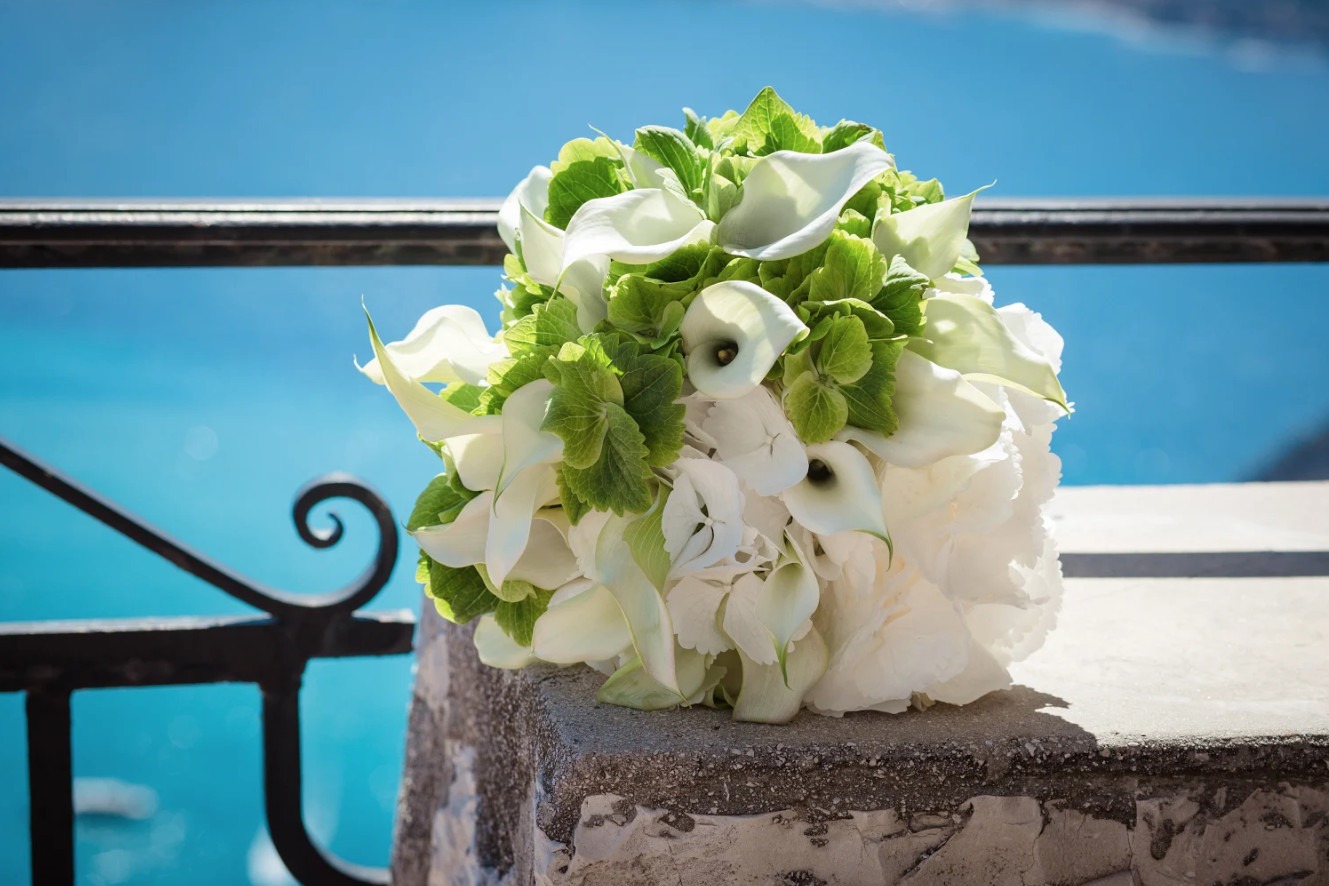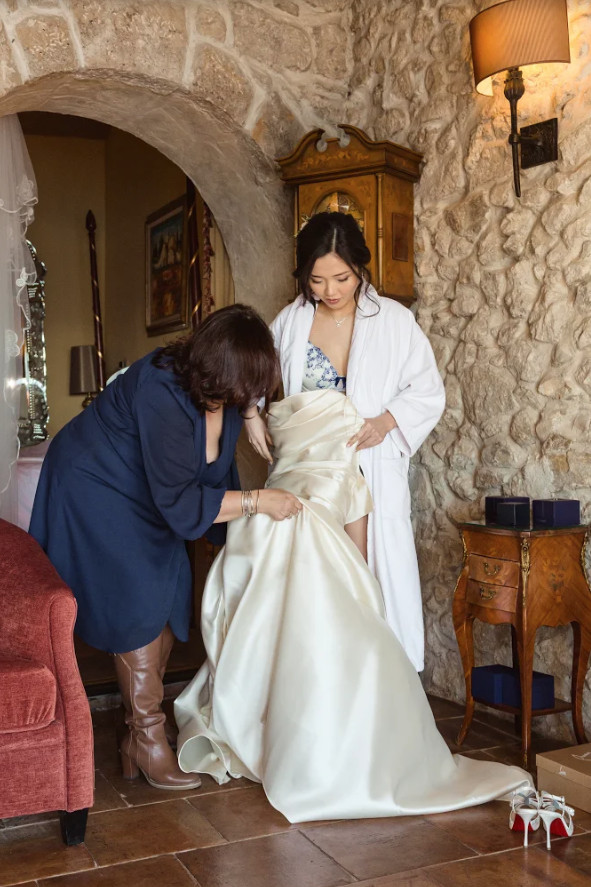 The wedding venue was cozy and elegant which blended perfectly with the ornaments, the flower arrangements, and the tables.
The wedding dress of the bride was very beautiful which suited the personality of the bride like a glove. It was such a sunny day that gave an even more perfect view to the sea, the blue of the Mediterranean Sea seemed to be enhanced with the sun and flowers looked so fresh and pretty that they almost looked faked (but they weren't).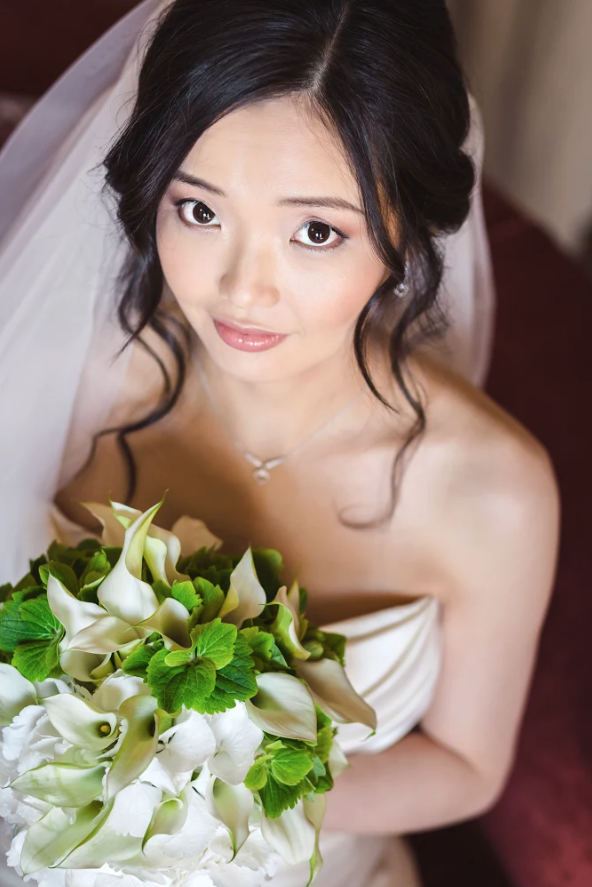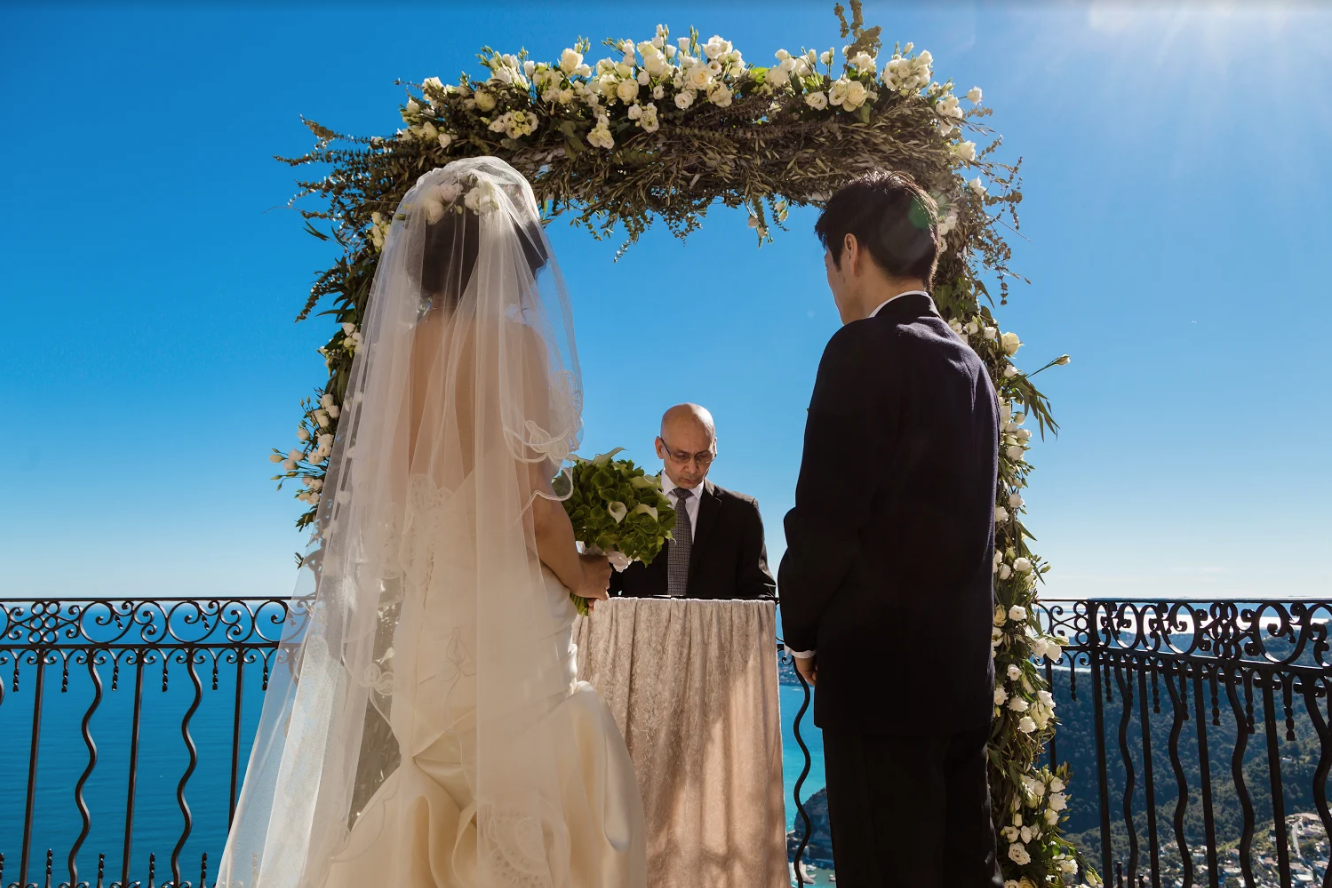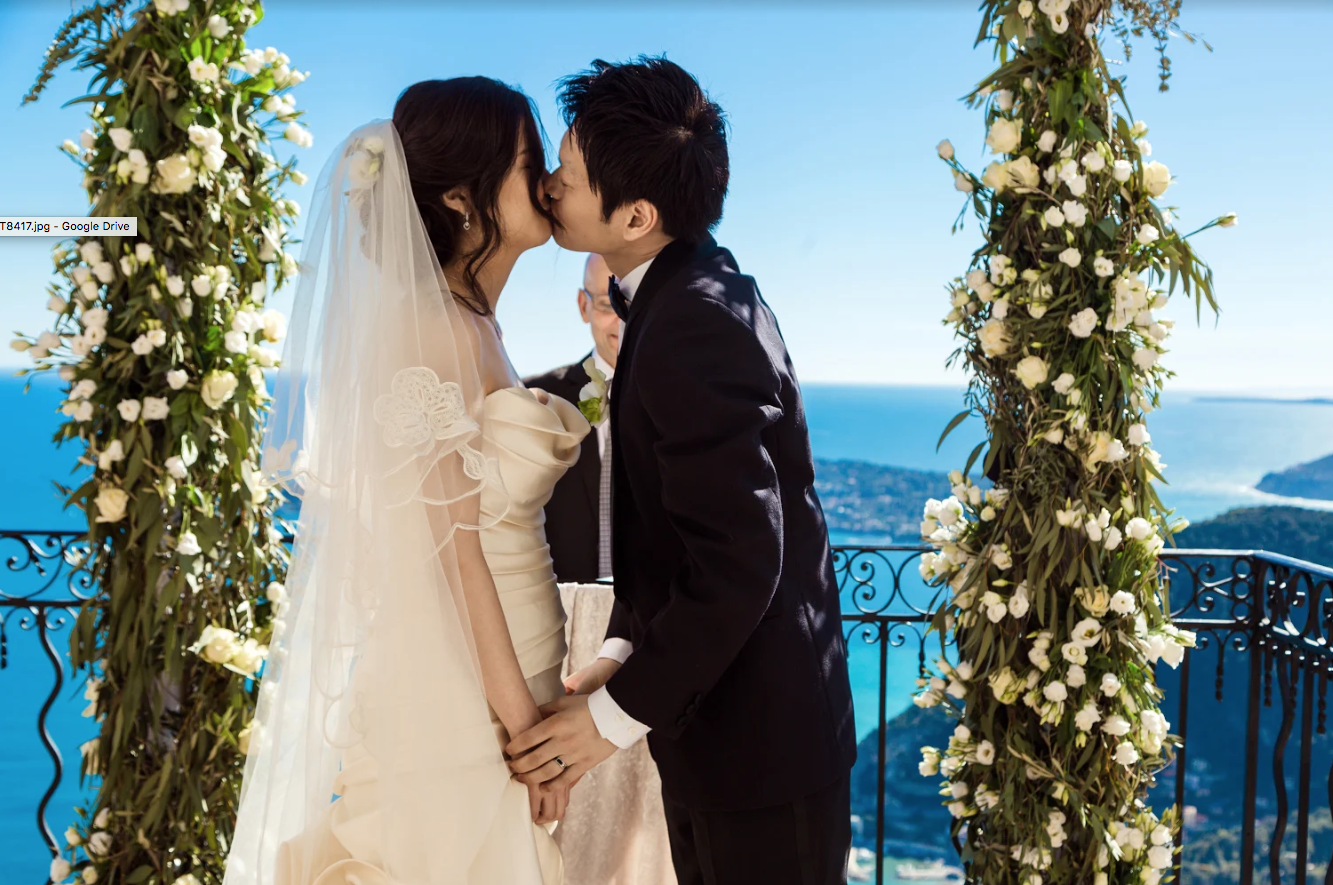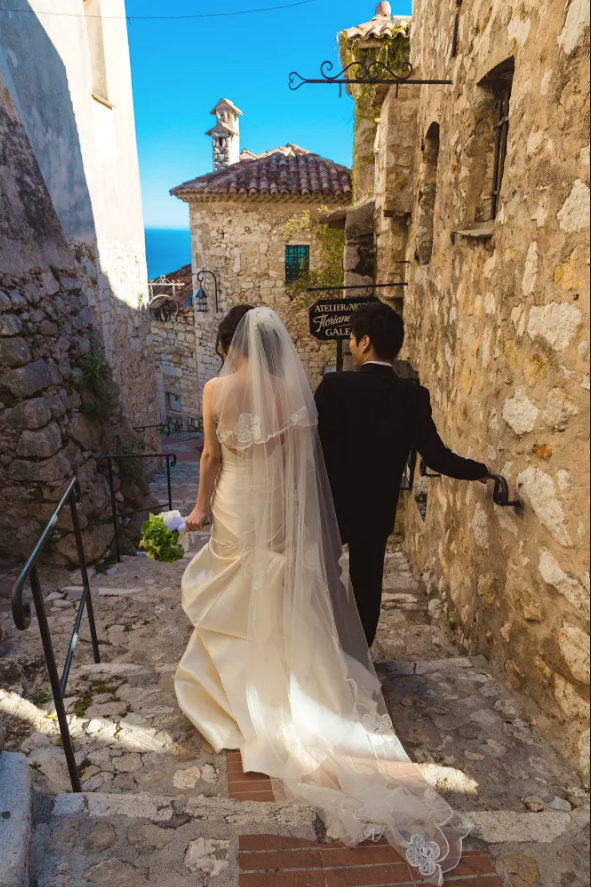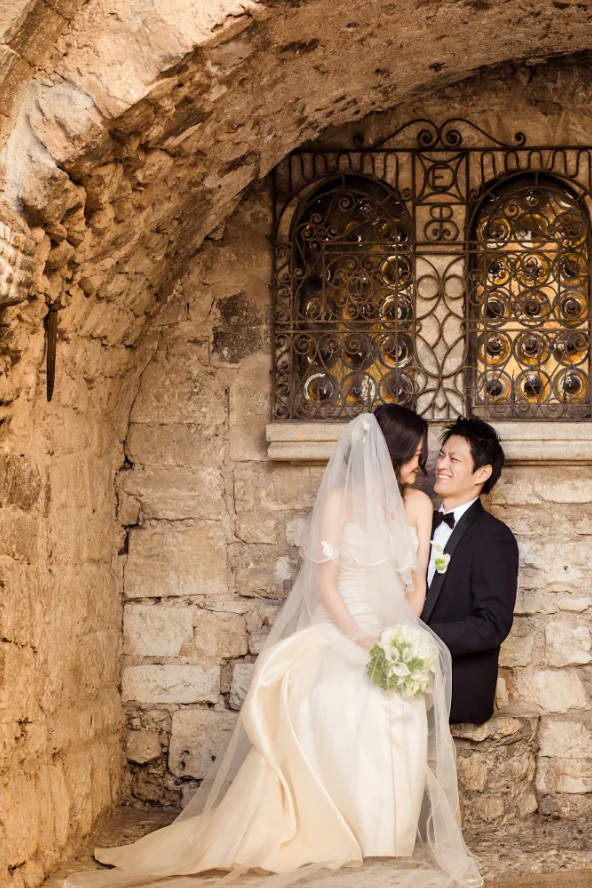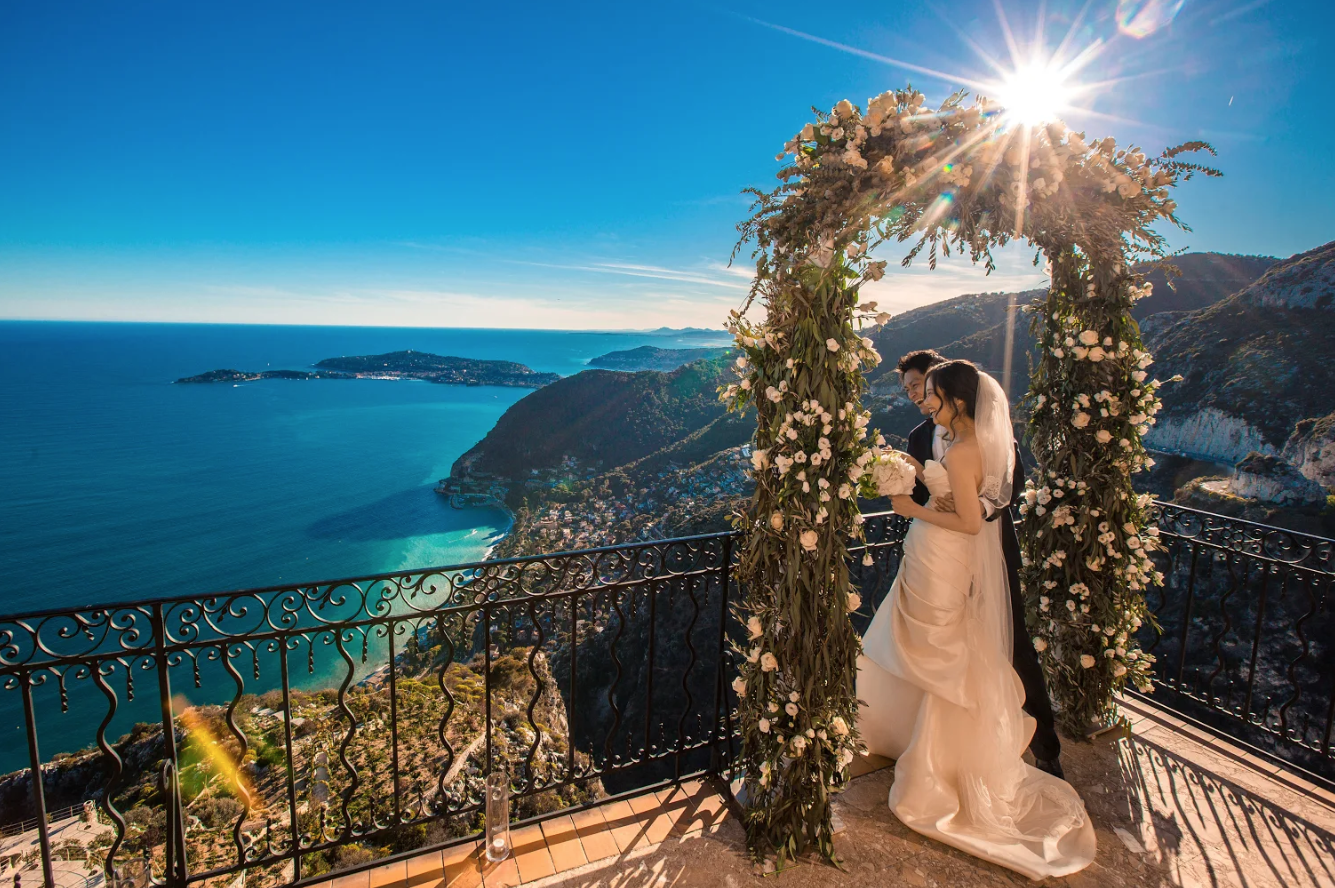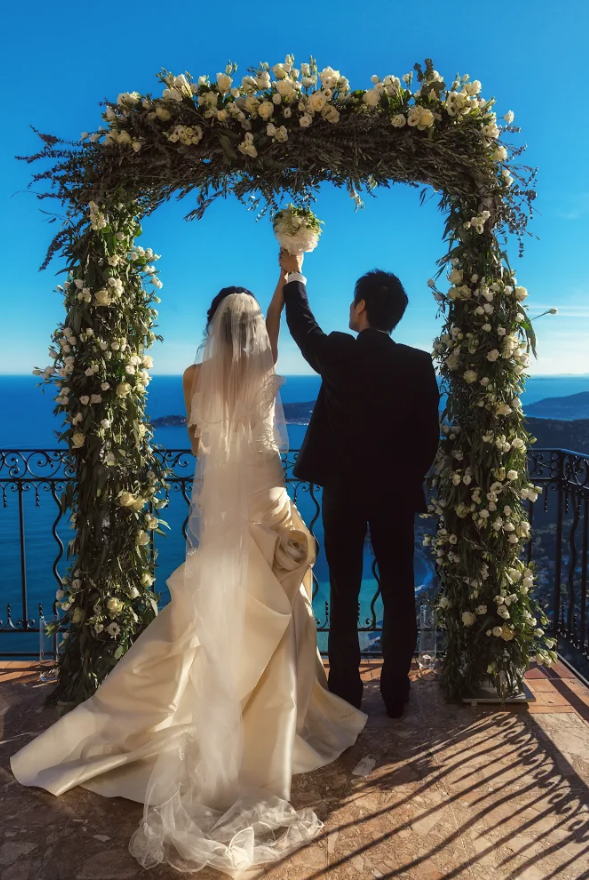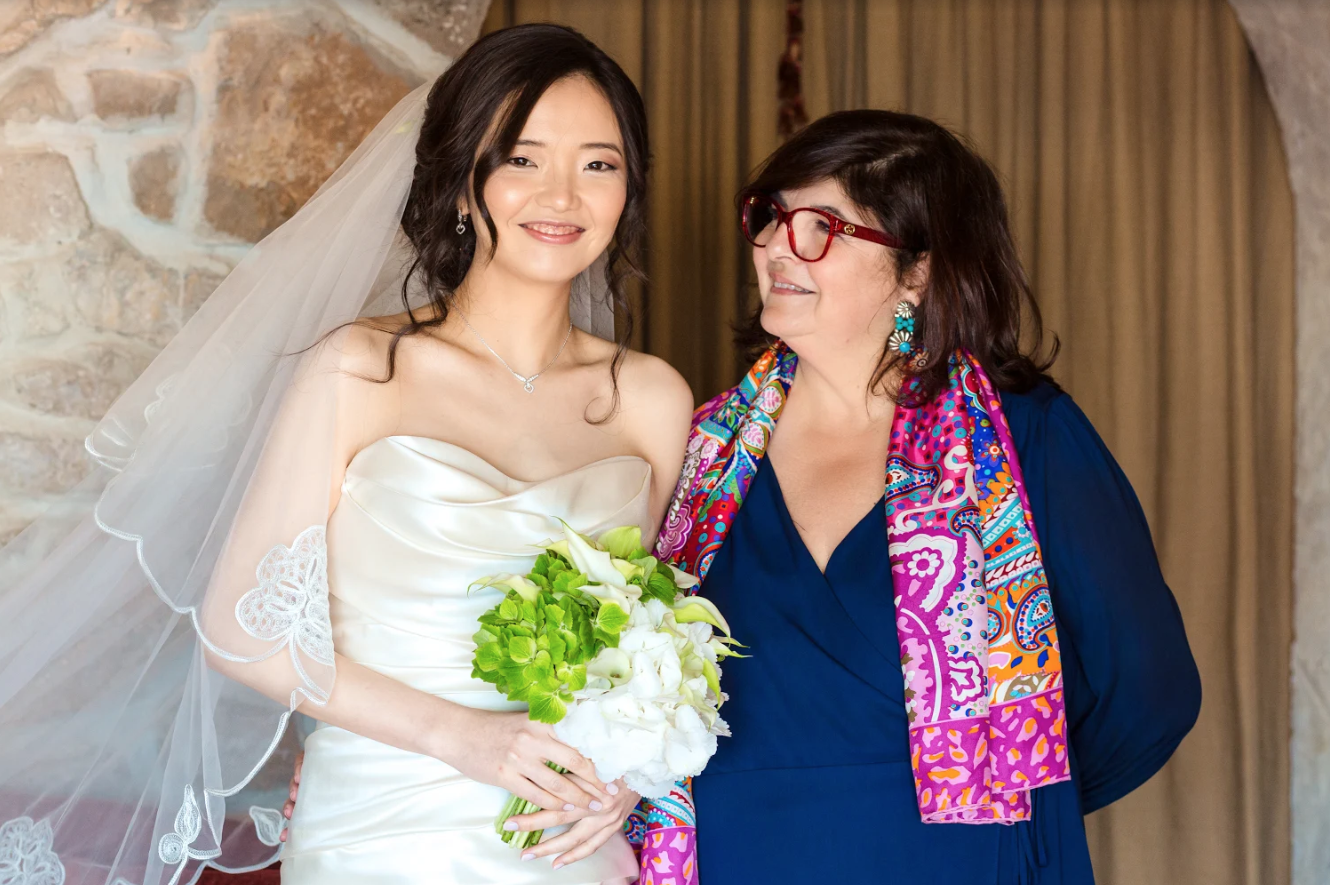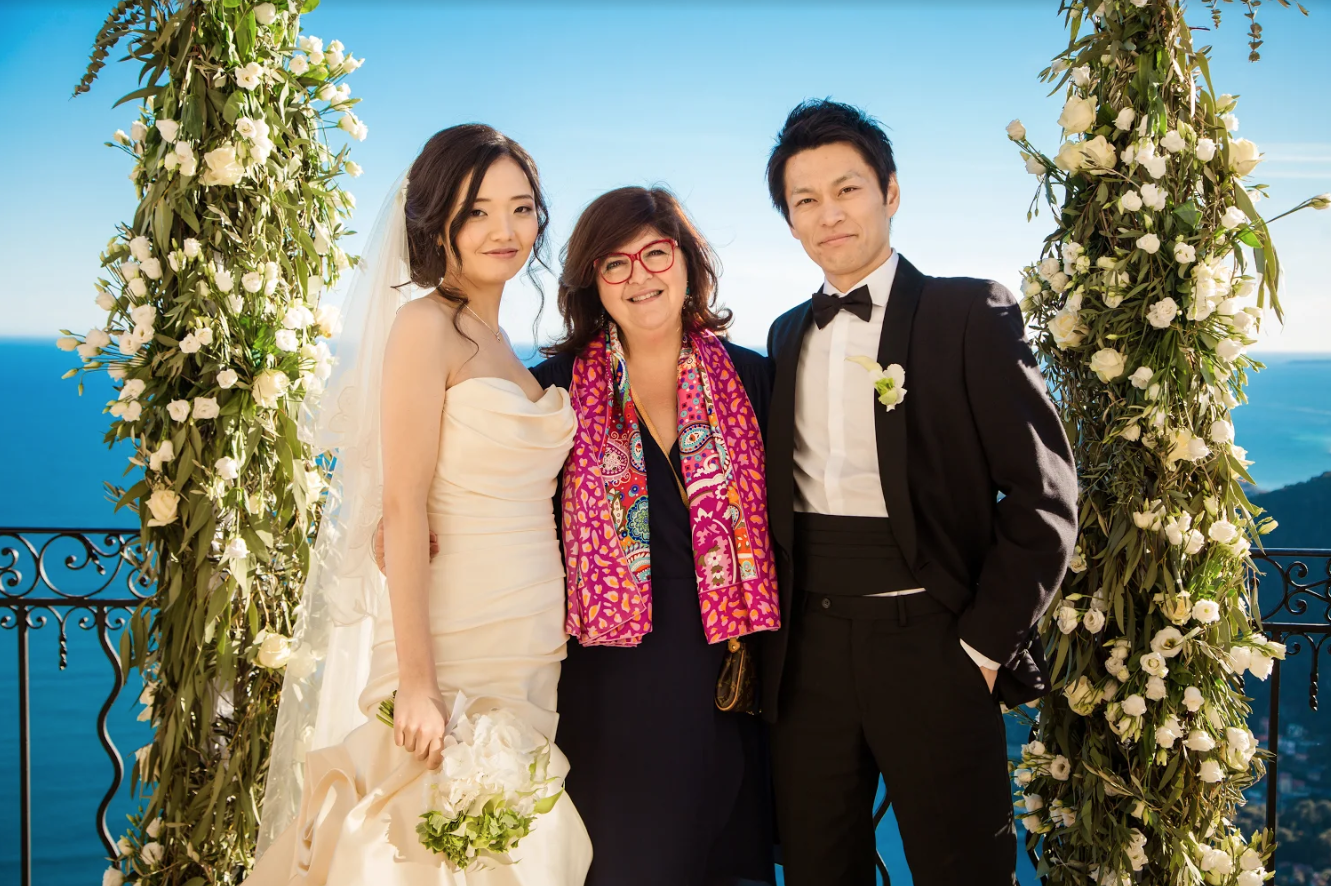 The bride seemed so happy with everything that it was contagious to look!
Have a look…
How about you then? Would you like a place like this for your wedding day? Something elegant and breath taken?
Don't hesitate to contact us I'm sure we can find the perfect place for your dreamed day!

Yours,
Sabine
© 2021 AvalonEventsOrganisation.com Event Planning