DESTINATION WEDDING TRIP TO THAILAND
Being to Thailand was one of the best exploring experiences ever. Getting to know this culture from the closest range was like stepping into another world. We have never seen so many kind and polite people living in peace and in respect for their traditions and religion. Their culture taught us how to keep calm, find a peace and never stop being grateful.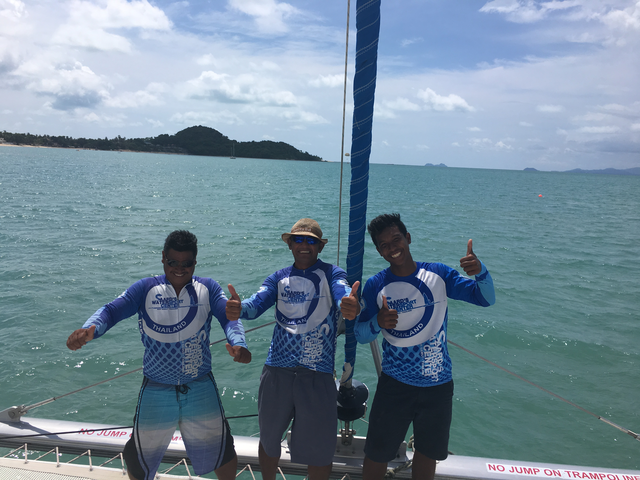 Walking the streets of Phuket and Bangkok we were searching inspiration for our future destination weddings in Thailand. This country offers so many luxurious locations and venues, beautiful surroundings, excellent food and endless fresh flowers.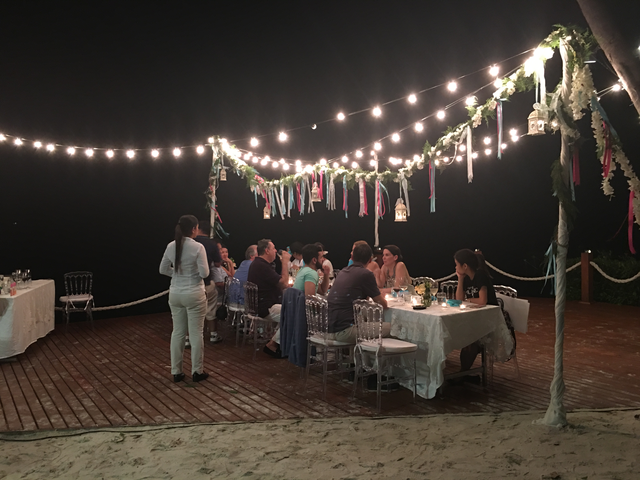 The main highlights of our inspirational trip were site inspections of the magnificent, totally unique venues. Sun, sea views, luxury, exotic and spacious, we can find it all there. After all the verifications that we have done, we can certainly constant that we found perfect luxury destination venues for our future couples.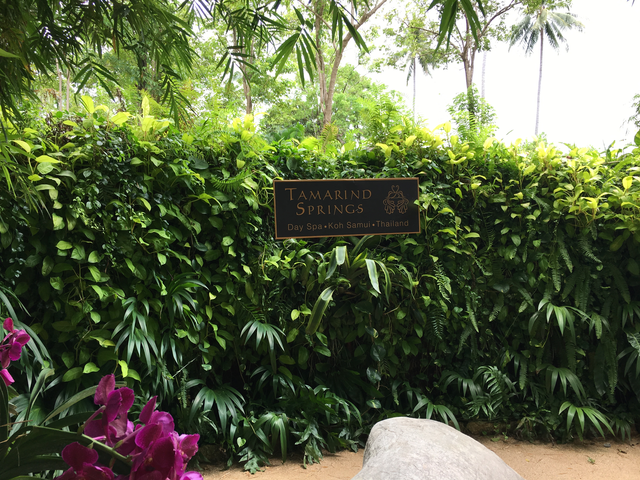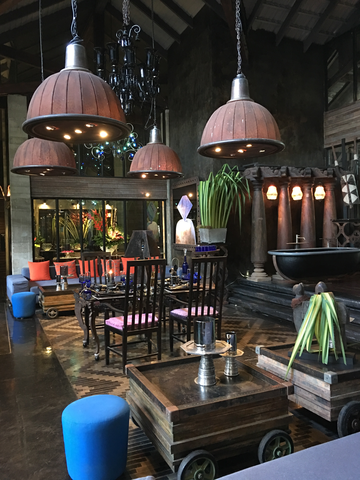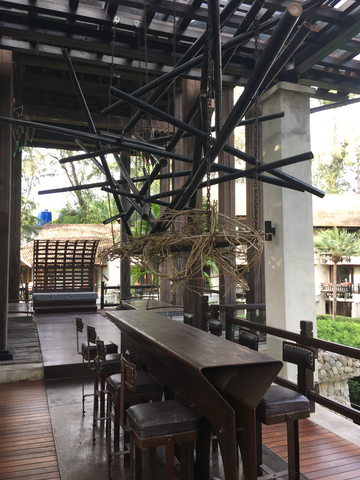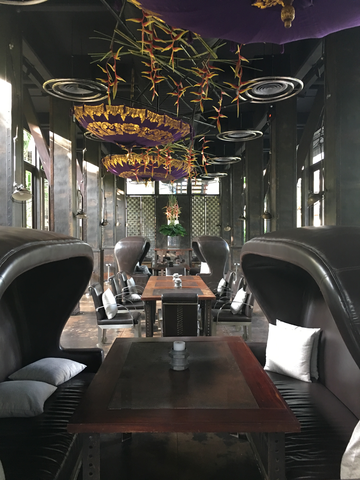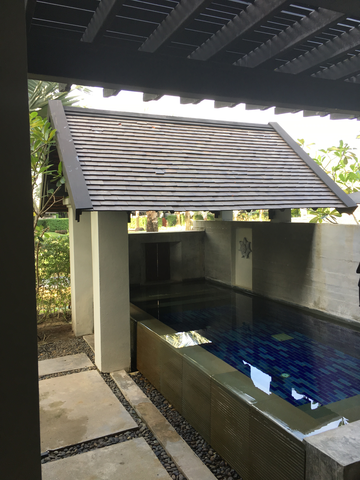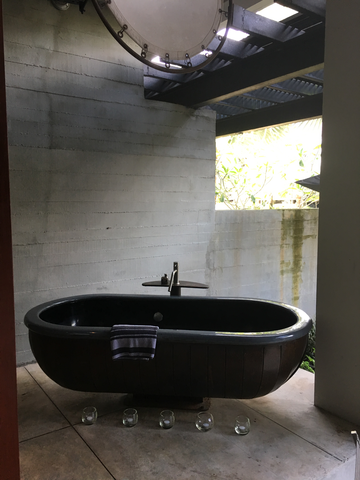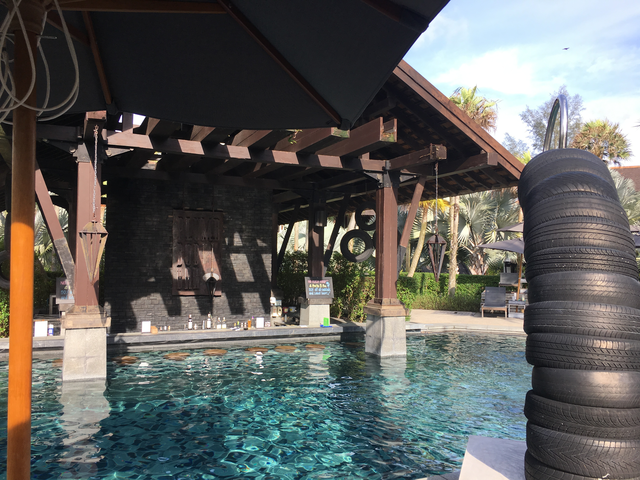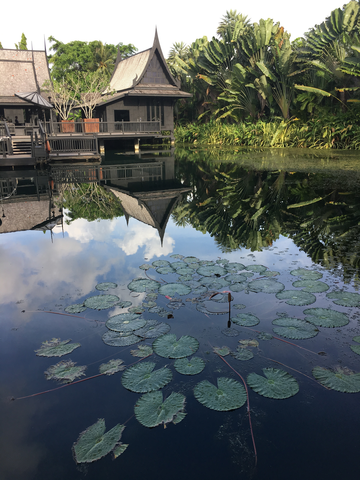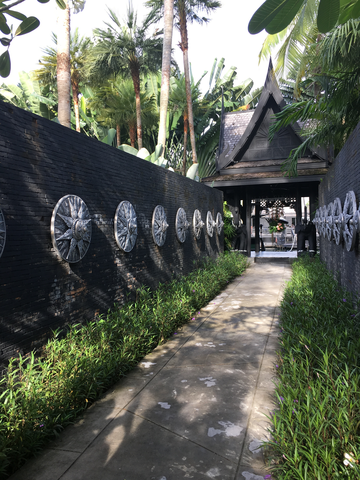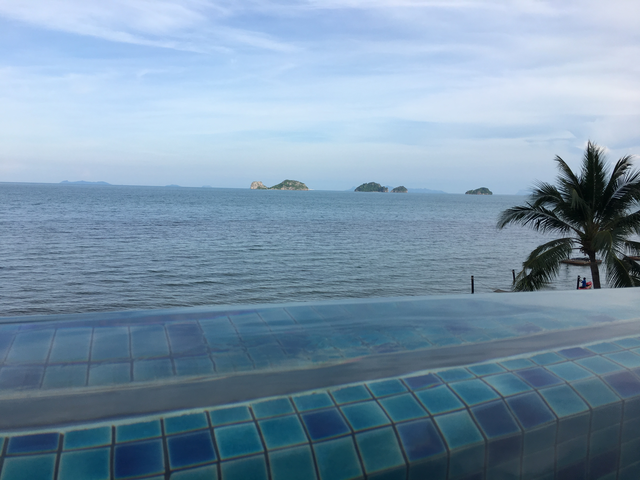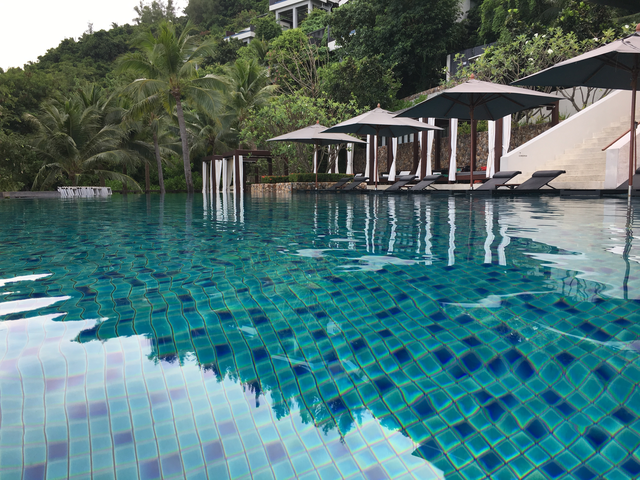 The next stop of our trip was beautiful floral market in Bangkok. With thousands of different kinds of colorful flowers, we made sure that we will find there something for every bride and groom. Local fresh flowers will assure the exotic and majestic character of every celebration.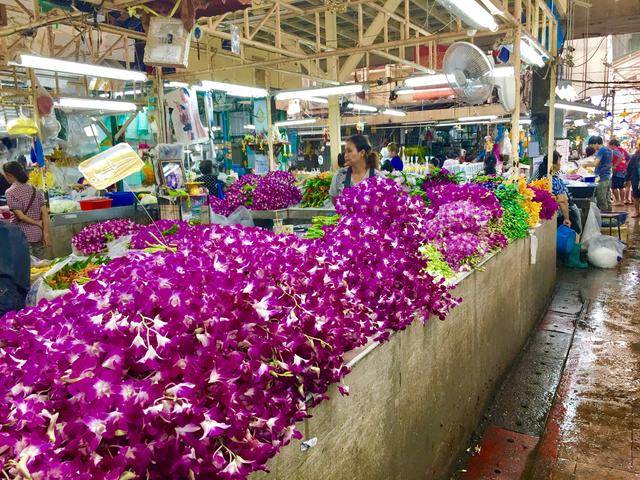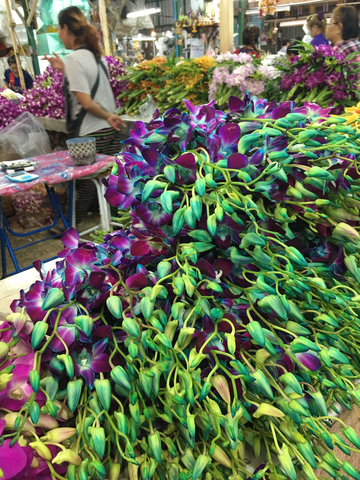 While being to Thailand we were very focused on their culture and everyday behaviors. The simplicity of Thai living got our hearts. There was especially one of their rituals that charmed us a lot and stuck in our memories. It was "Water Pouring Ceremony". This ceremony, even if is practiced in everyday situations, is strongly associated with weddings. According to Thai tradition, it is the most important part of the Thai wedding ceremony. It signifies that the couple officially becomes husband and wife. In the past days, it was the only one requirement of the marriage to be valid.
The ceremony is not only purifying, symbolic but is also very beautiful. The bowls are full of flower arrangements and fresh petals.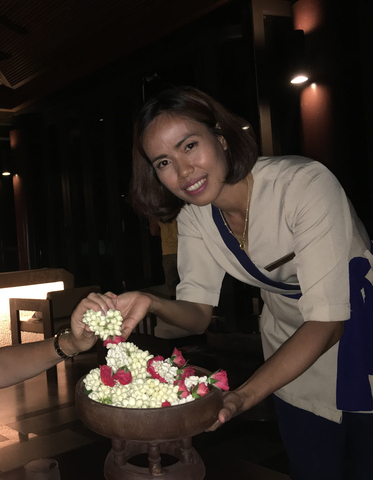 The water ceremony is usually performed by all guests older than the couple. They pour a conch shell full of holy water from the Buddhist ceremony over the couple's hands. While doing this they offer them blessings and advices.
Each of these places is exceptional and has its particular charm. Whichever you chose you can be sure that this journey will be unforgettable.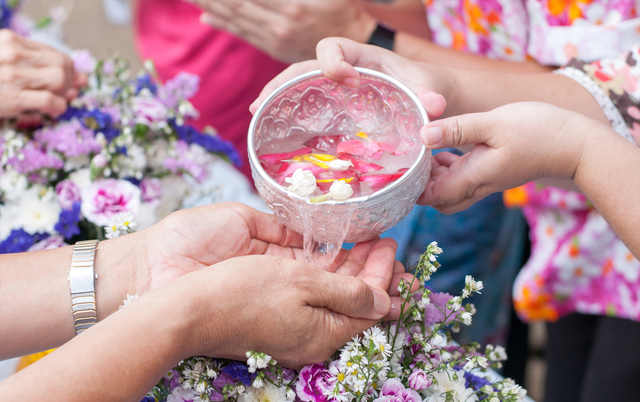 We loved this idea so much that we already bought the "Water Pouring Ceremony" Bolls for our future couples. We always search for something extraordinaire to offer, this time we found this beautiful ritual which will adds an exotic and fresh touch to every wedding celebration.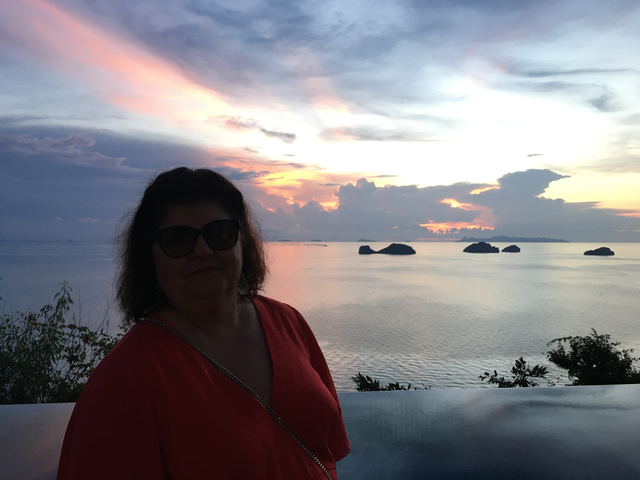 Thailand will rest in our hearts forever. We felt in love with its culture and beautiful surroundings. If you have any questions regarding this area or other destinations we offer, please do not hesitate to contact Avalon Events Organisation. We will be more than happy to talk with you.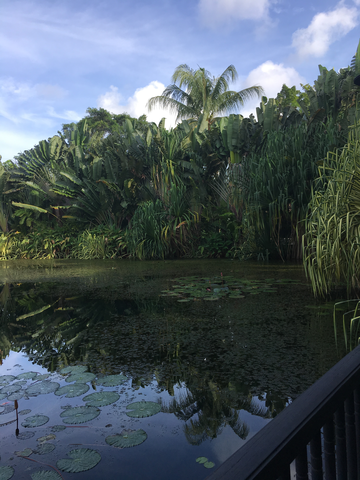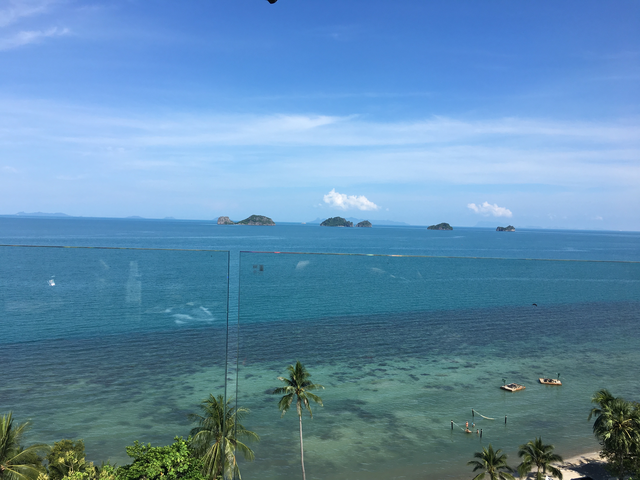 © 2021 AvalonEventsOrganisation.com Event Planning