DESTINATION MARRIAGE PROPOSAL: RULES AND IDEAS
More and more people decide to propose while being far from home. For most of us a perfect proposal setting is somewhere exotic, far from reality, friends and family, somewhere romantic and never to forget.
Proposing while being away has something from the fairytale. It creates a place in space that seems to exist only for us, a place where we can come back to feel these emotions again, a perfect getaway. This unknown area adds the allure to the moment of proposal. Being far away from our everyday worries make everything looks so possible and perfect.
Even if a destination proposal became something that we almost expect, a bit cliché, more and more people decide to do it that way.
To make it perfect and unique you must follow some simple rules and have a lot of creativity. We will help you with both issues.
First rule: Do not exaggerate
If the setting is actually perfect, not much stuff is needed. The proposal doesn't have to be overly complicate.
Second rule: Knowing your partner and her/his expectations
If you don't want to spoil this romantic trip by proposing to your soulmate to fast, think about your relationship. Is it ready? Is she/he ready? If you are sure that it is the right time, think about your partner expectations. Most of us have their dreamed proposal scenario prepared in our heads. Simply listen to your partner, be sensitive when she/he told you about her/his dreams. Maybe the answer to perfect proposal is right before your eyes. Things like public proposal can be a fulfill of one's dreams and the worst nightmare for the others.
Planning a romantic trip and suddenly you feel almost obligated to propose, you know that your partner will be expecting it and you don't want to let her/him down? Nothing worse than this. Don't take a romantic trip as an obligation to propose.  Do it when you ready, otherwise you'll do harm to both you and your partner.
Fourth rule: Commercial alarm
Destination proposals become a real industry and it can spoil the romantic setting of this occurrence. Make sure that the atmosphere won't be spoiled by other impatient tourists or street vendors.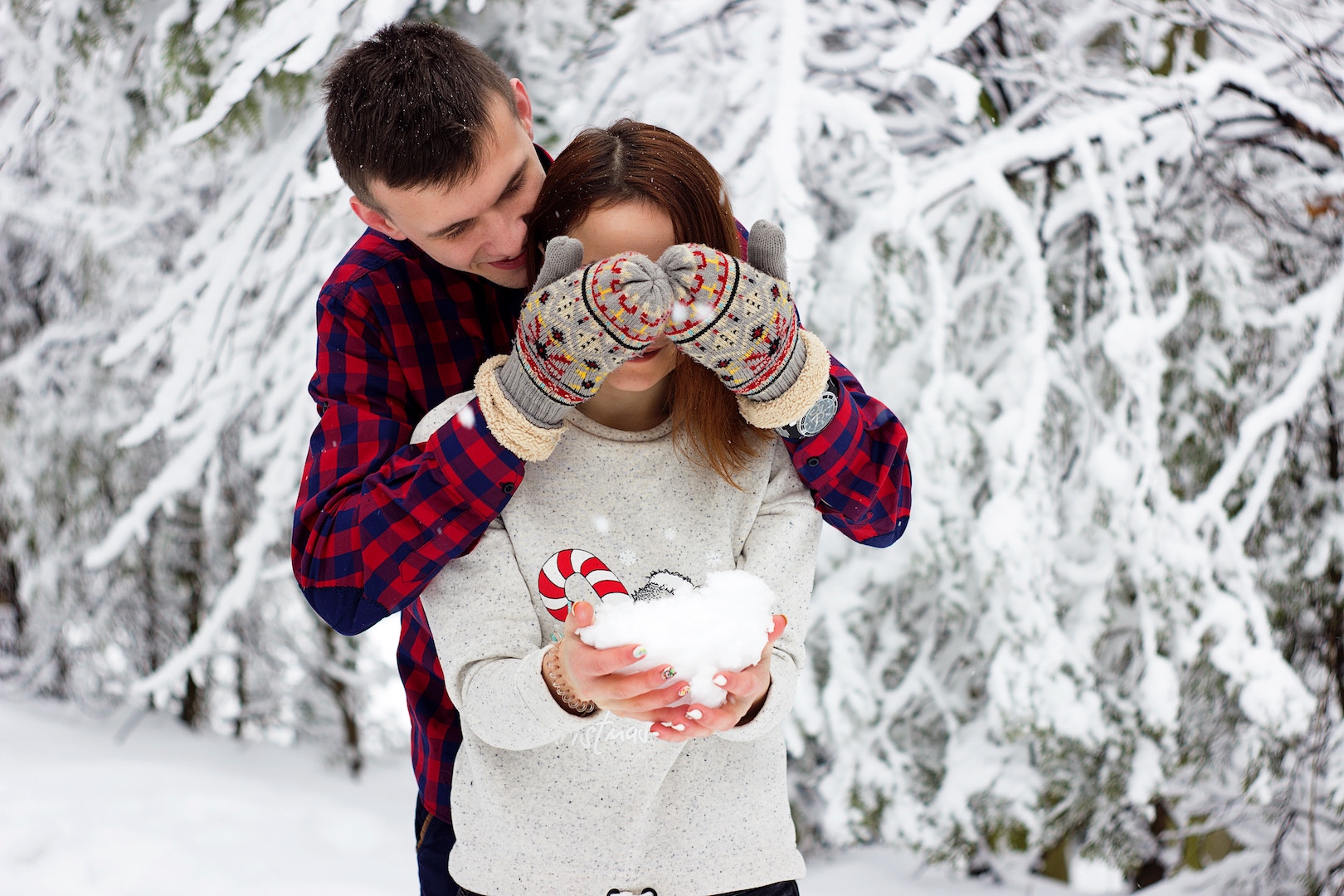 You and your partner are ski enthusiast? Use this magnificent, pure white settings to surprise and harm your beloved. Write proposal phrases in the snow which will be visible for you and your partner while you're be lifted (you can use food coloring to dye them). Write different quotes so that they all lead to the final question "Will you marry me?". White madness guaranteed.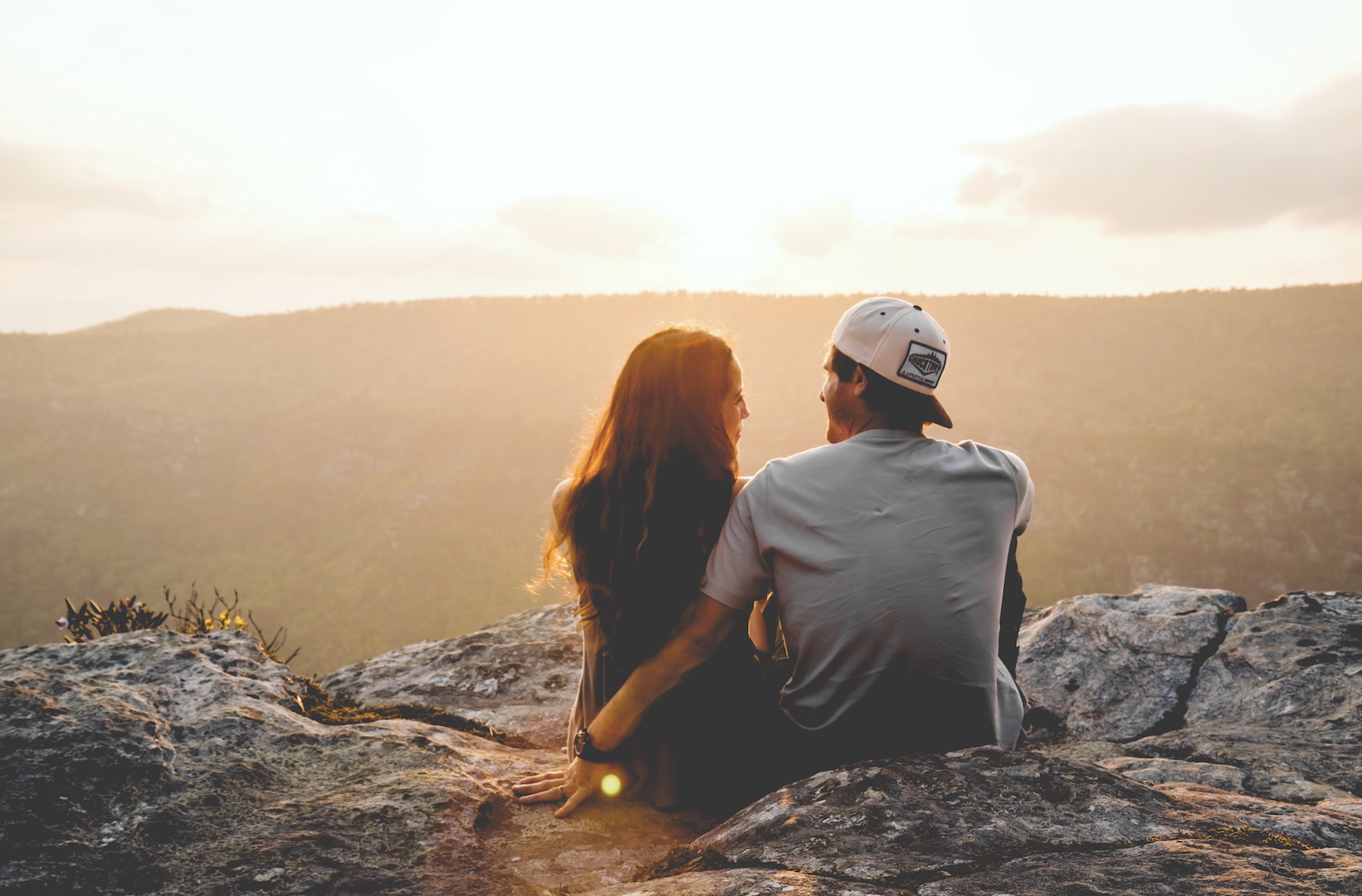 Something more meaningful than proposing on the top of the mountain? With the breathtaking views and all the journey, you've made to be there behind you, all the adrenaline rush, this proposal will be unforgettable.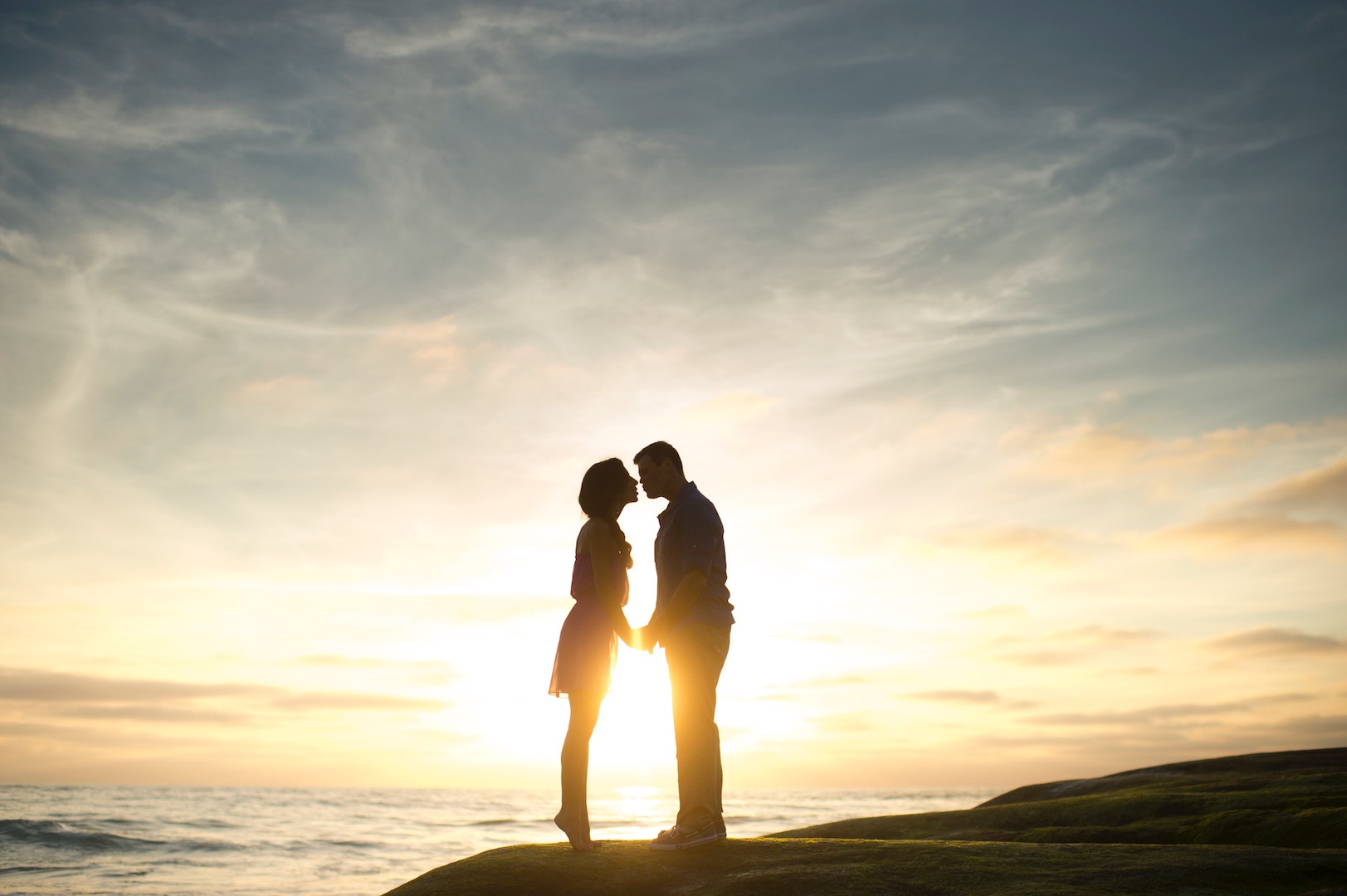 The sound of the waves in the background, the sun on your back and the warm sand under your feet. Could we ask for something more? Draw on sand your big question and your partner will surely love it. You can also tell her/him about drawing on sand competition so that you'll have time to do your masterpiece and your partner will not suspect anything. You can also build a sandcastle together and put the ring on the highest tower. If you don't like playing in the sand, what about a message in in a bottle? Beautiful photos are one of the advantage of this type of proposal.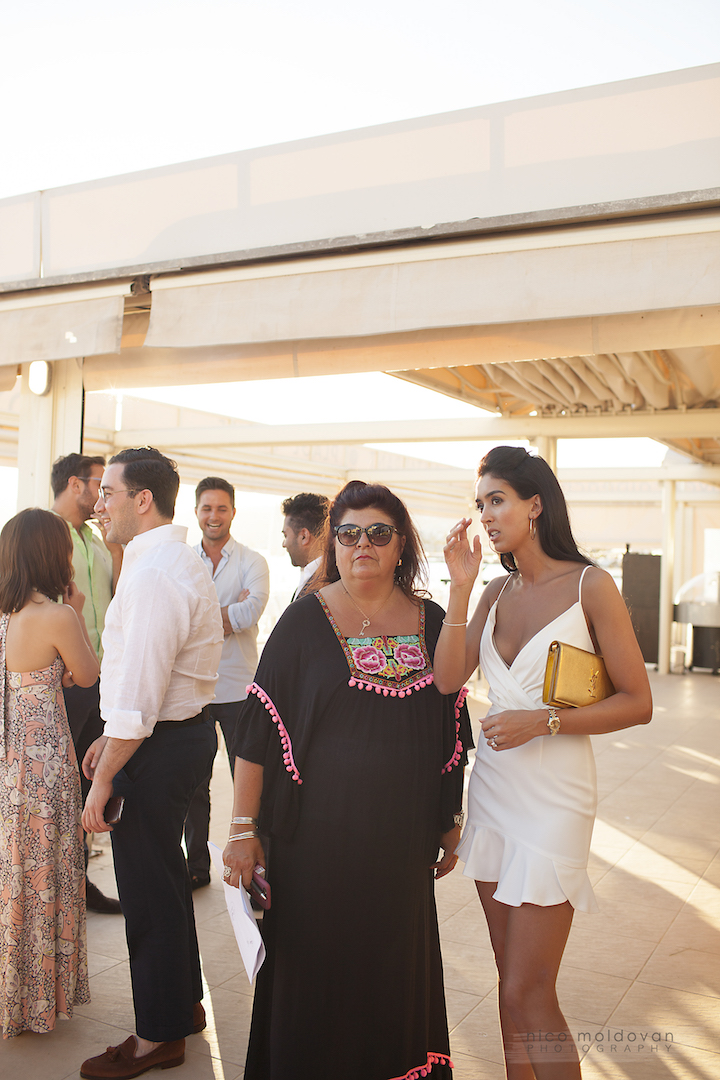 Whatever you plan to do, if you dream of something special, hire a Team of Professionals.
Many Wedding Planners also help with marriage proposals so do Avalon Events Organisation.
© 2021 AvalonEventsOrganisation.com Event Planning