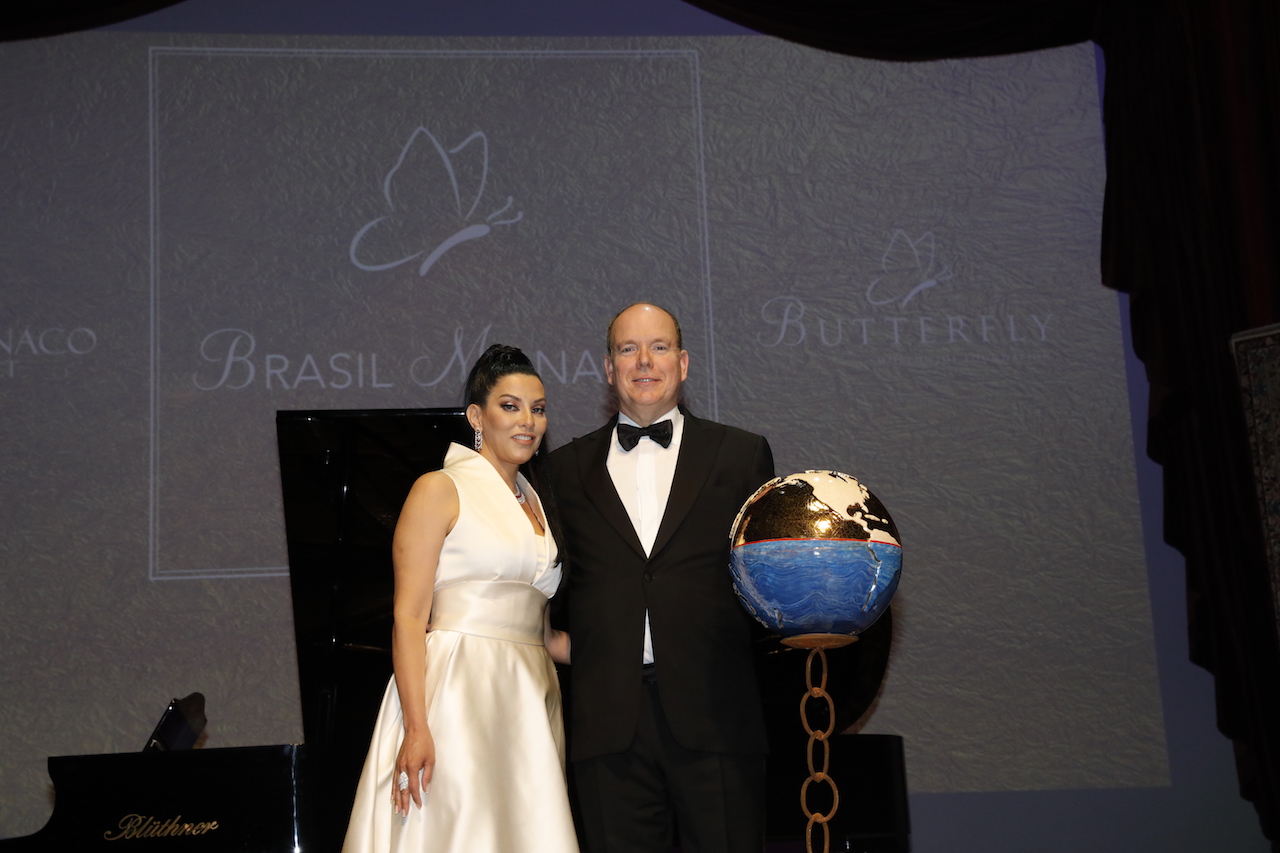 A very special gala was taken place last month in The Opera Garnier in Monte Carlo.
Celebrating the 4th Brasil Monaco Gala where 500 people attended to this wonderful night including many known people like :  Prince Charles and Princess Camilla of Bourbon-Deux-Siciles, Brazilian Federal Judge Sergio Moro, Mr. and Mrs. Samir Traboulsi, Mr. and Mrs. Vladimir Semenikhin, Mr. and Mrs. Waguih Siag, Mr. and Mrs. Arnoldo Wald Filho, Mr. and Mrs. Marcos Pileggi, Mrs. Viviane Senna and Mrs. Luciana Fasano.
This night was organized by the Royal Highness Prince Albert II and the Brazil Monaco Association Project in order to commemorate the fraternal union of Brazil and Monaco. Where Mrs. Luciana de Montigny, President founder of the association, inaugurated Butterfly Worldwide Foundation which was made for the union of people and respect of cultures. Also it was offered the Golden Win Award (award given to a person that has made a difference this year) to Dr. Sergio Moro, Brazilian anti-corruption judge.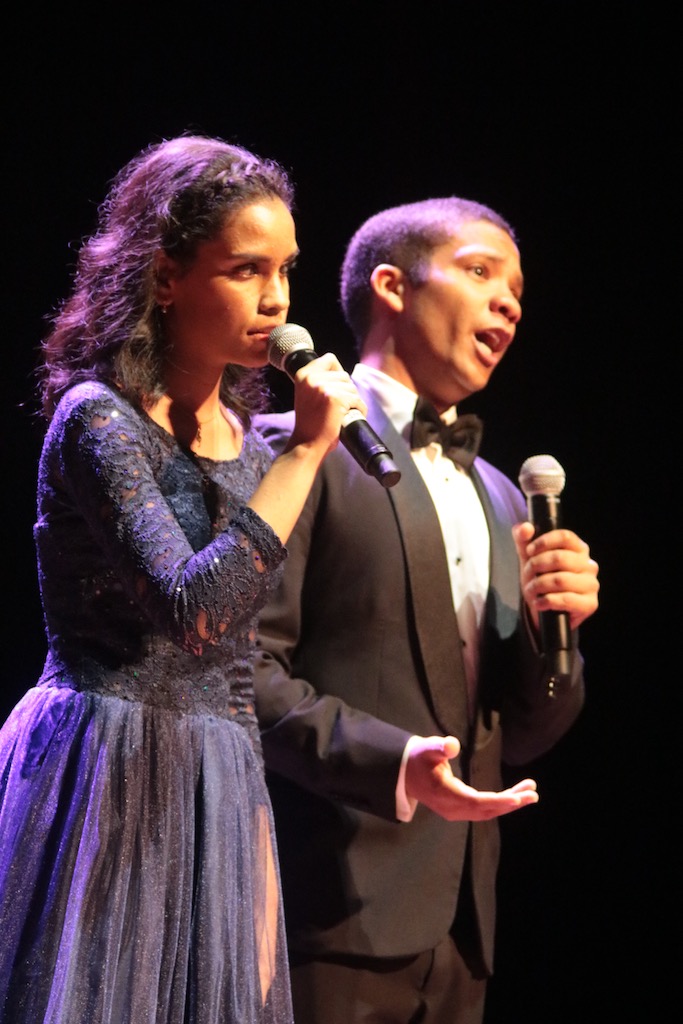 We experienced an exceptional concert with the star of the Voice Kids Jane Constance and the Brazilian tenor Jean William signing famous songs like "The Prayer". Later, the after party was in Place Casino with private cocktails and a gourmet dinner concocted by Michelin-starred Chef Joachim Koerper and Chef Franck Lafon of the Cafe de Paris. While people were enjoying this tasting an auction was organized in order to be able to raised funds for charity. 
It was such a splendid night and we are so glad to be able to participate to this events that encourages respect of cultures and celebrates union of different countries. And we can not wait for more experiences like this to come!!!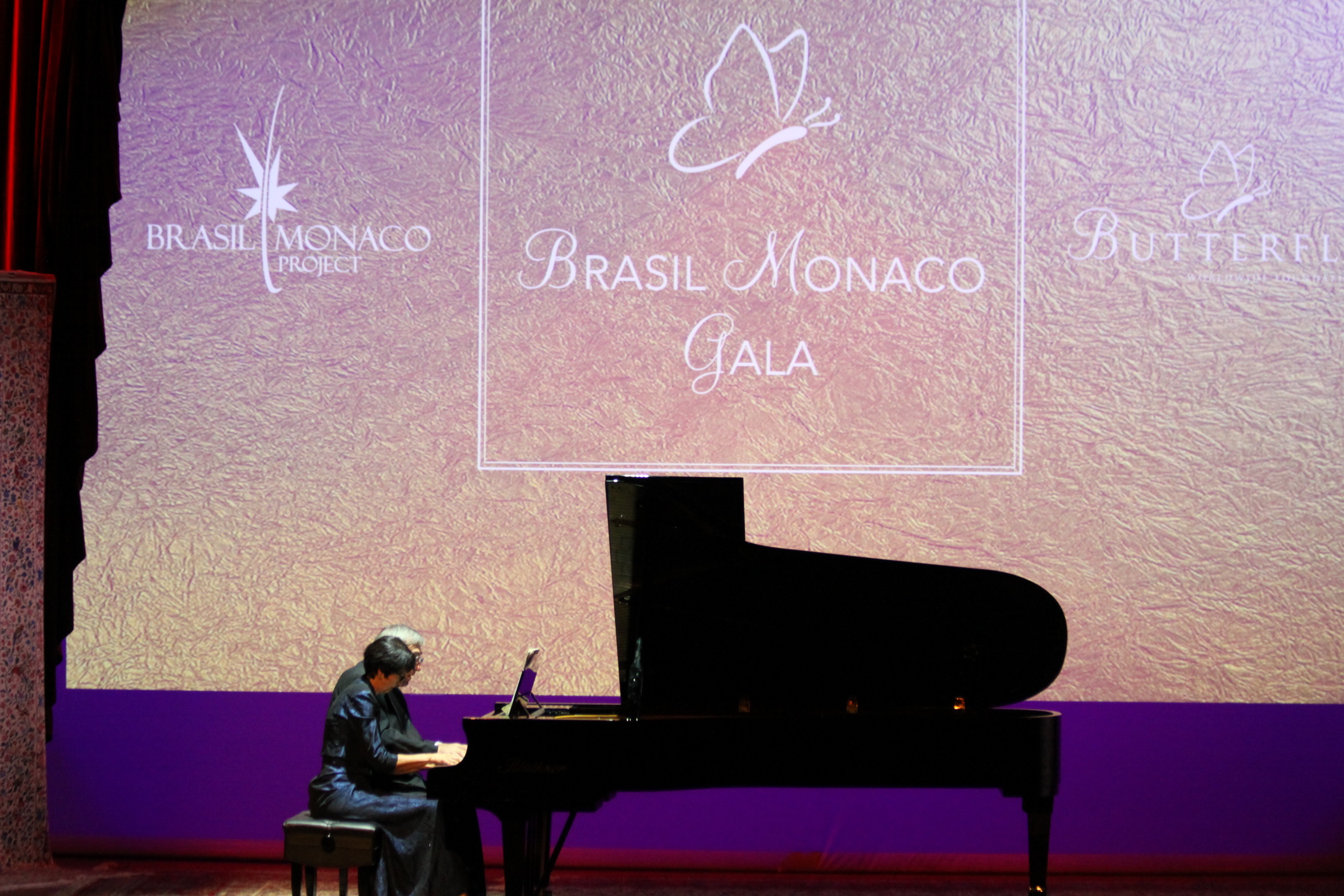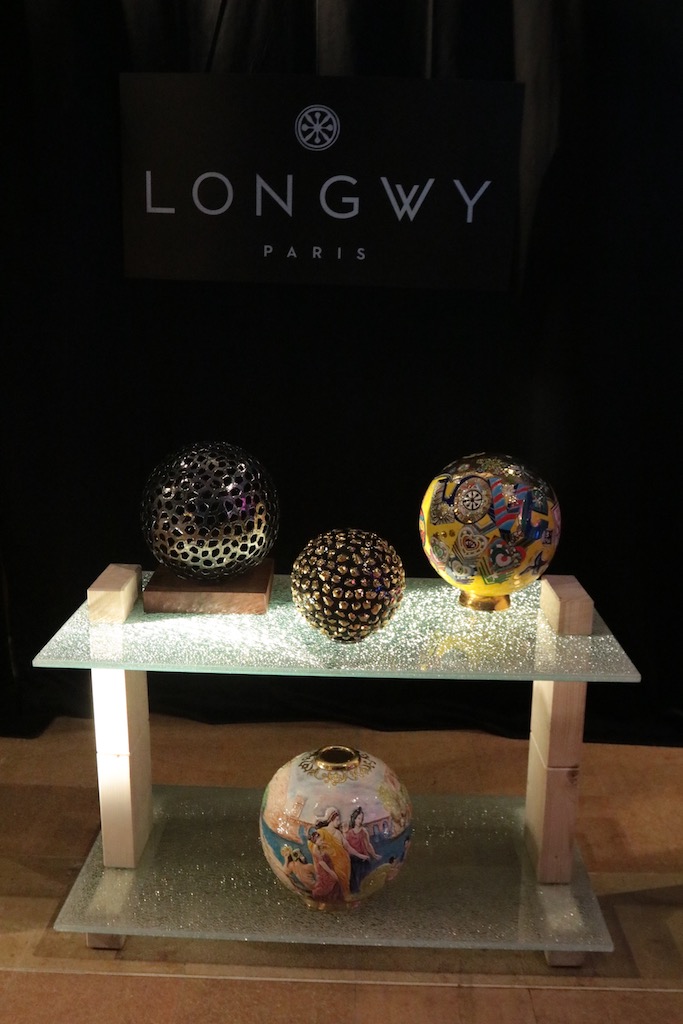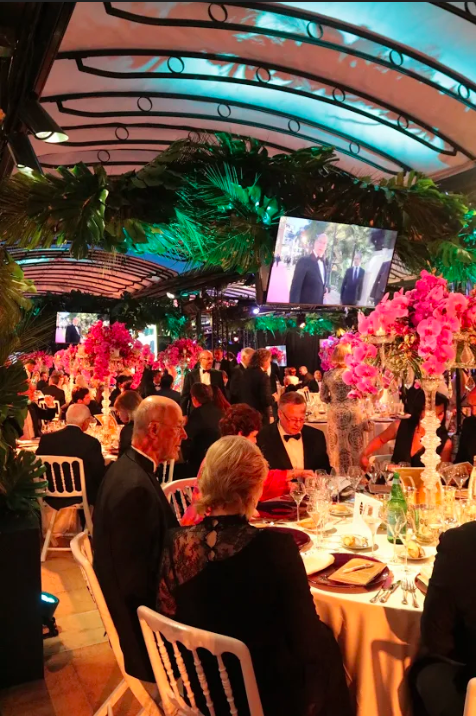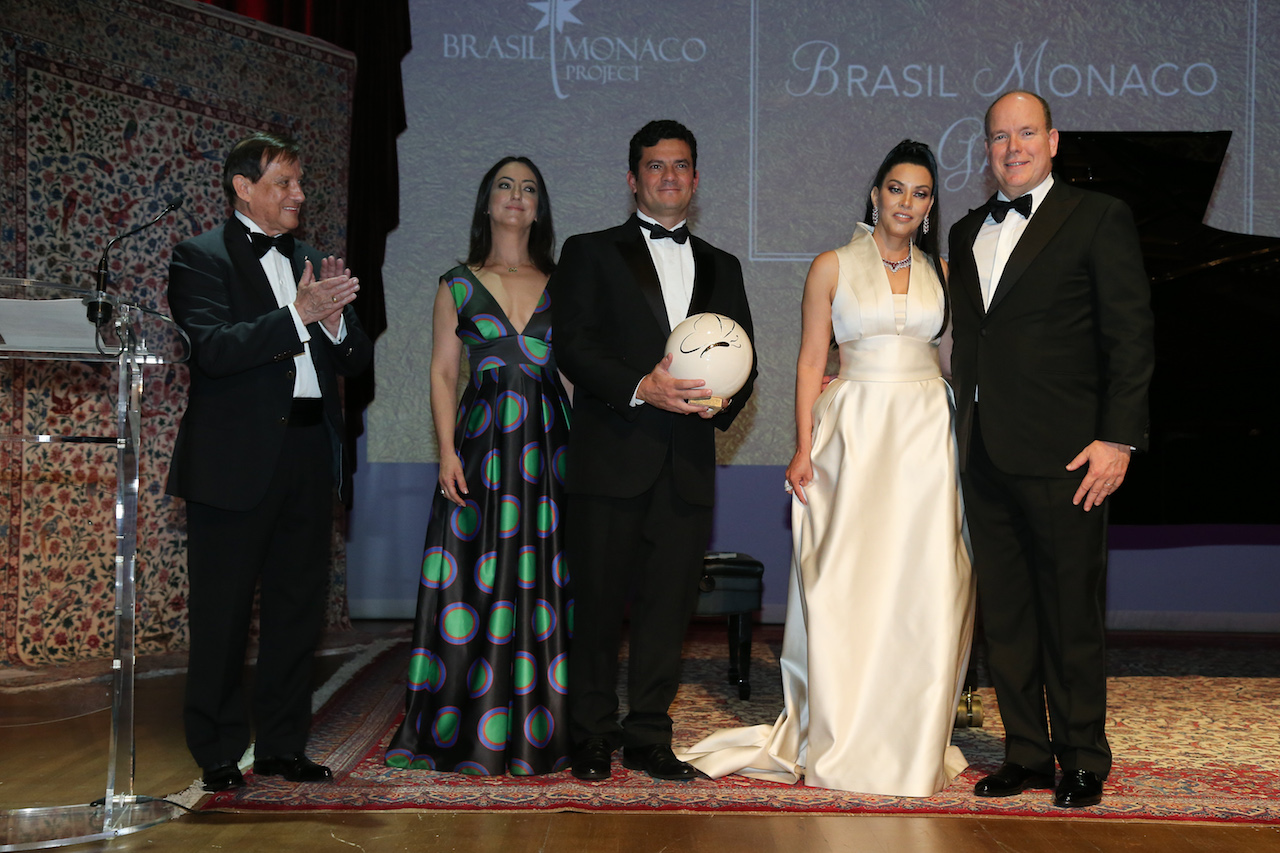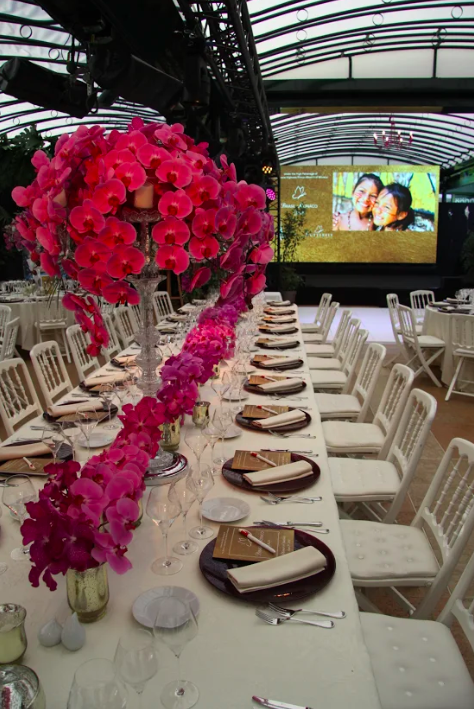 © 2021 AvalonEventsOrganisation.com Event Planning