If you are a bride to be and you are looking for inspiration for your wedding, you probably read articles talking about boho-chic, bohemian and rustic and woodsy weddings. If you don't understand anything what this words mean or what the style really looks like we are here to help you…
First of all, what is a bohemian wedding?. Well, A boho theme wedding is a mix of gypsy, hippie and natural with and artistic flair. This new trend focus more on being in touch with nature and simplicity rather than being very glamorous and extravagant.
A boho chic wedding mainly is about accessorizing with flowers. Having your hair with a floral crown, bouquets with more green leaves and texture, pot plants instead of big flowers arrangements and so on.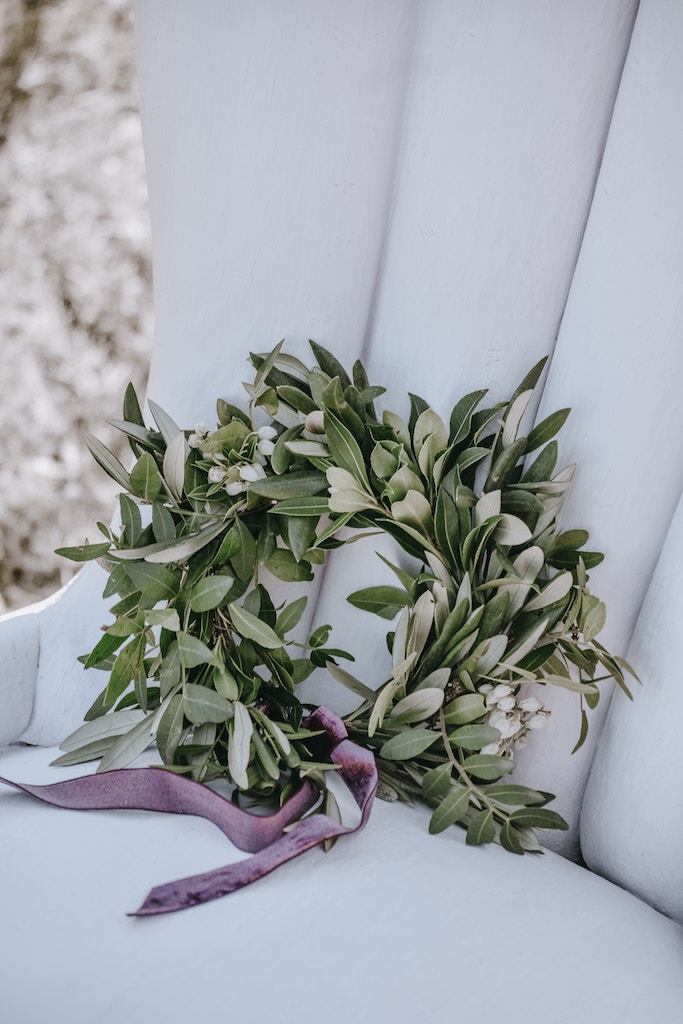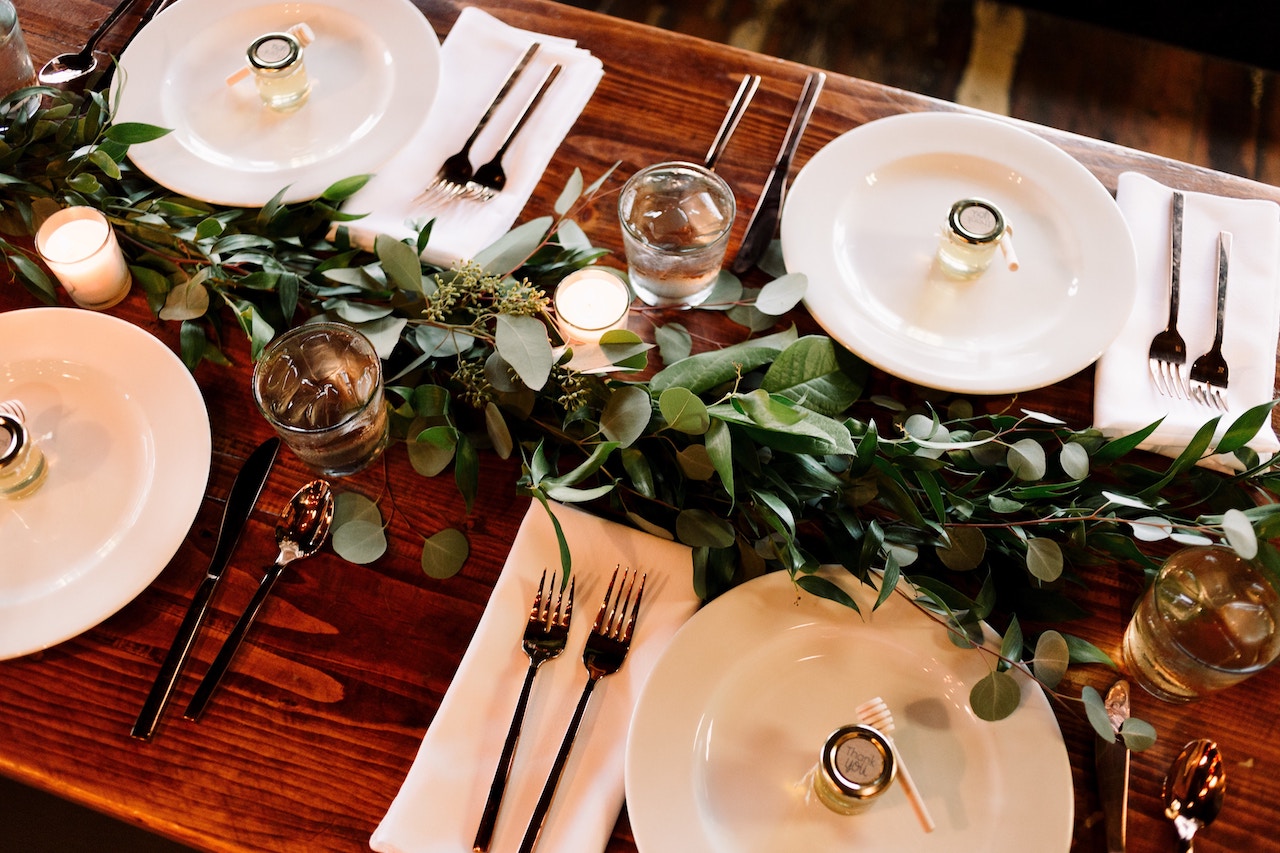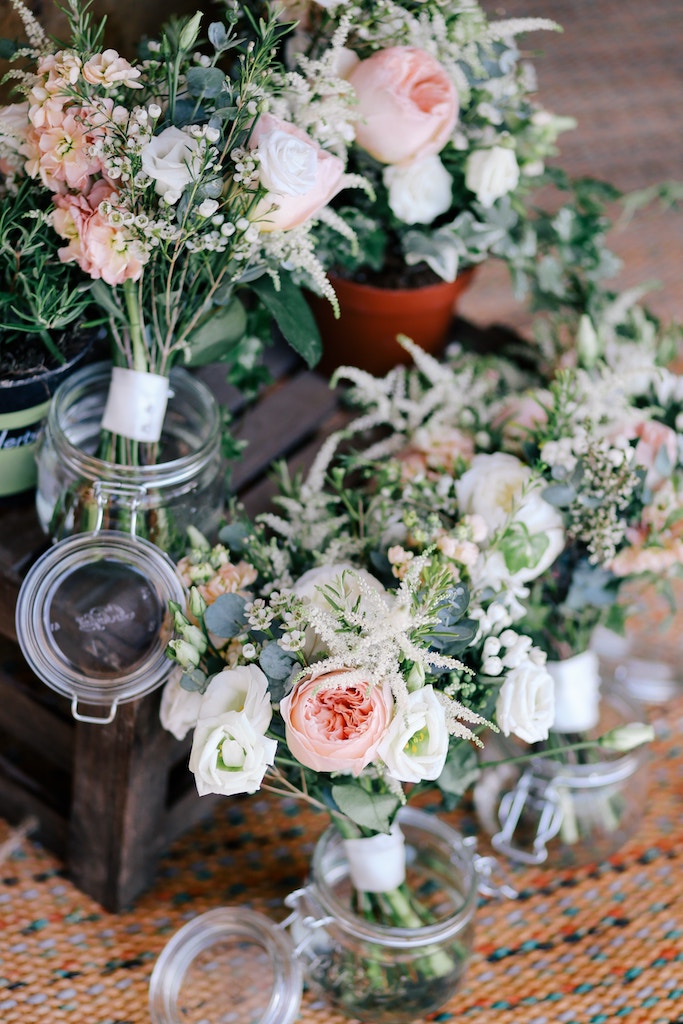 The dress is about transmitting a more care free vibe, with one piece, normally with an opt for a long sleeve gown with some lace . With this the hair needs to be also with focused with this "natural vibe" reason why simple crown braids and messy updos is a must in this type of weddings.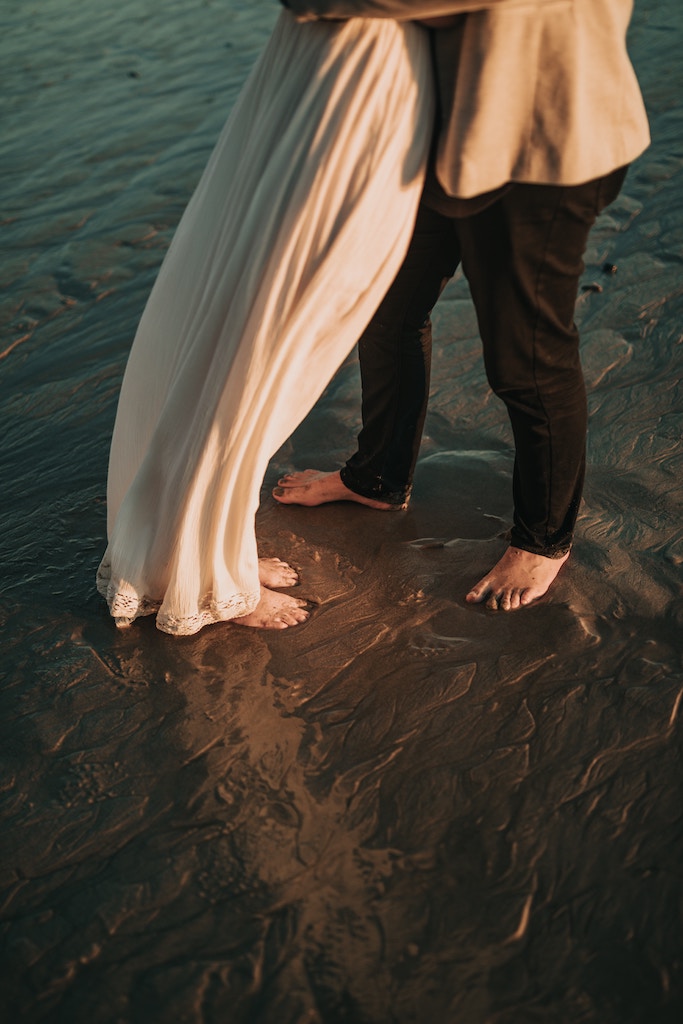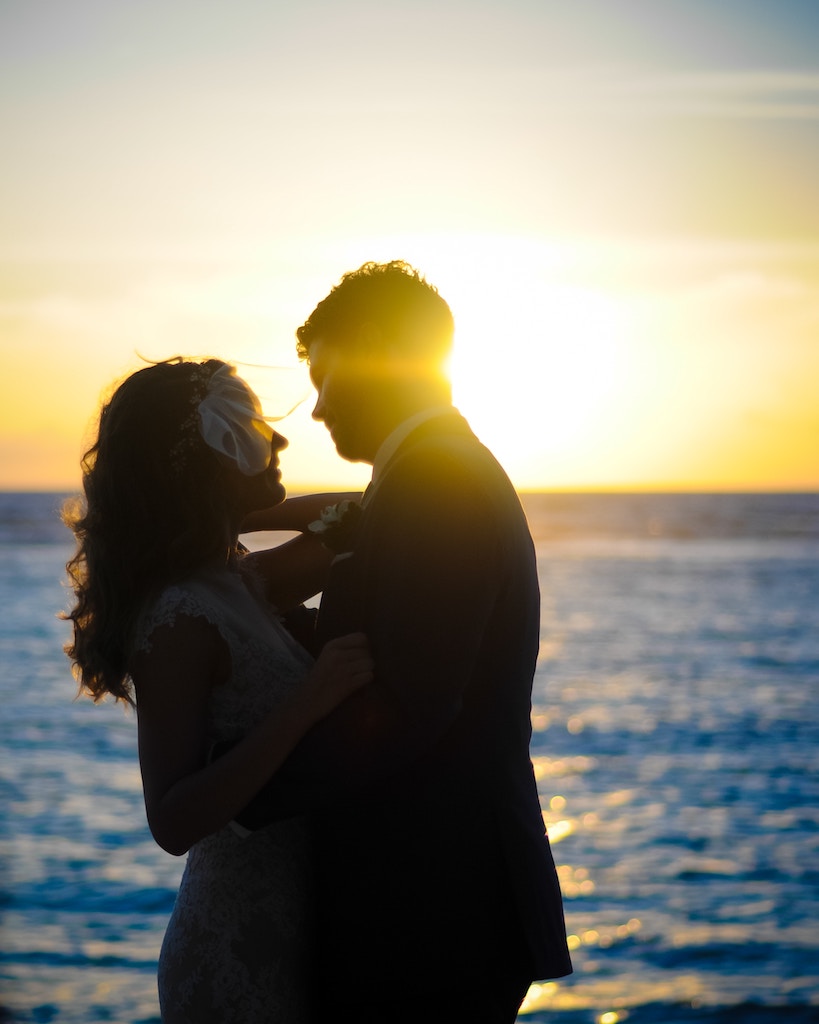 Now that you see how a a boho- bride will look like you are probably wondering but where can I have this type of weeding?
The main focus you need to have in mind is NATURE, everything that involves fresh air, contact with the sea or the soil, trees, wood and so on. Forget about places very fancy and luxurious.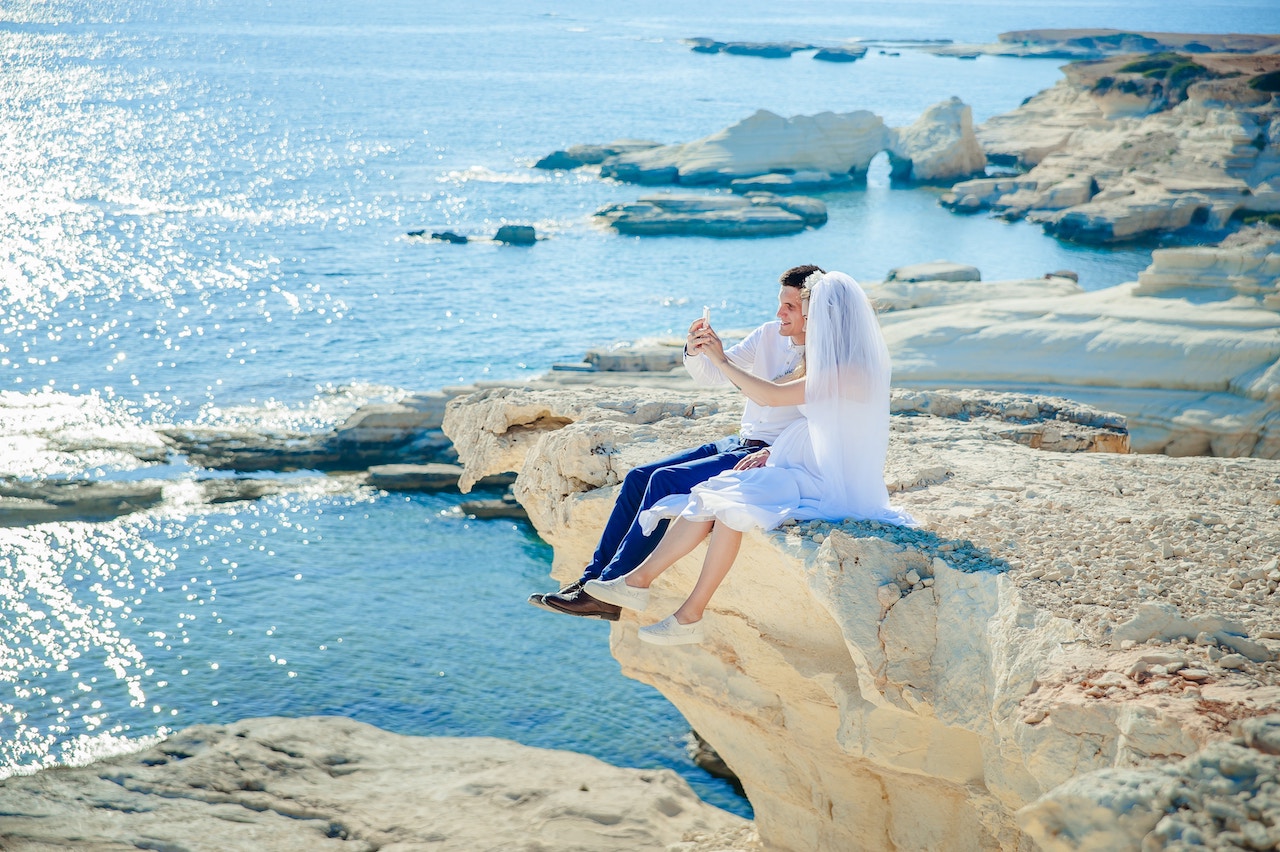 Now, finding venues very natural can be complicated but not impossible. Avalon Events is here to make your wedding process easier and if you feel that boho chic is what you are looking for on your big day we have the perfect place to you.
A treasure not yet discovered or properly open to public…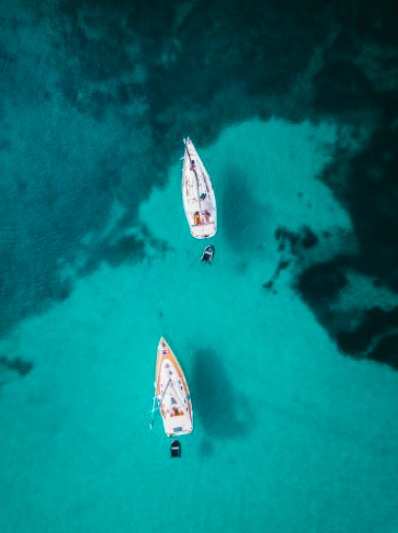 A place surrounded with nature and characterized by being rustic…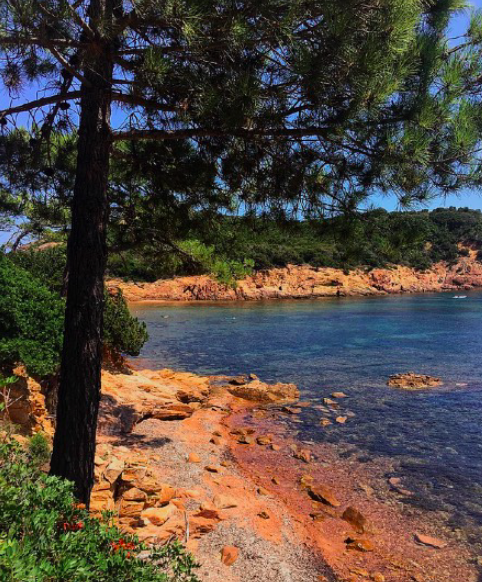 A beautiful island close to the south of france…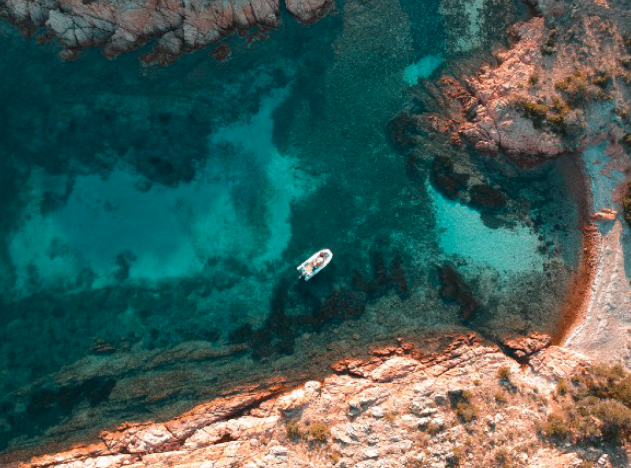 and the perfect place and venue for bohemian weddings … it is Corsica.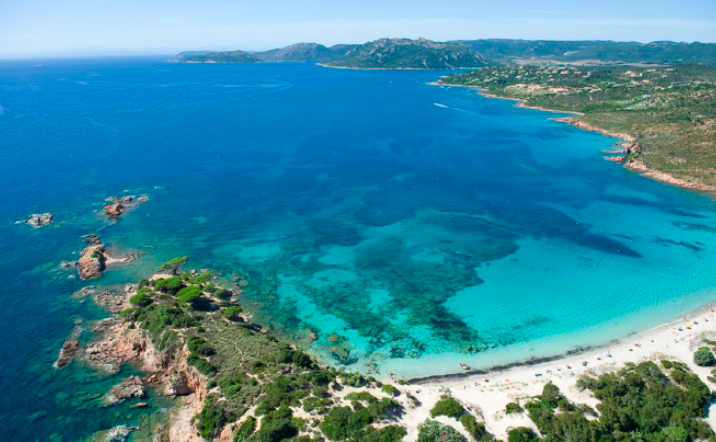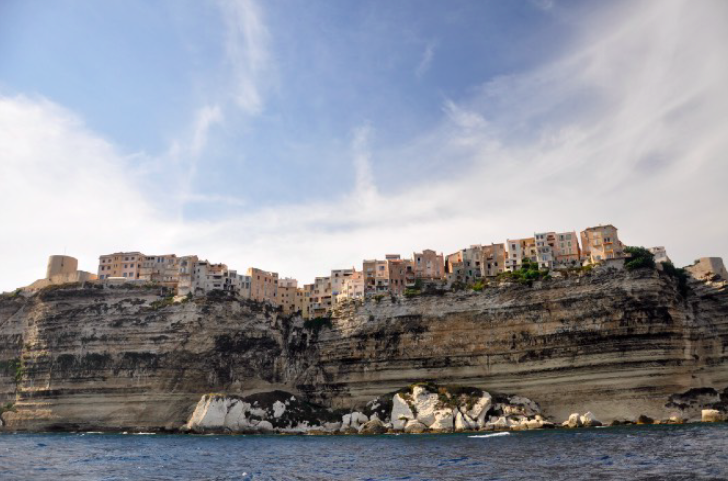 This stunning island offers everything you need to tick all your items of your checklist.
Find out more about this place in our youtube channel where we posted a video of our trip for venue inspection and where we fell in love with this place and its people.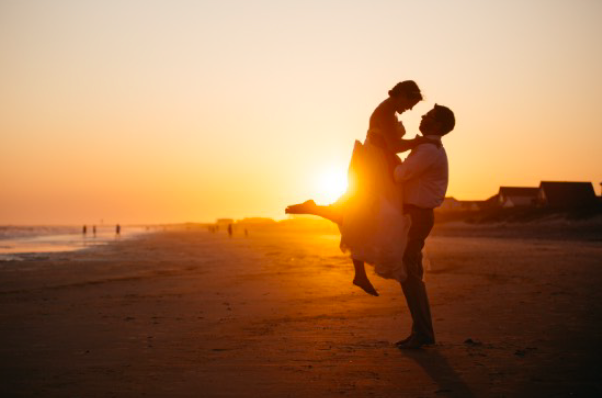 © 2021 AvalonEventsOrganisation.com Event Planning