behind the scenes of a wedding planner
Ever wonder what it would be like to have the glamorous life of a wedding planner and helping cute couples tie the knot?
Well,  we have the inside scoop.
1. IT IS NOT LIKE YOU SEE IT IN THE MOVIES
You may have watched movies like the "Wedding Planner", "27 Dresses", or even "Revenge of the Bridesmaids", which makes wedding planning seem a lot more glamorous and exciting than it actually is. 
You have to think of wedding planning as a business. In today's age, you need to market your company and be on top of your social media game in order to get customers and keep up your reputation.
There is a lot of work involved and most of it is contacting different vendors and assisting with contracts and Banquet Event Orders. While you do get to see many different venues, you will learn to hate driving far distances as part of your work. Also, I hate to break it to you but you will most likely not be at the cake tasting with your clients. You will direct them where to go, set up the appointment, and then they will report to you later on which cake they chose.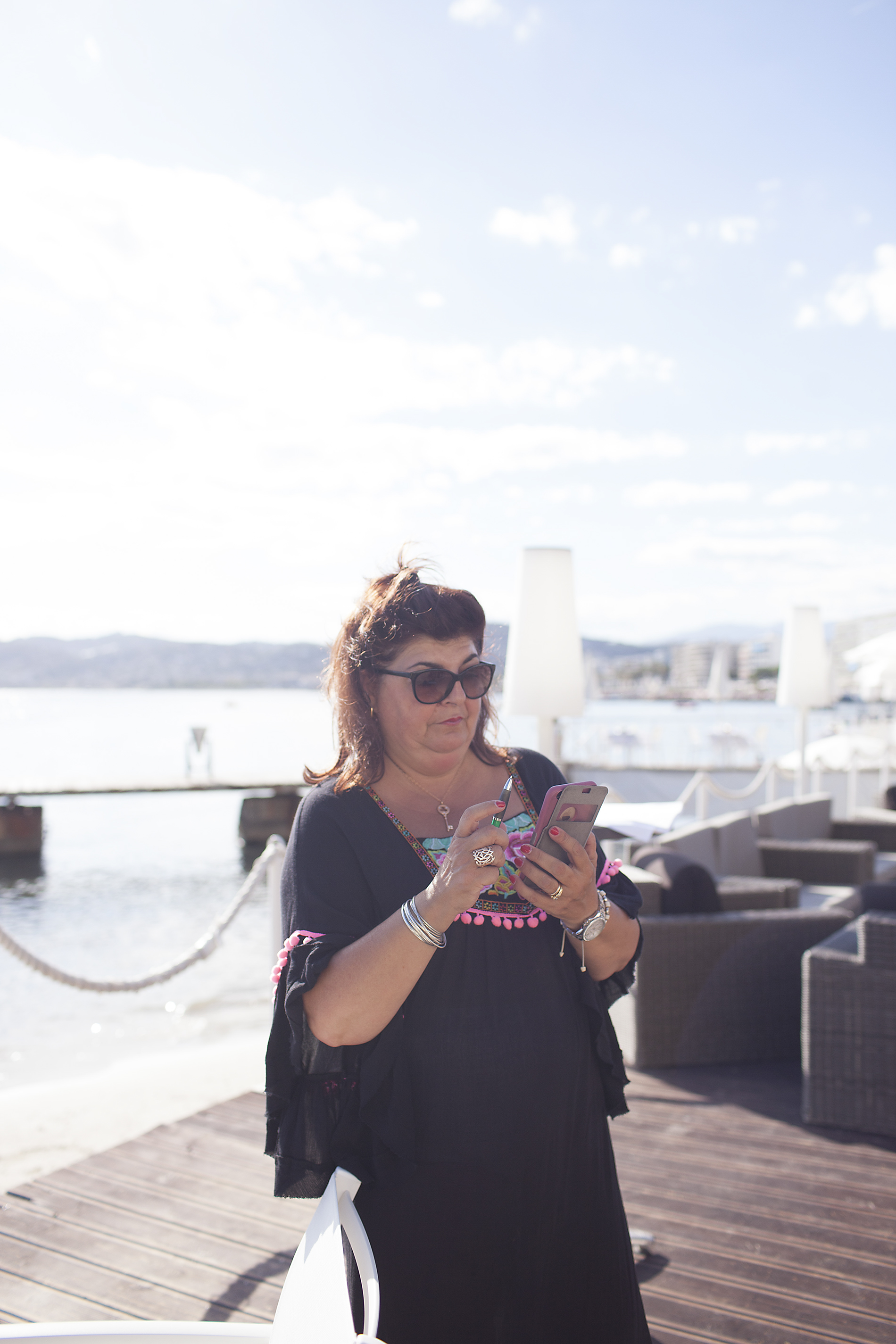 2. CONNECTIONS ARE NEEDED
Just like any business, your success relies on your connections. In the wedding planning world, everyone begins to know everyone in the industry. You have to be familiar with all of the different locations in your area, wineries, caterers, bakers, florists, DJs, and tent rental companies in the area.
Over time, you will get to know the work method of all these different places and attend a lot of open houses and bridal shows. Bridal show season will make you very busy, especially on weekends.
So connections are essential in this business. You have to know managers, you have to know different people at the city hall, you hav eto get different permits so wedding planning involvs a lot of logistics 🙂 sorry 🙂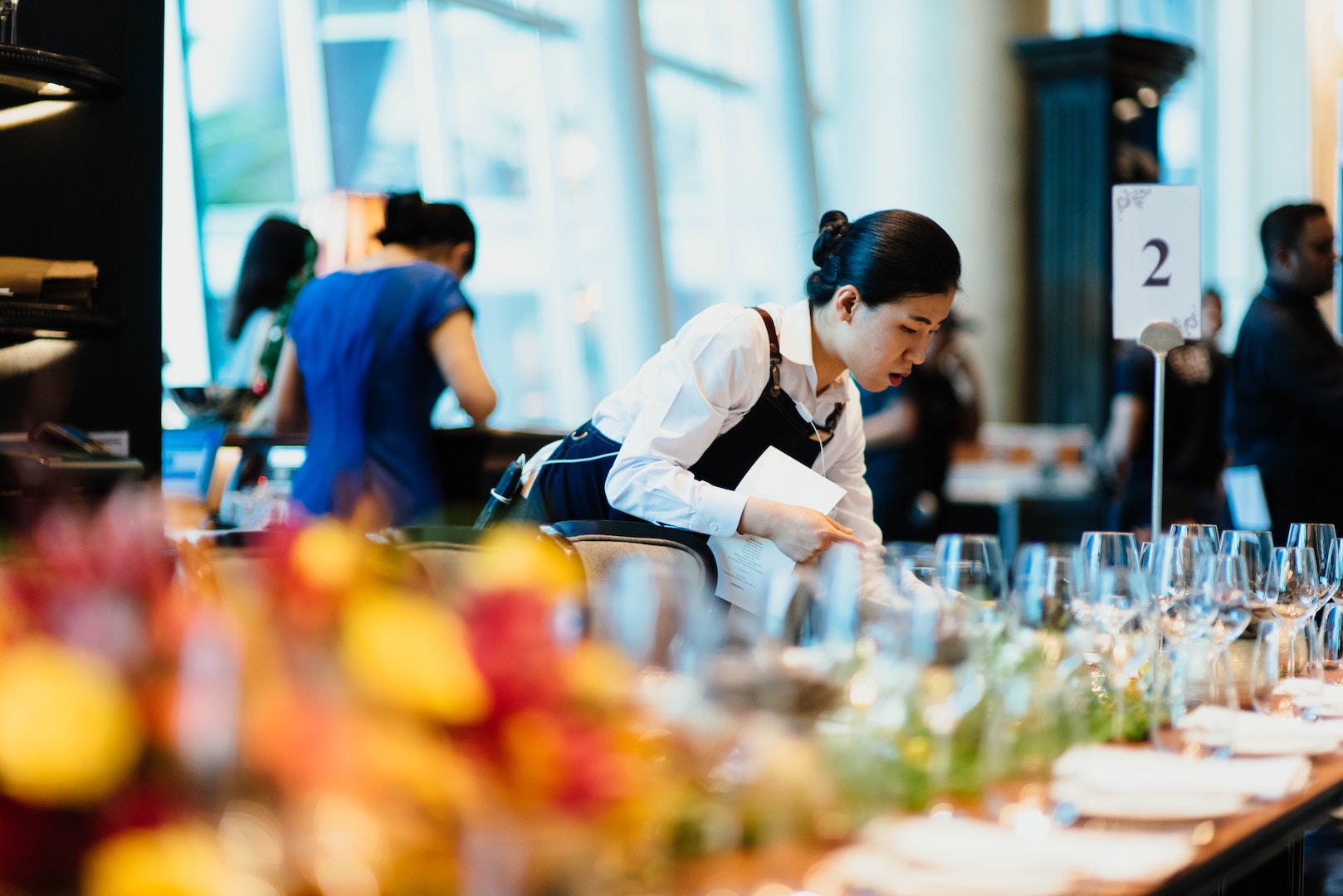 3. WEDDING PLANNING IS NOT FOR EVERYONE
Let's be honest here: wedding planning business s not for everyone. Not every old stay-at-home-mom can do this job. 
First of all, you need to be a planner. If you're not an organized person, you will never be able to put together a whole wedding, never mind juggling 4 or 5 weddings at once. Your job is to make sure your clients are on the right timeline in wedding planning and keep track of all the details for them. In addition, your company will not be just wedding planning but corporate events, too.  You need to have a strong, take-charge personality in this business because you're going to have to be the go-to person who organizes the bridal party, wedding rehearsal, setup, and clean-up on the wedding day. Lastly, you need to be able to give advice to your couples, which brings me to my next point.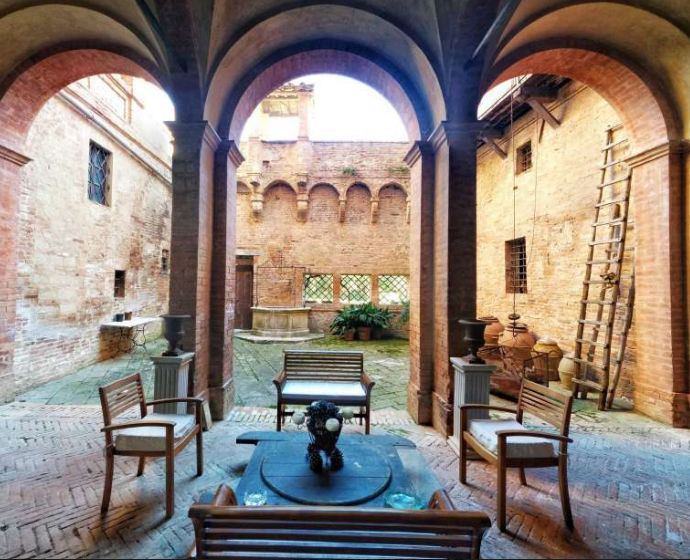 This business require wearing many different hats. The biggest thing we learned during the many years we have done this is we often have to play couples counselor. Many times, wedding planning brings up arguments between couples and as the wedding planner, you have to help them compromise. You have to be the mediator with mothers trying to take charge, divorced parents not agreeing to sit near each other, and bridesmaids being difficult. Your job is to stand up for the bride and groom since it is their day.
At the end of the night, your job still isn't done as you have to make sure the clients tip and the venue is properly cleaned up before you leave.