AVALON EVENTS ORGANISATION RECOMMENDS CORSICA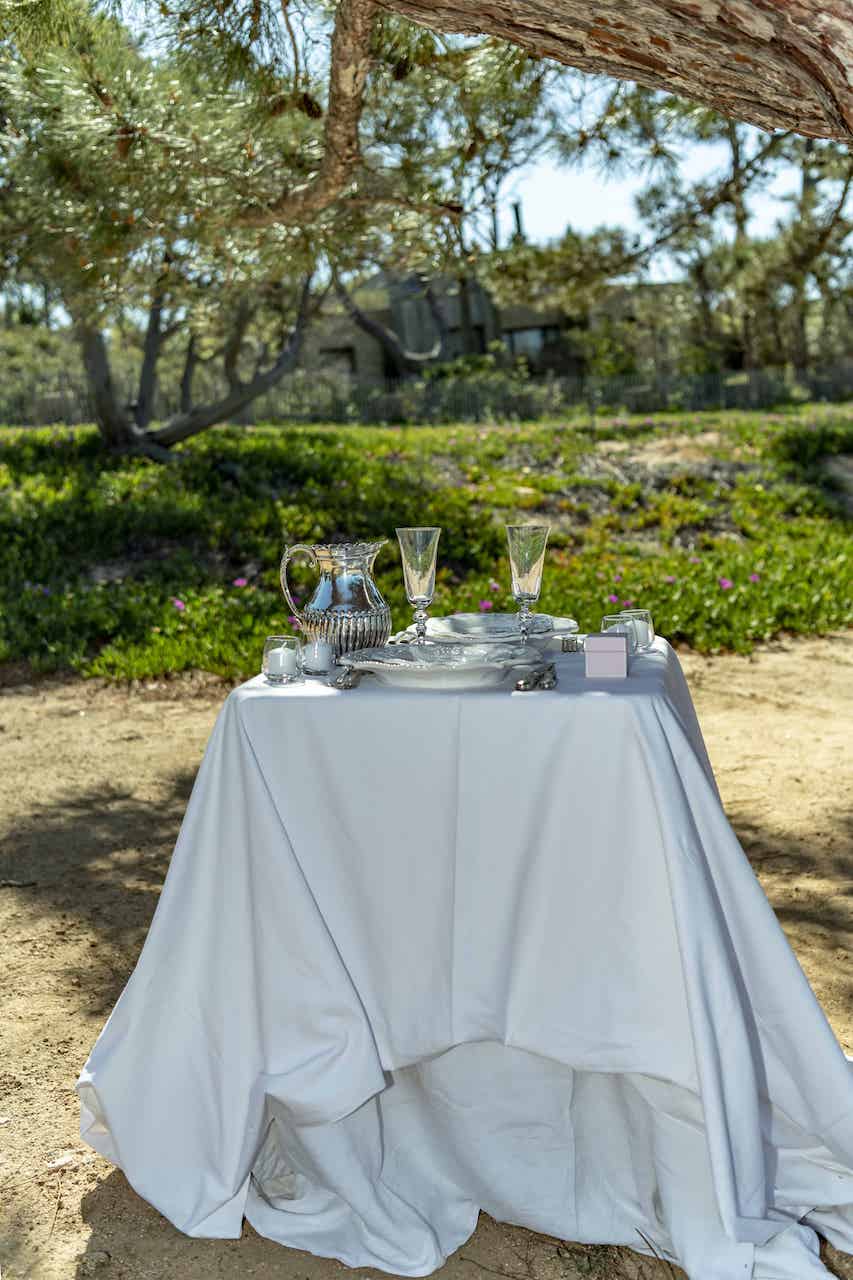 Corsica is able to produce and deliver its own food and cuisine. From black-pig to boar, veal to fishes; From yummy and seasonal vegetables to succulent fruits and fresh milk; From local cheese (goats, cows) to local charcuterie; From wine to sparkling wine.. And be sure that locals will take time to share with you their heritage on their cuisine.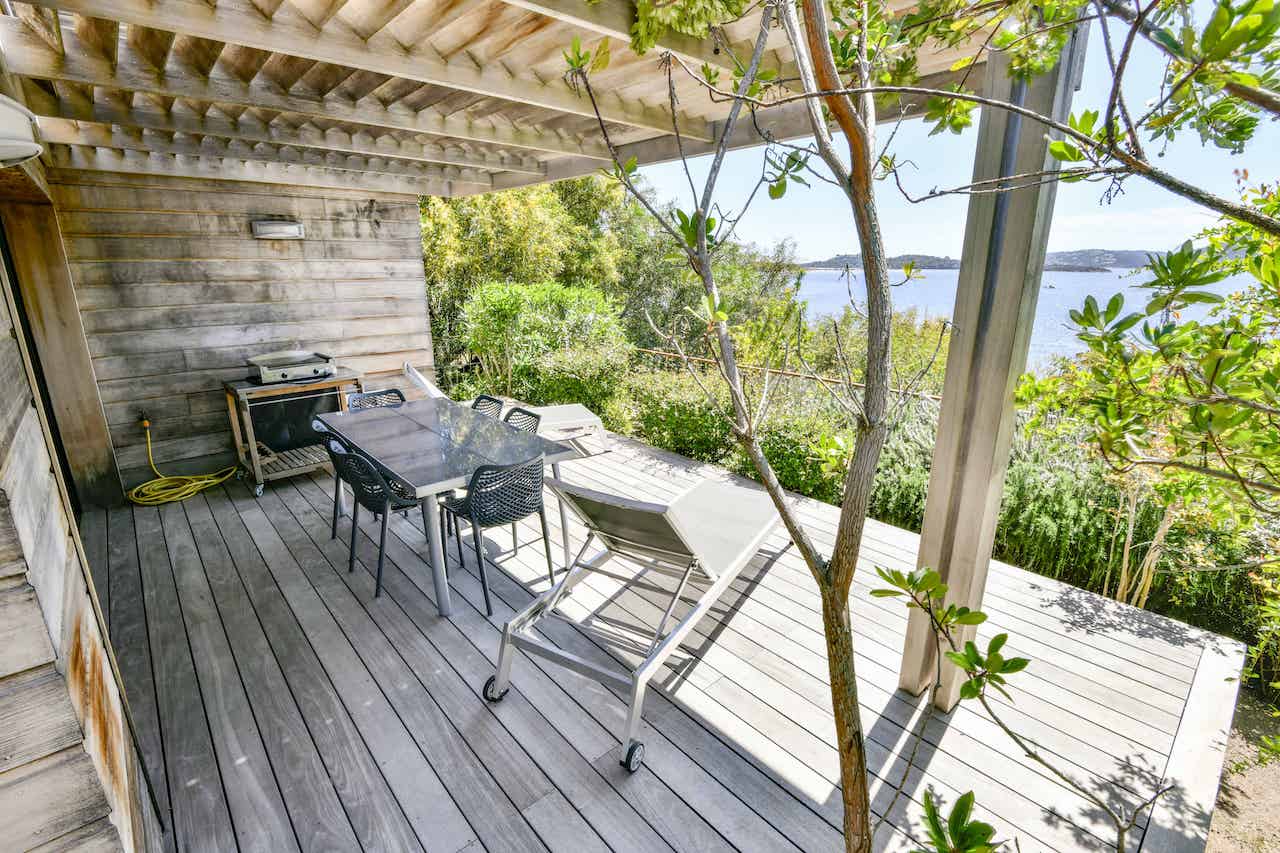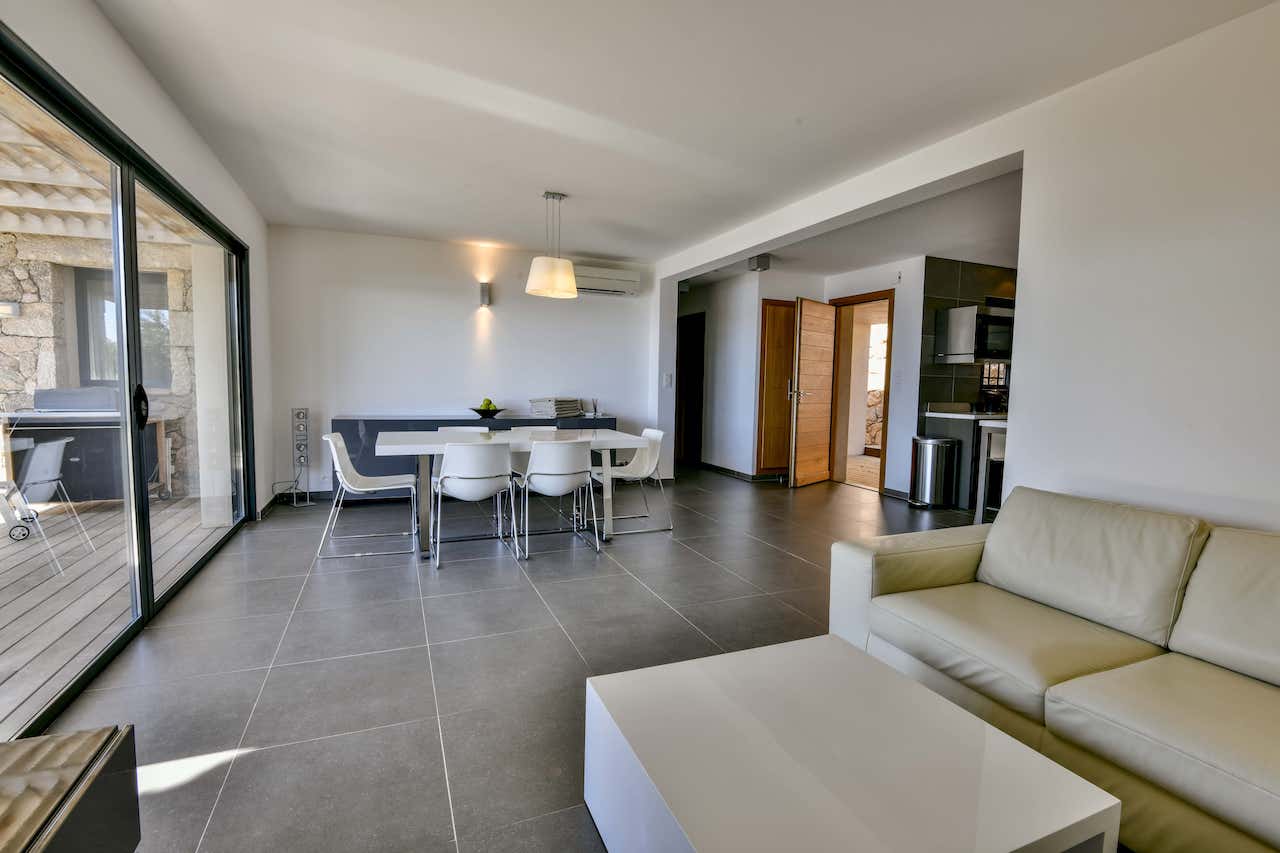 When it comes to picturesque settings, it's hard to get the better of Italy. Incredible lakeside villas, secluded castles and panoramic chapels are scattered throughout the region providing ideal venues for breathtaking and stylish Italian weddings.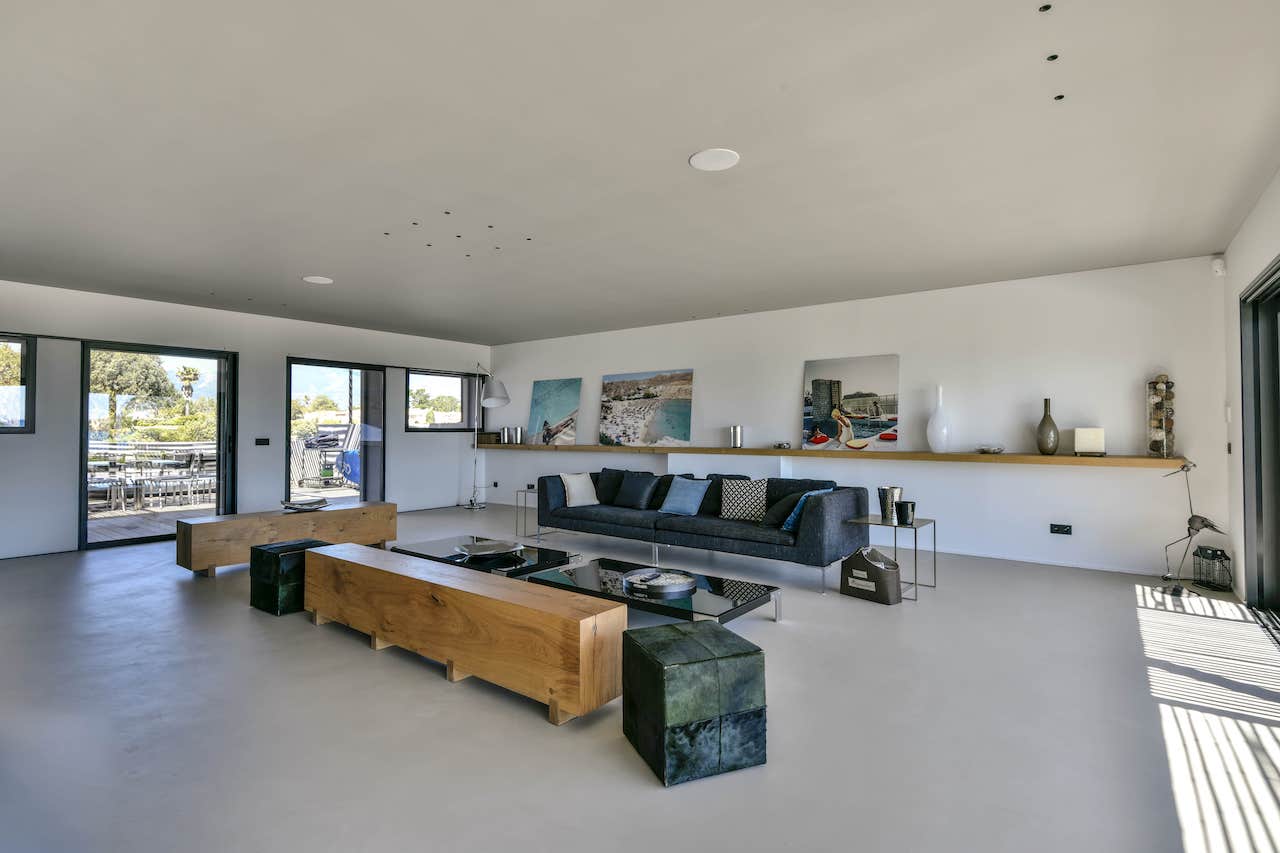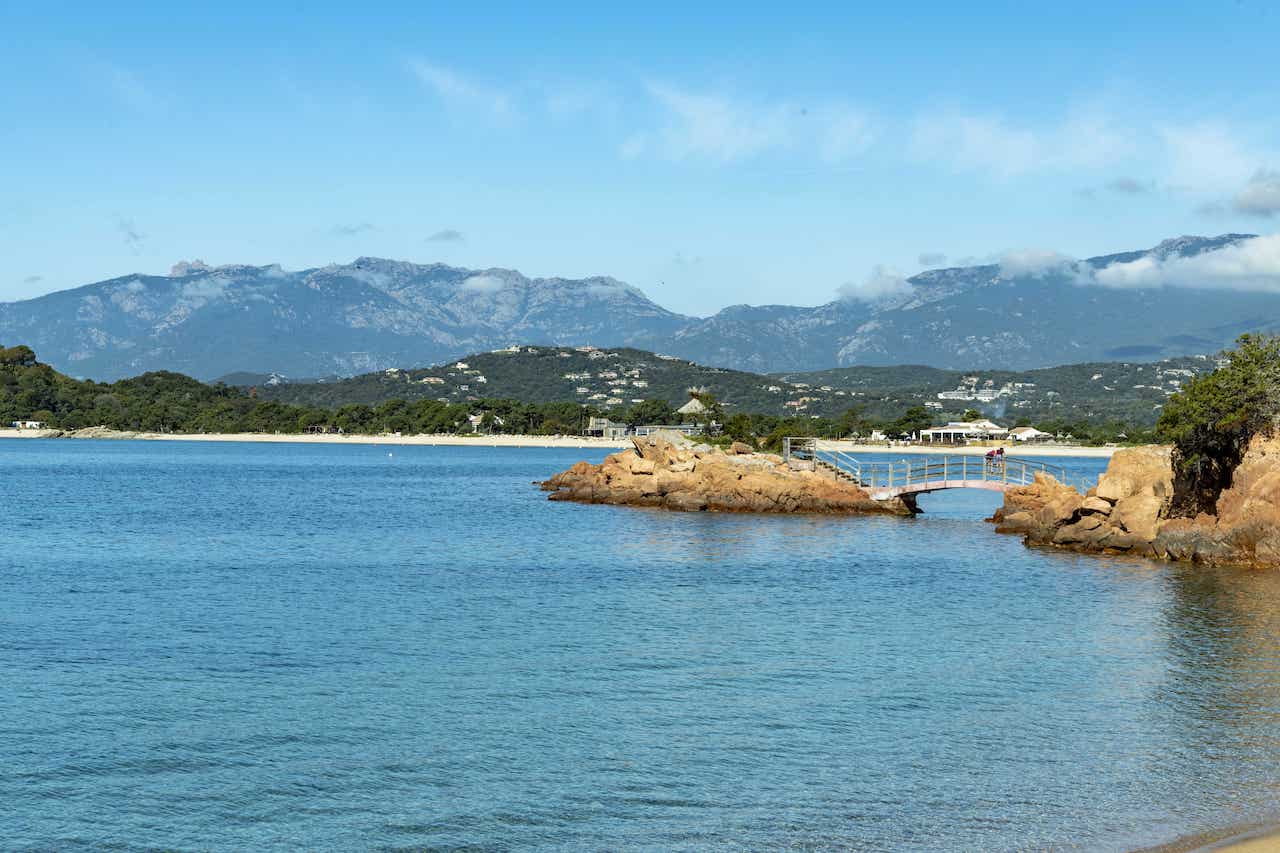 Corsica is very hot in summer, mild in spring and autumn and rude during winter. Best period to plan a destination wedding in Corsica: from April to November.
© 2021 AvalonEventsOrganisation.com Event Planning