We are invited to the world's most exclusive romance travel suppliers at the second edition of Amour Europe.
But not just invited to participate but also as a partner this year! How fun and excited?
The event will take place starting tomorrow March 11, 2018 until March 14, 2018.
We will be joined in Monte Carlo by 100 carefully vetted romance travel buyers, including destination wedding planners, private travel and honeymoon curators, and lifestyle management / concierge companies from across Europe and the Middle East.
We also want to share some few words about the Forum Amour Events and what it represents to us and our planning community.
Here is an excerpt from their About page:
"Amour is a groundbreaking new event that's revolutionising the romance travel industry.Following our successful launch event in Venice, Italy in February 2017 we've got big plans for 2018 and beyond. We're expanding to serve more markets, giving you access to even more of the romance travel industry's elite buyers.
We have long been at the forefront of the travel events business with our world-leading M&I Forums and PRIVATE Luxury Forums. We know everyone there is to know in the travel sector – and we know how to make magic happen.
We created Amour to give the romance travel market a dedicated home – a place where the world's most innovative romance travel specialists can meet and connect with the most romantic venues in the world."
Sabine will post photos and instagram stories over her instagram account throughout the event so be sure to follow her
HERE
If you, by any chance see us there, don't hesitate to say hi!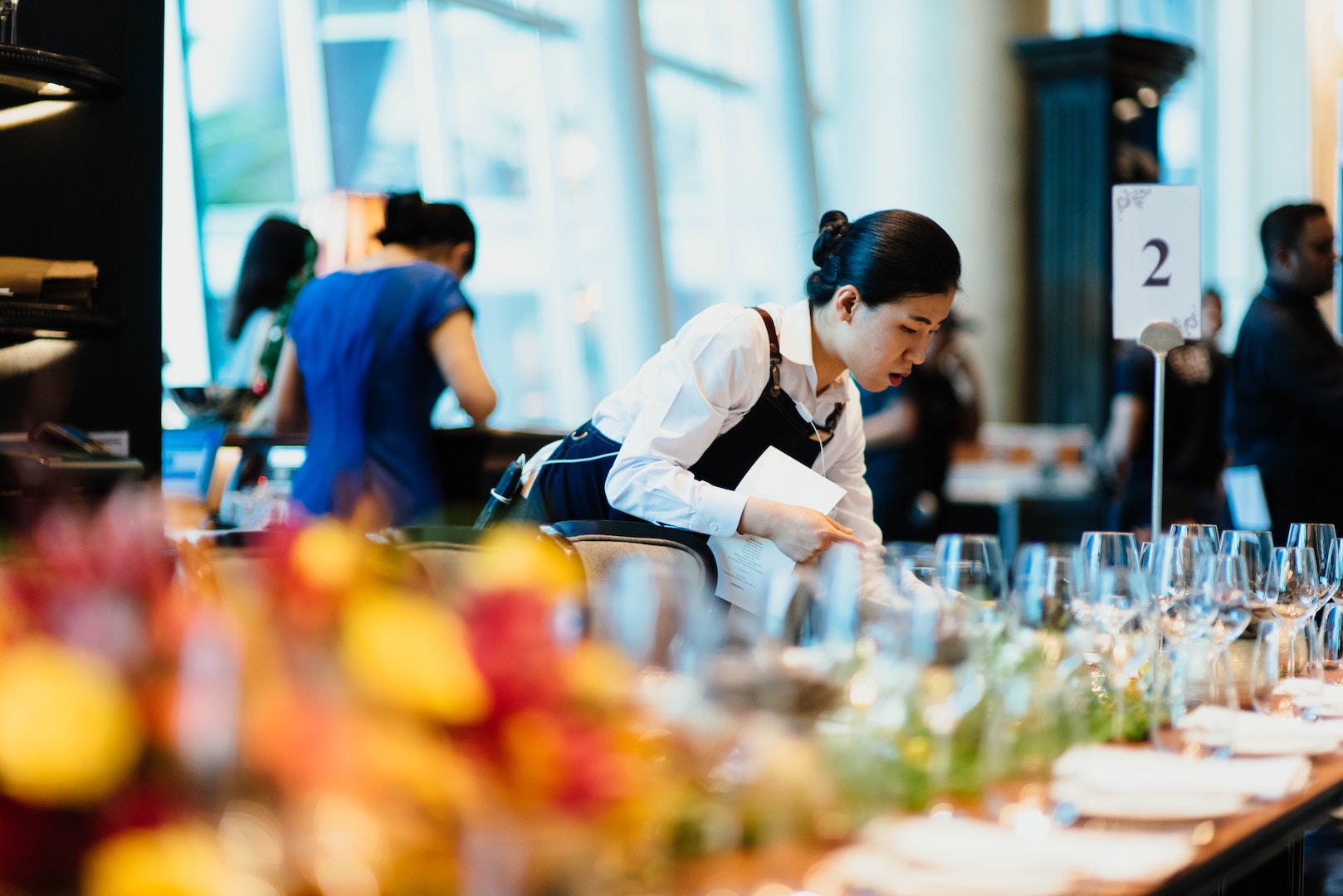 © 2021 AvalonEventsOrganisation.com Event Planning