A Romantic Countryside Wedding in the South of France
So Much to Think About. So Little Time. That's Where WE come In.
We are more than thrilled and honoured to show you one of our photoshoots from Roquebrune, France.
We went to a secret venue, a perfectly hidden villa, a beautiful place with beautiful landscapes, secret gardens and pool, a perfect place for a wedding to be organized here.
We need to tell you just a few words about this location. It is Exquisite!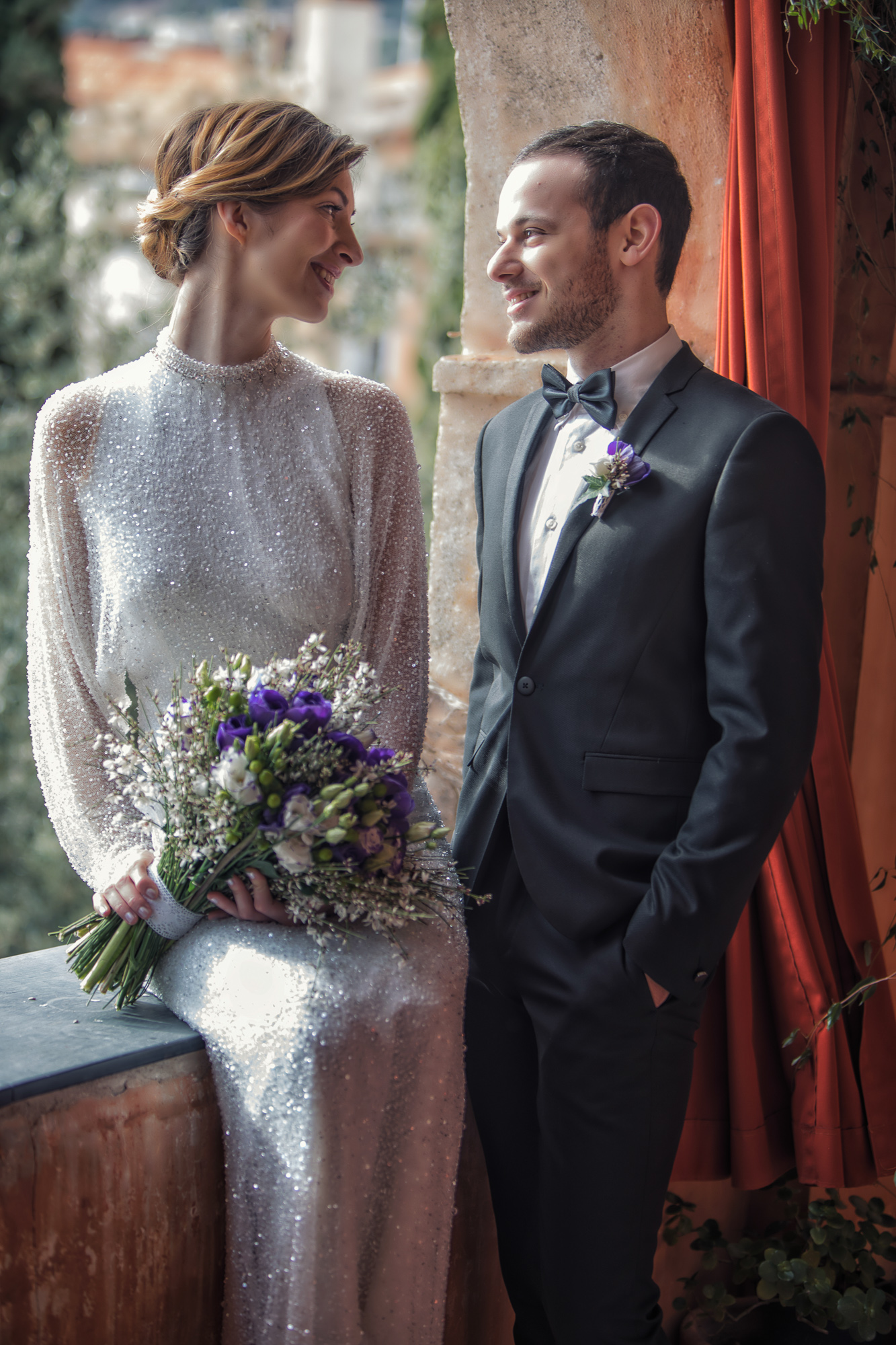 A LUXURIOUS RETREAT
Between Menton and Monaco, Roquebrune-Cap-Martin was long one of the most sought-after locations by both artists and the aristocracy of the Belle Epoque. The medieval village huddled around the castle rears up above Cap Martin, a well-preserved haven with typically Mediterranean vegetation.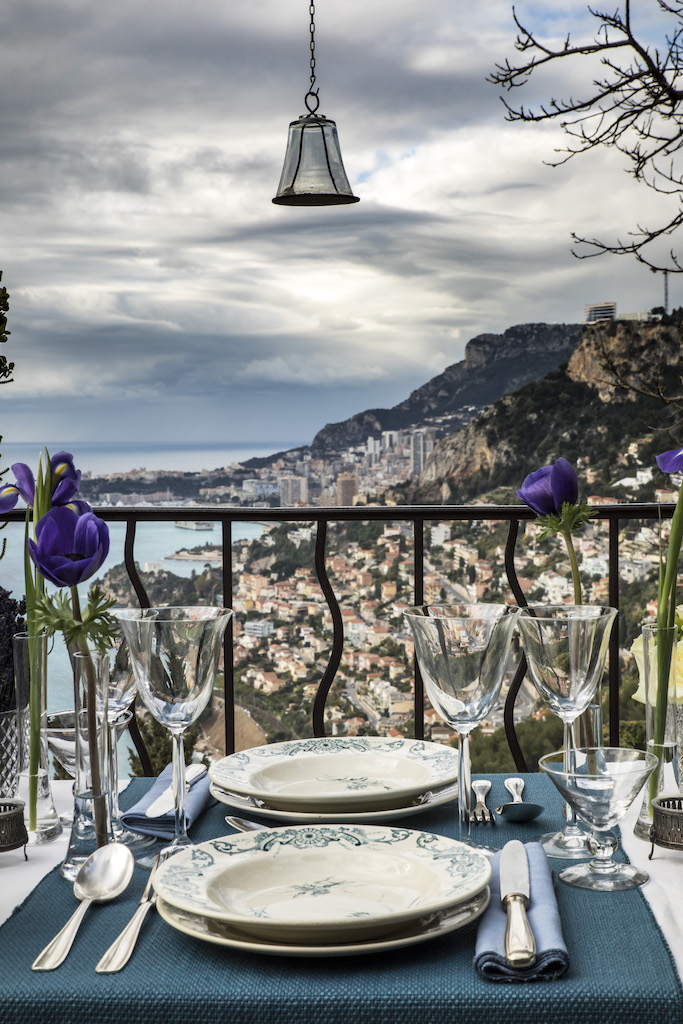 THE PHOTOSHOOT
Sabine, the owner of Avalon Events Organisation planned a photoshoot at the villa to showcase how beautifully and amazing a secret wedding destination would look like.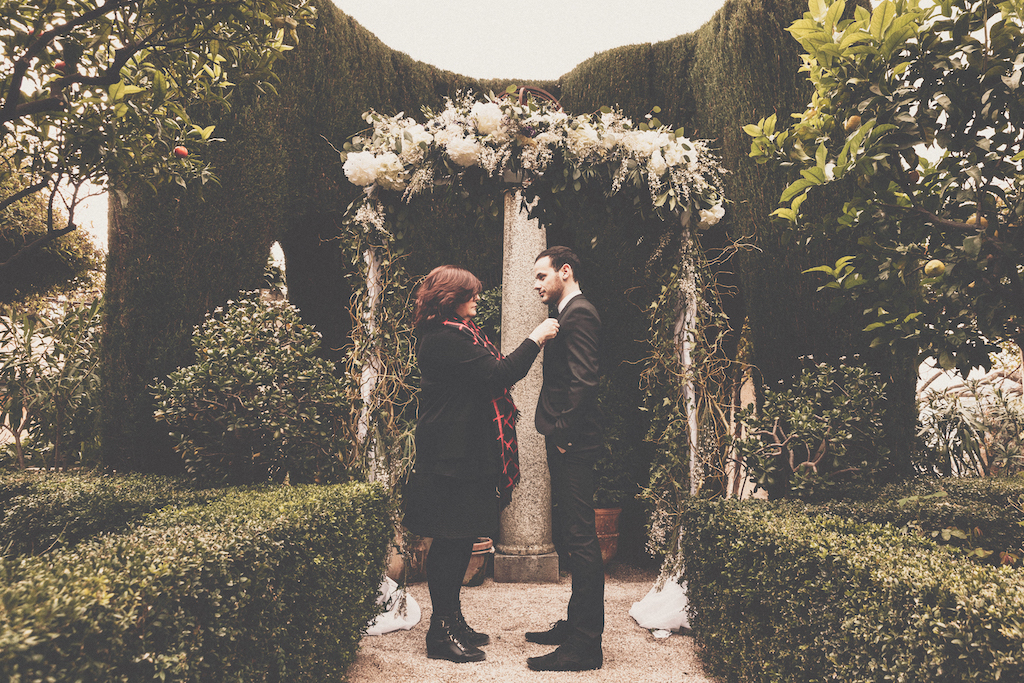 THE PHOTOS
We have the photos and we want to share these with you!
We would also like to mention in this article, and also give proper thanks to our collaborators: from florists to photographer, from models and the owners of the villa, Sabine and the team from Avalon Events Organisation we say thank you for all of your time, energy and involvement. 
We credited these amazing people, down below at the end of the article.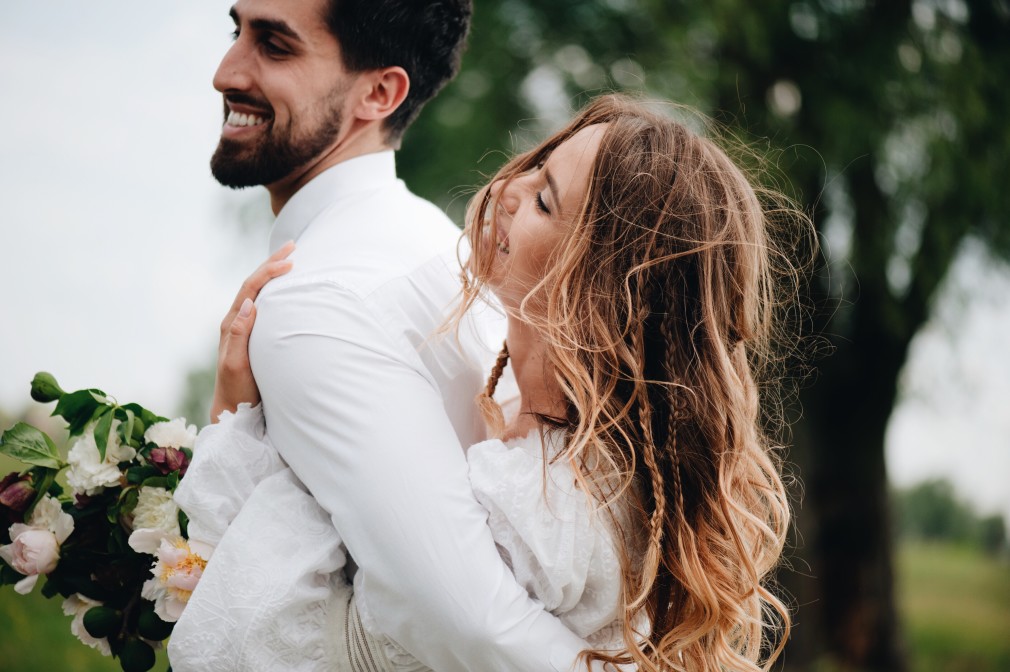 CONTACT US!
We will be more than glad to show you a sight visit!
It's Going to be Perfect!
Let's Plan Your Big Day!