A RENAISSANCE VILLA IN THE ITALIAN RIVIERA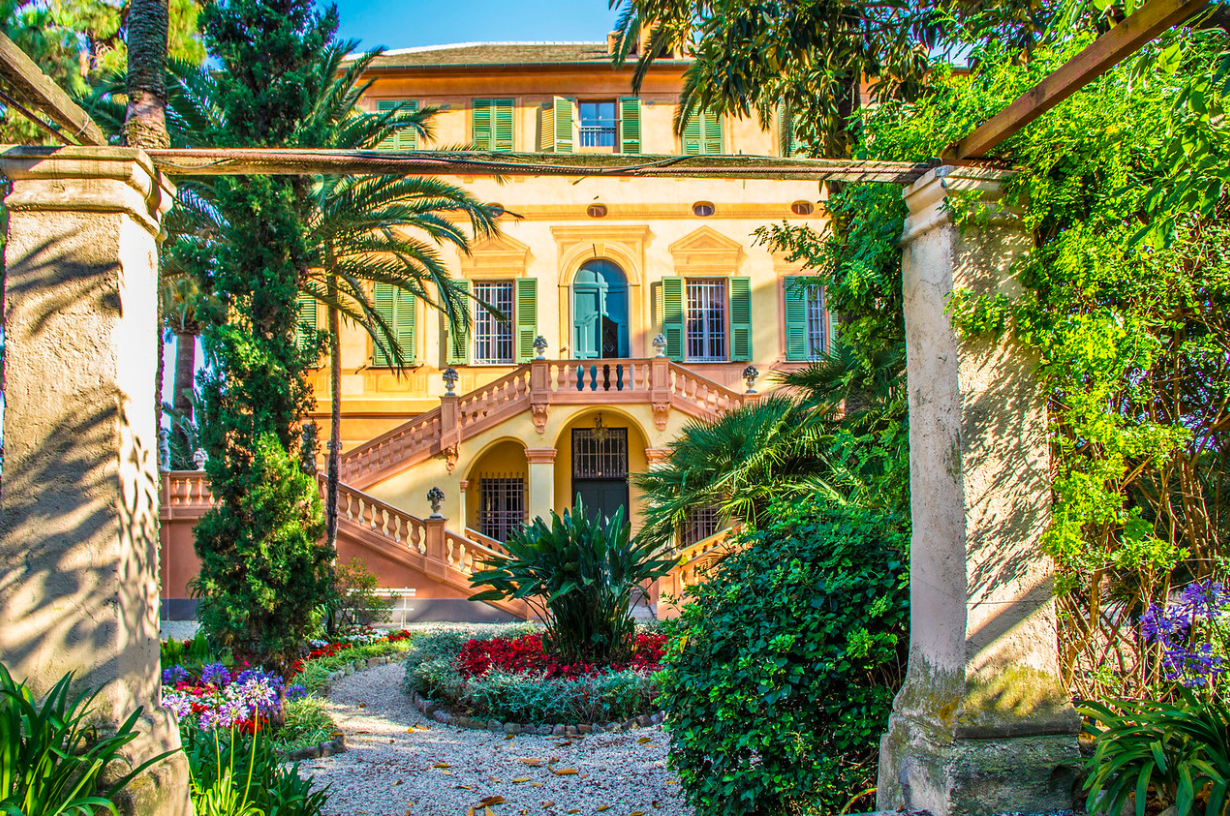 We have found an amazing place for your wedding day. With view at the sea,  and access to the water from two private beaches.
We present to you a villa situated on the French-Italian border of the Riviera 30 min drive from Monaco. The history of this place goes back in time to the 17th century. The villa was a fort to protect the shores form the pirates! Later it was sold to a rich family that transformed into a summer house. However, the villa has remained very old style with original acrylic frescos and beautiful gardens that makes you travel to that century.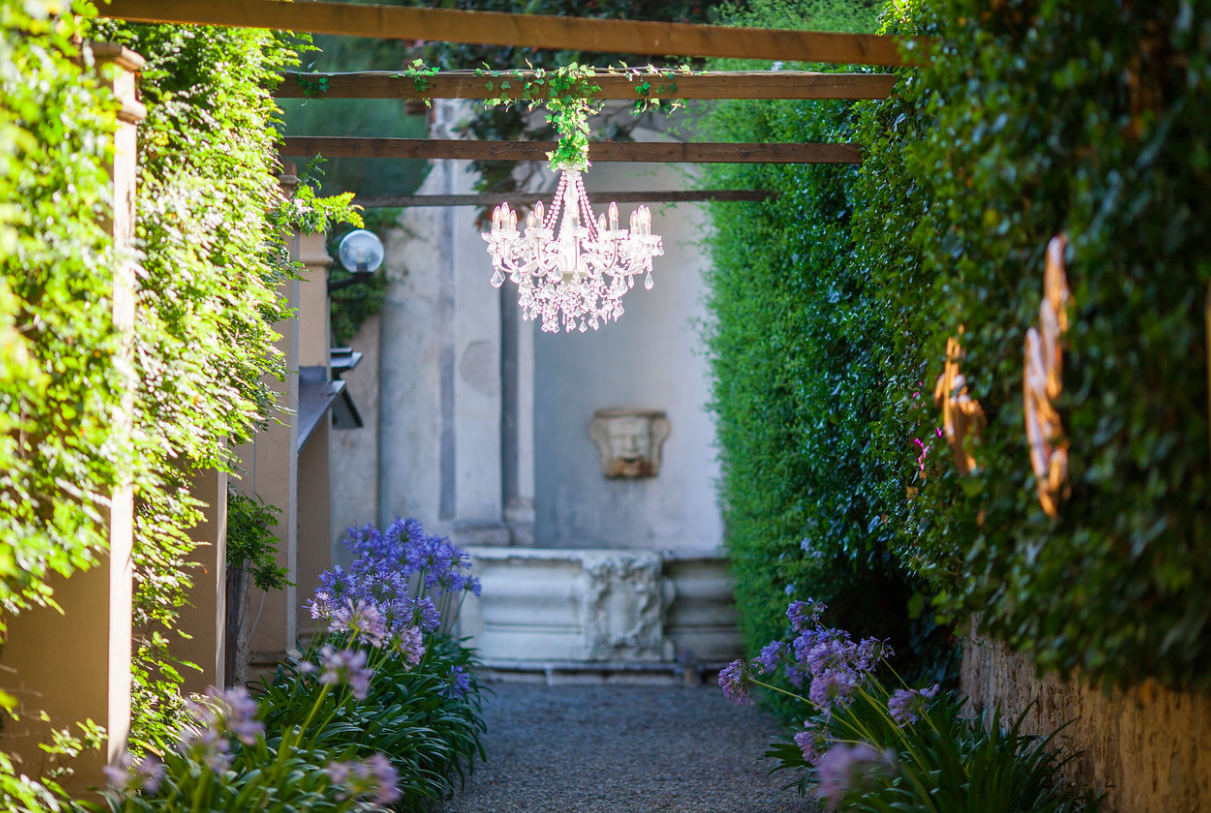 The spaces of the villa are magnificent! And they can be used for private events like your wedding day! Including the main garden, the interior of the house and the monumental sea terrace. And it also offers accommodations for the guests. Son no worries of having to booked another hotel for your friends and family.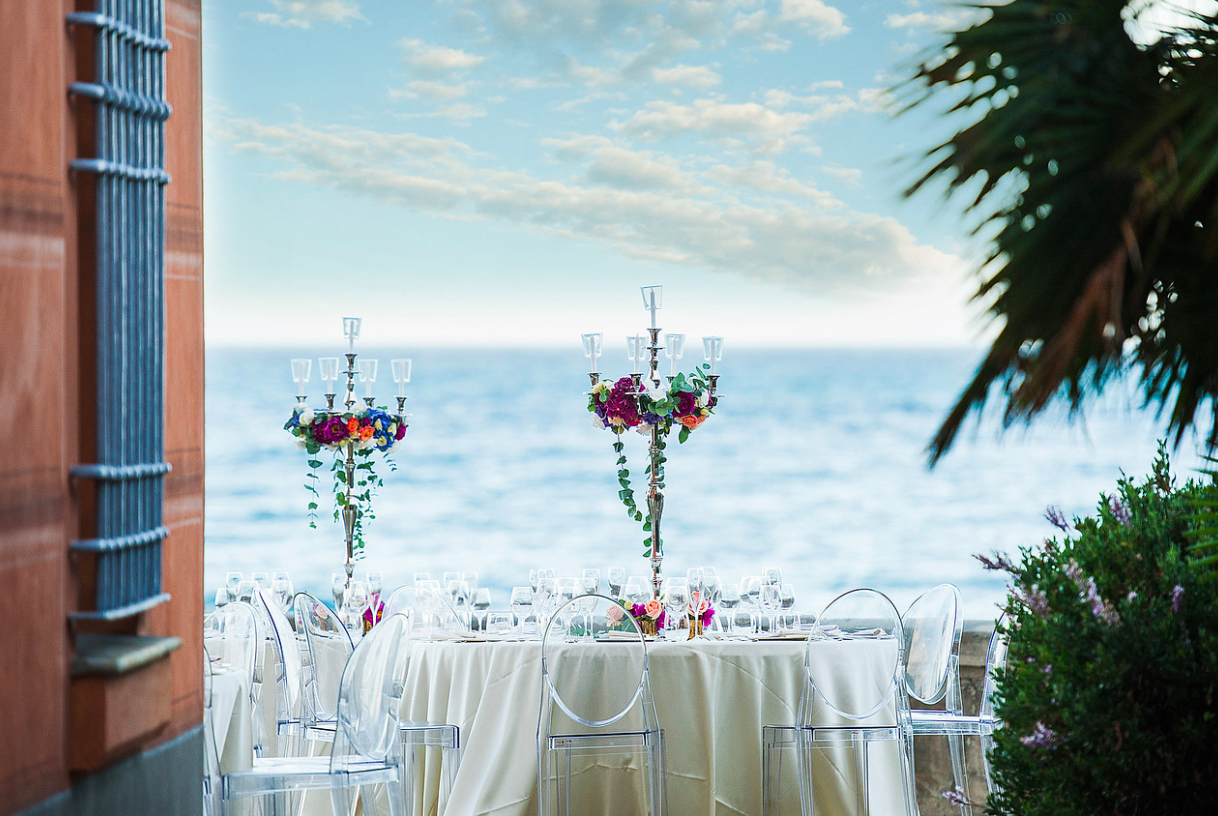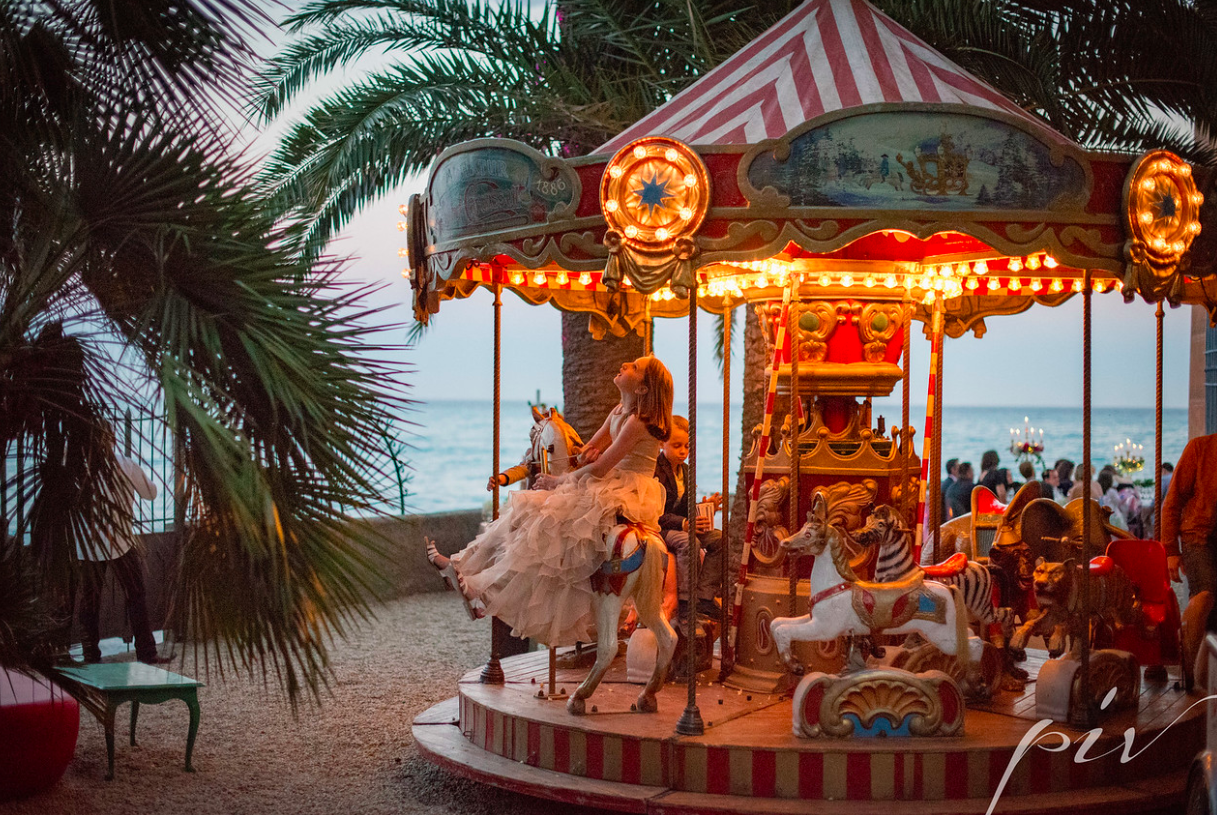 I mean, who doesn't dream to get marry in  a sea terrace that is openly directly to the Mediterranean Sea?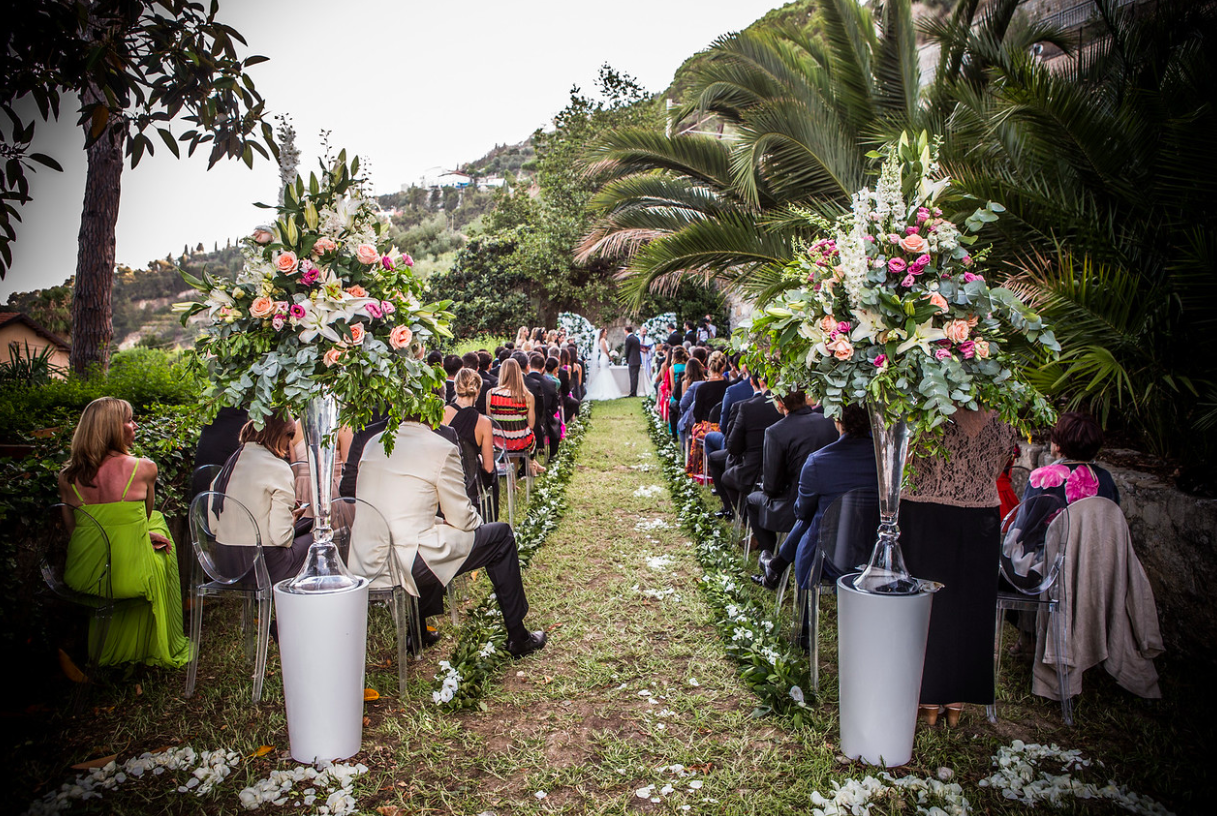 If you like this Villa go and check it out in our venues! and do not hesitate to ask for more information!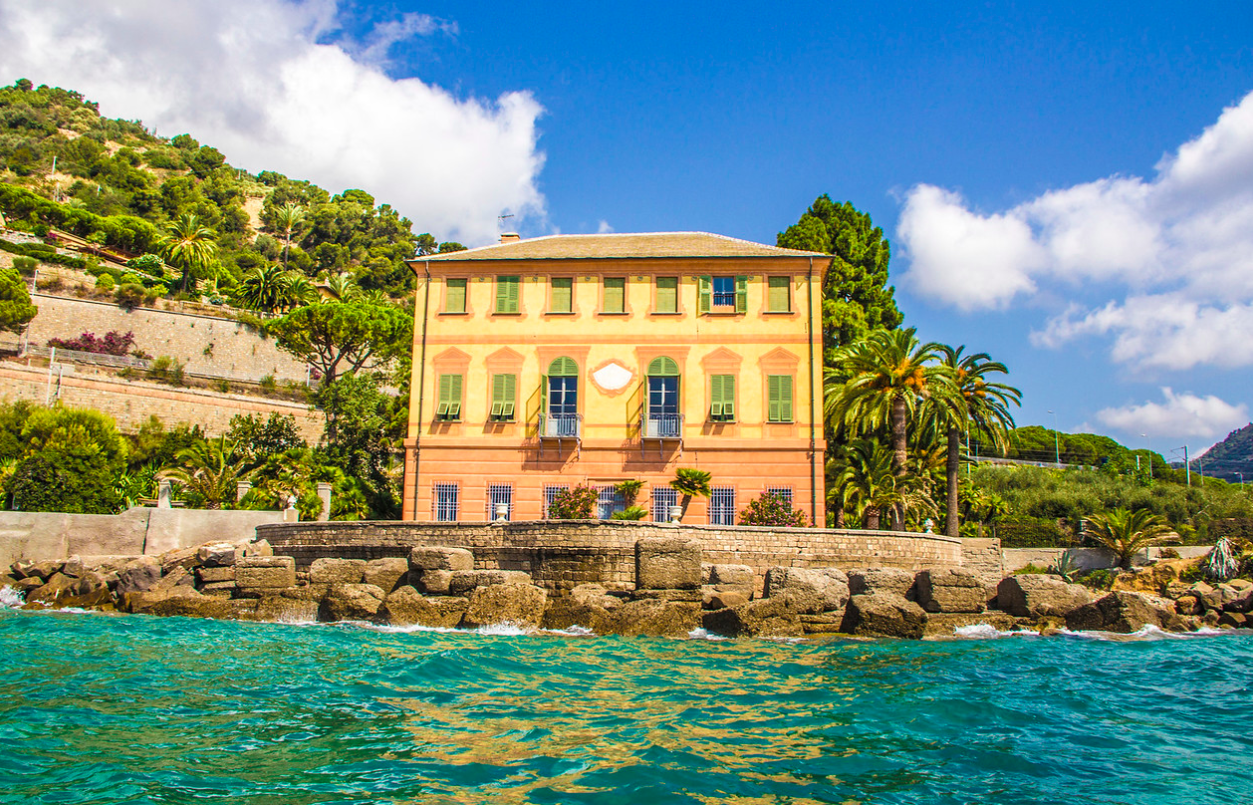 © 2021 AvalonEventsOrganisation.com Event Planning