3 Tips for Narrowing Down Wedding Venues
When picking out the perfect venue to host your "I do's," there are many important variables to consider. 
You will have to take into account: budget, guest capacity, vendors and decor are just a few keys points that can determine which space will seal the deal.
Here are our top 3 things you should consider when vetting your wedding venue.
1. ONLY LOOK AT THE VENUES WITHIN YOUR BUDGET
When you start  to pin and save your dream venues, be sure to eliminate any of those that aren't within your established budget or can't accommodate your guest count.
Touring venues with a wedding planner or an on site coordinator will help you stay within your budget and you will also have the on site information ready. Our advice is to stay realistic and stick to touring venues that fit the bill.
Book the space/venue that you love
everything
about. Booking a venue you feel not so comfortable about or think you can overhaul with decor is never a good idea. It will only lead to stress down the road for you and your planner.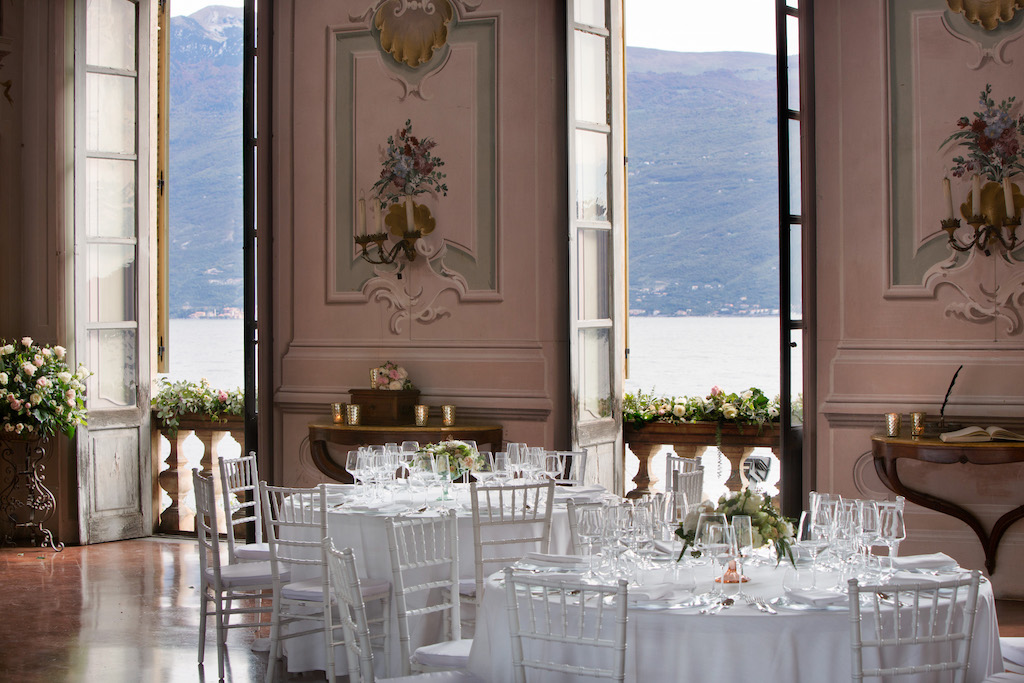 2. MAKE SURE THE VENUE HAS A COORDINATOR AVAILABLE
If you do not want to hire a wedding planner for your big day, always make sure to confirm whether or not the venue you want to book has an on site coordinator.  A venue coordinator is key to keeping stress levels low as they will be your sounding board for all questions you have about the space. It will be much easier for you to ask all of the questions and clear out any missinformation regarding the space, technicalities etc. The coordinator must have all of the details on hand and also must have some good vendor recommendation ready for you.
If you do decide to hire a wedding planner, all of these details will be already handled by him/her leaving you free time to focus on something else.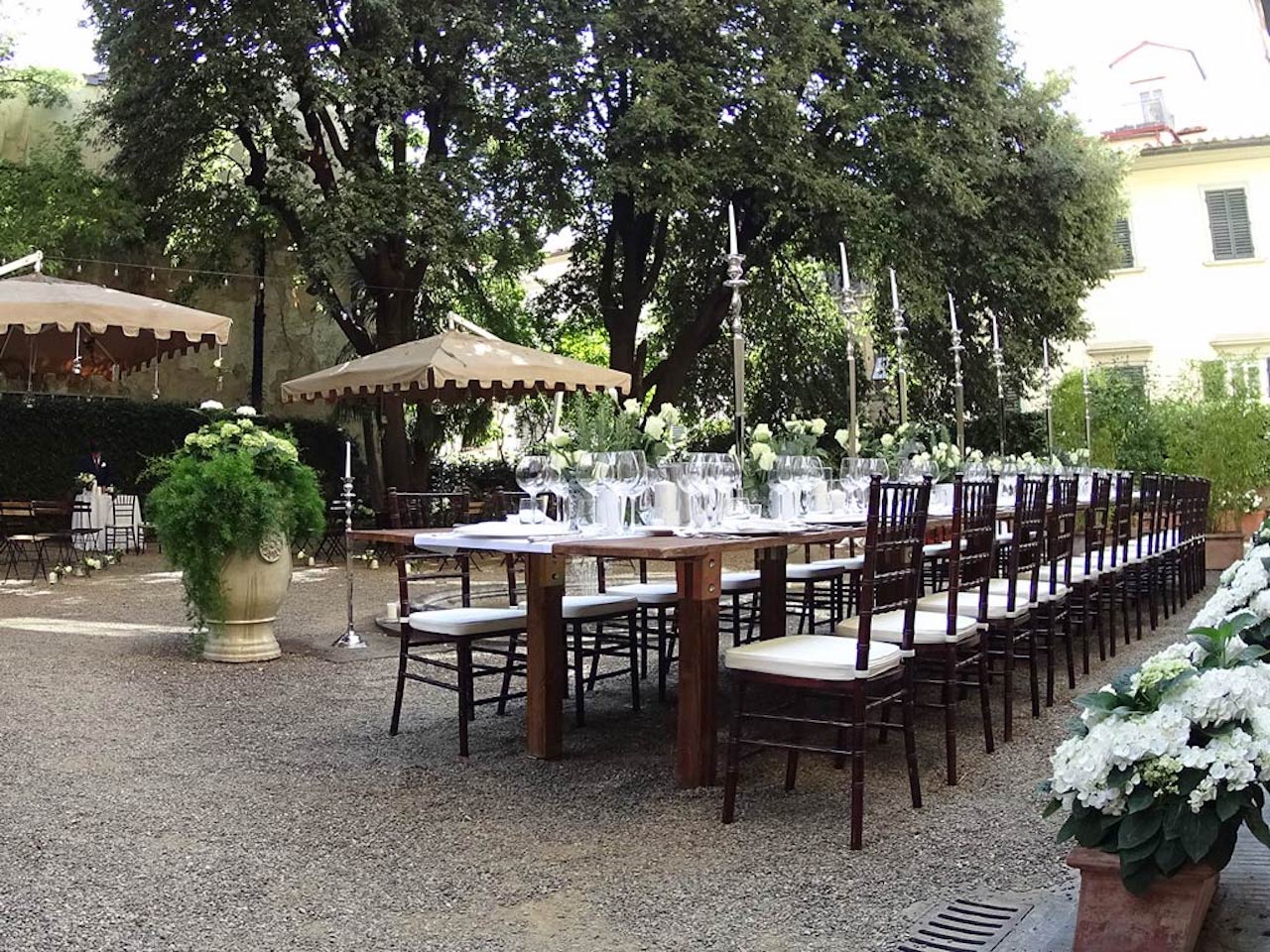 3. MAKE SURE YOU LIKE AND AFFORD THE PREFERRED VENDORS
What most couples without a wedding planner neglect is to check their preferred vendor's total cost. There are many details involved when organizing a wedding and this department is especially stressful and time consuming. This area is where most of the couples exeed their budget. They choose their vendors, the lack of constant communication and back to back information, may lead to a bigger bill that someone needs to pay. o
Checking on pricing with any preferred vendors before booking is always in your best interest.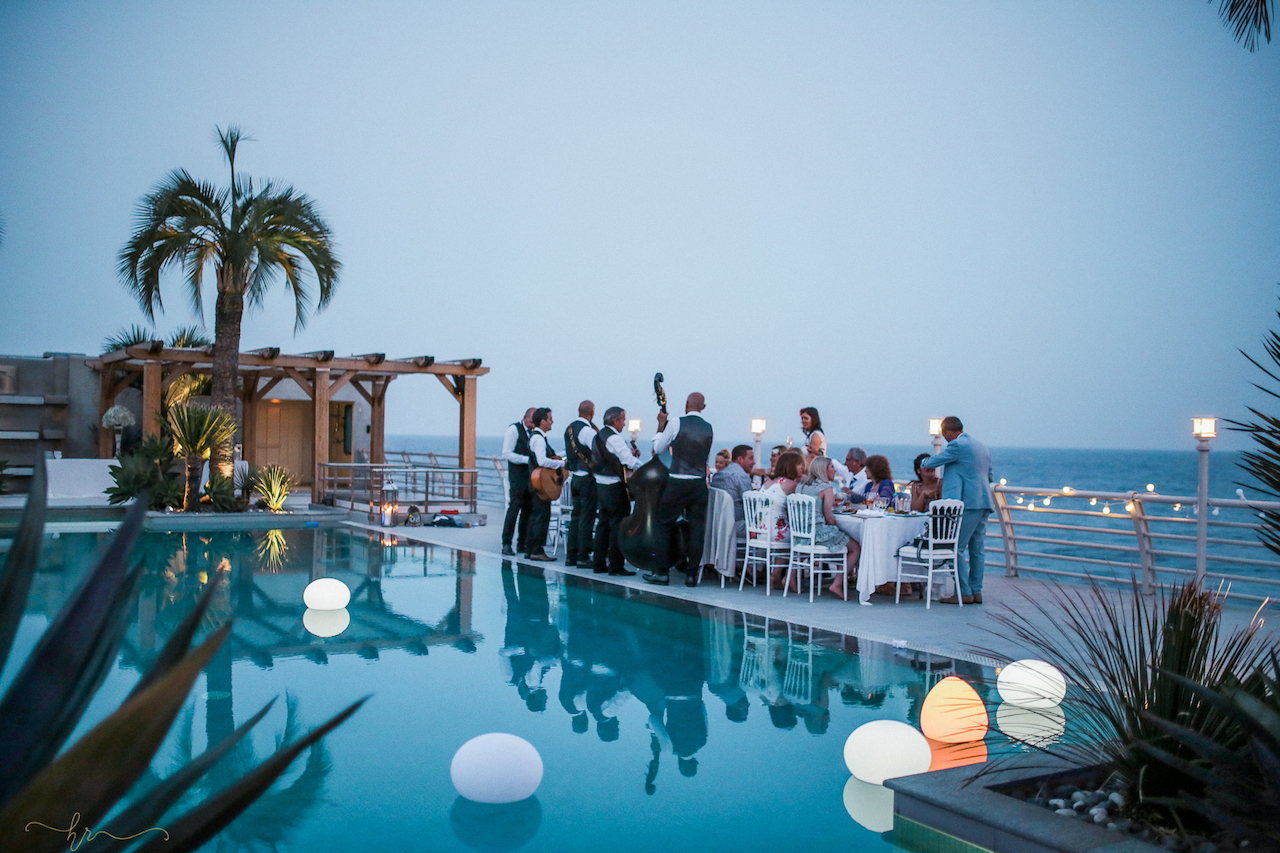 If you are looking for more information on weddings and planning your perfect day give us a call or send us an email and we would be more than honored to help you out! We are always available for you!