Since fewer weddings take place during these chilly months, yours will naturally stand out, and there are so many wonderful ways to embrace the season! 
Here are our top 3 things you can get away with if you plan on getting married in the winter season:
1. Let it Snow, Let it Snow, Let it Snow....
So yes, think about this: Make it snow as you walk down the aisle or during your couple's first dance together.
We promise you it will look MAGICAL!!!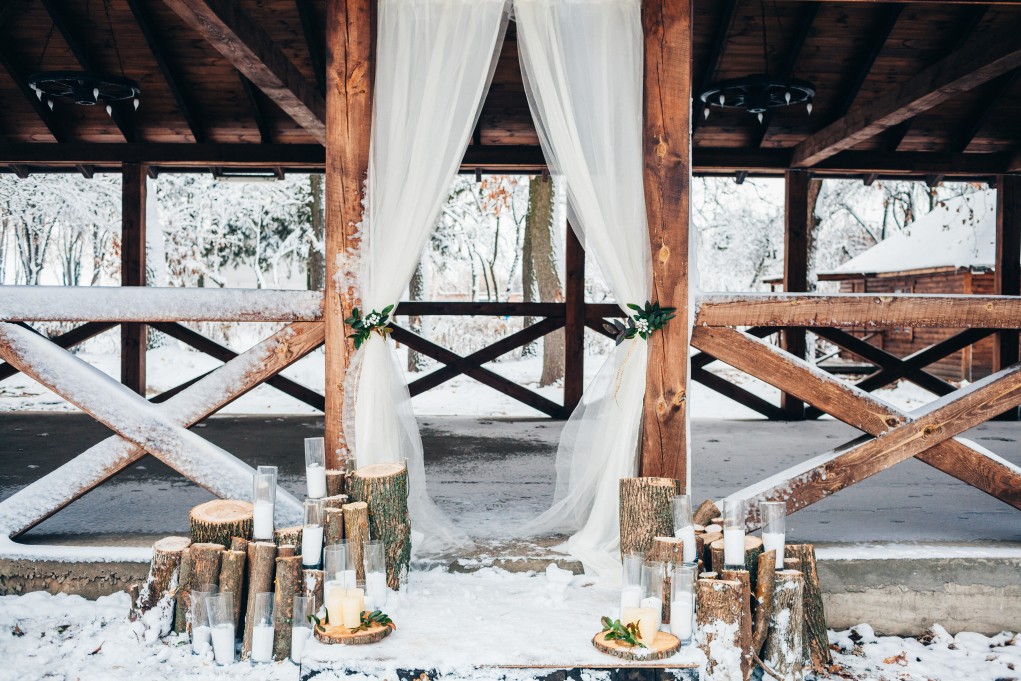 2. Behind the Bar. Heat it UP!
Winter drinks are the best! Think about Hot-Chocolate Bar with different mix ins: candy canes, marshmallows, cinnamon + alcohol to enhance the flavour!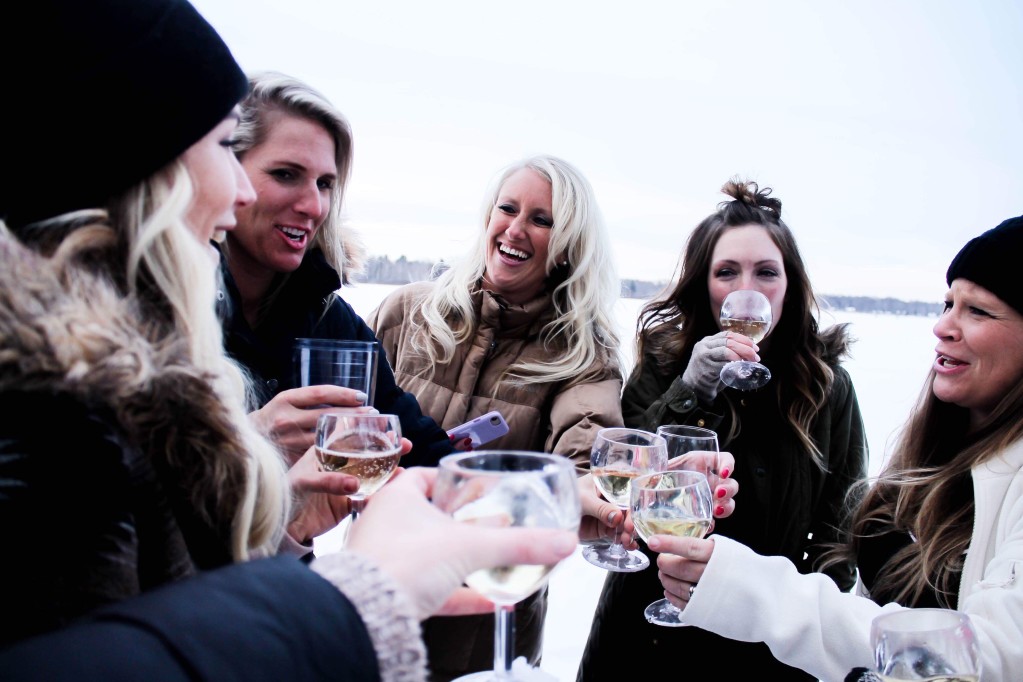 3. Free Decor for Everyone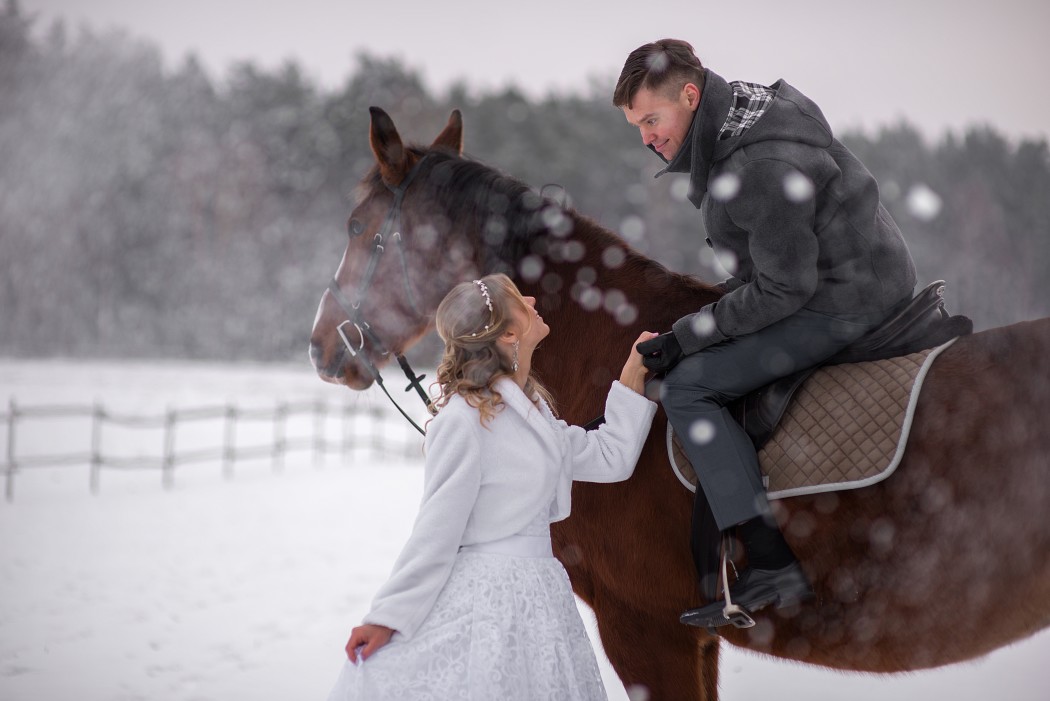 If you plan on getting married around the winter holidays, chances are the venue is already filled with themed decorations so you will only have to fill in the gaps, like centerpieces and flowers here and there. So WIN-WIN!
Tell us: Are you planning a winter wedding?
© 2021 AvalonEventsOrganisation.com Event Planning