3 REASONS WHY I LOVE DESTINATION WEDDINGS
I honestly feel so happy when I have a trip coming up in my agenda. I think it's so exciting to step off a plane in a new place (or a beautiful one I've visited before).
So for this reason, planning a destination wedding really excites me!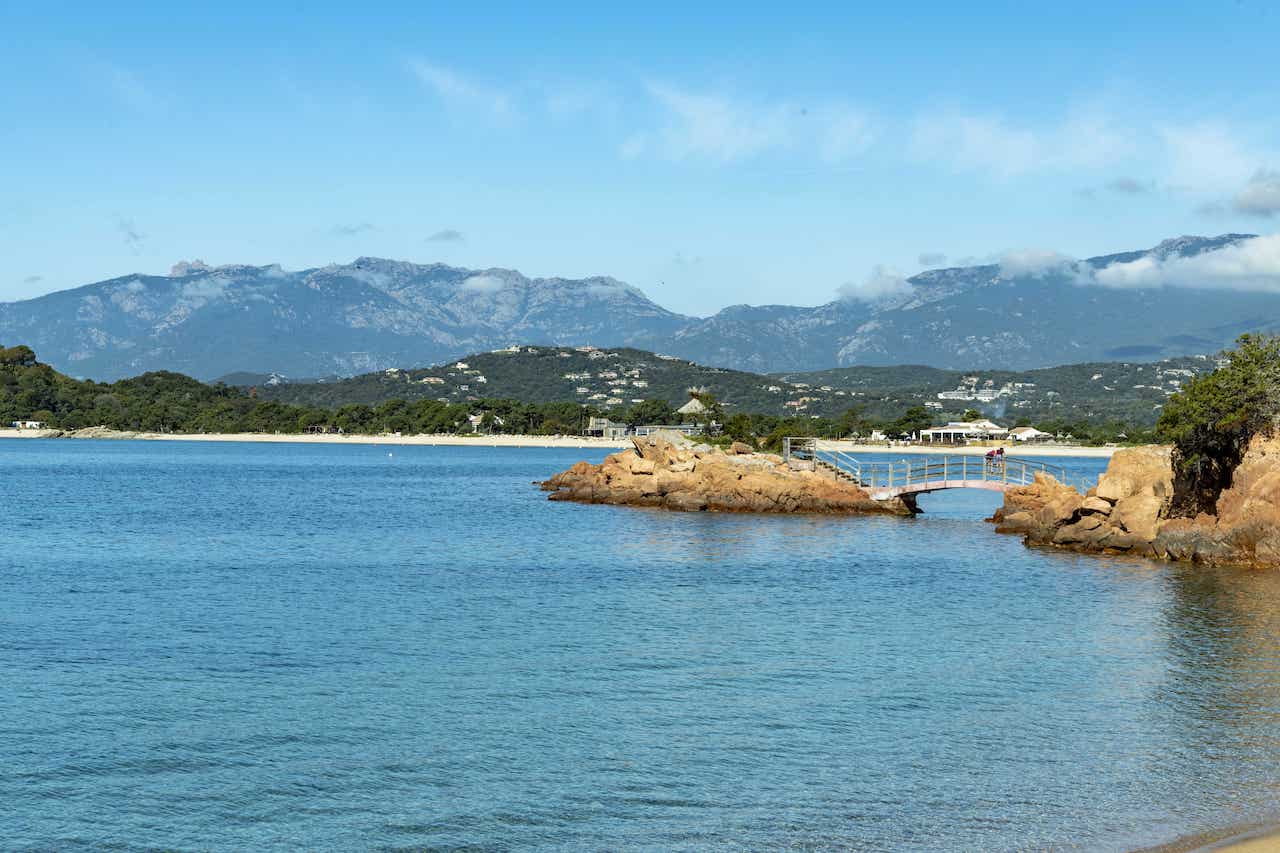 There's an exception to every rule, but most of the time, if you pick a hot country to get married in.. you're going to have nice weather! You're also going to get beautiful sunsets and golden hour. We love planning weddings anywhere in this world but we especially love it when in winter, couples choose a hot, sunny country!
We get to do something different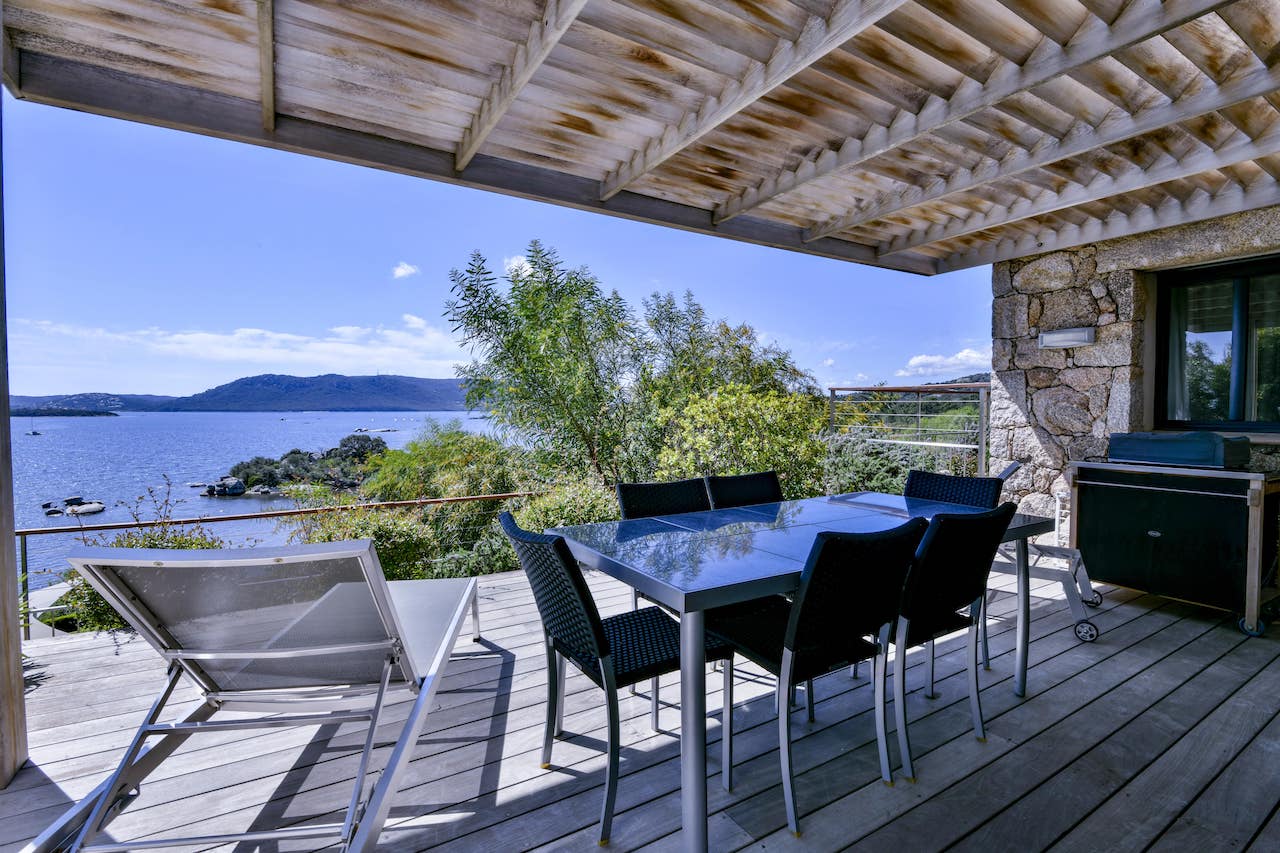 A destination wedding is an excuse to break away from wedding traditions. You can think outside the box. Experiencing a new culture and taking on some of their traditions is a great way to add a unique twist to your wedding day.
Spending longer with the wedding party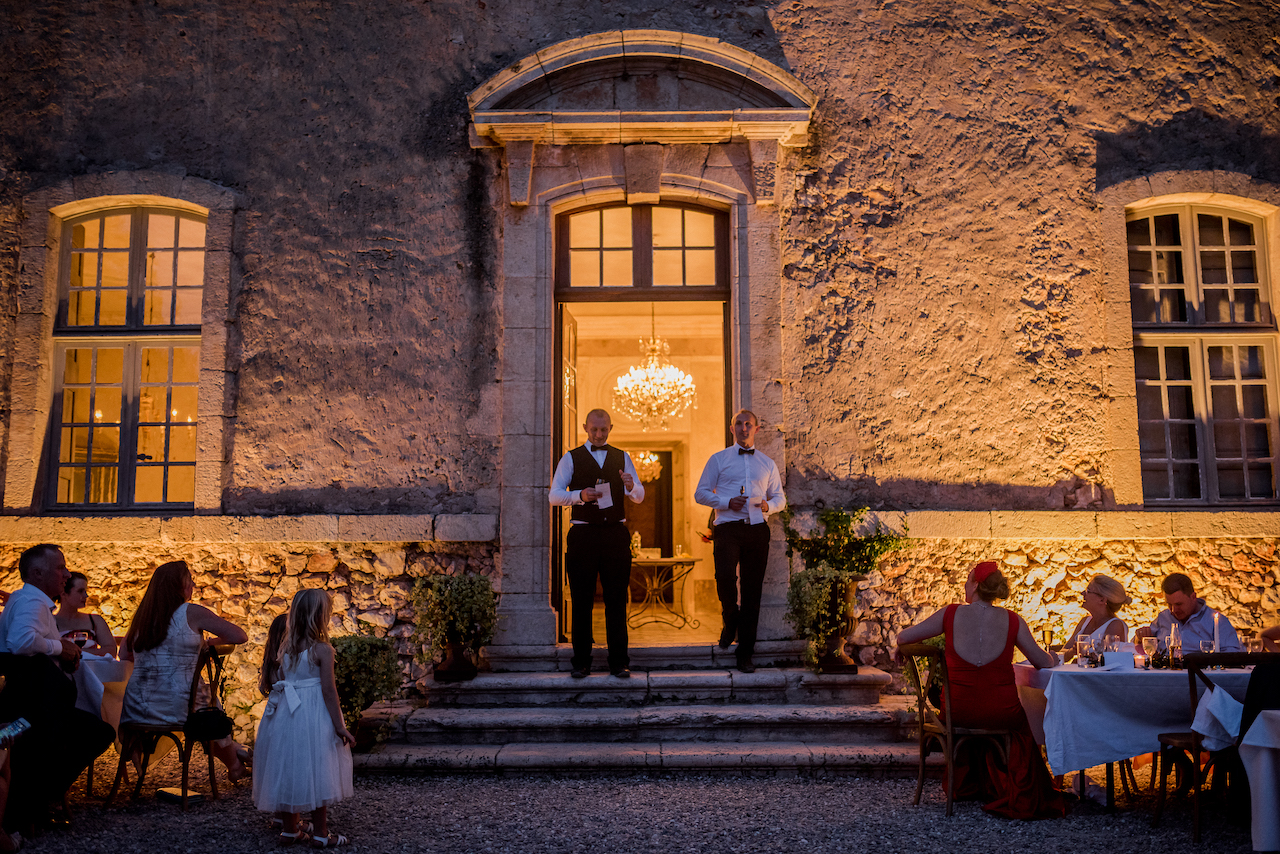 I always think destination weddings are lovely as (most of the time) the wedding party is quite small. The pressure is off having to spend time going round everyone because there's less people, less stress for the couple. We get to also control how the day is going and make sure everyone is taken care of!
© 2021 AvalonEventsOrganisation.com Event Planning