SCROLL DOWN AND GRAB YOUR COFFEE
We've got lots of great information and beautiful photography for you in the blog!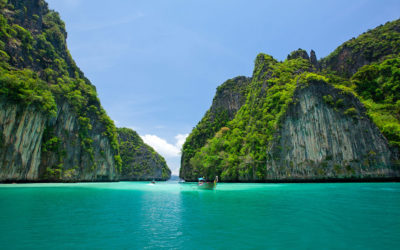 Destination Wedding Planners Congress is the only event of its kind which brings together all high-end destination wedding planners from all over the world! There is all here, from the most unique destinations, extravagant hotels, resorts, chateaus, palaces and venues...
read more
Disclaimer*
Please note that some of the images in this website have been taken from Pinterest.
If you have any concerns regarding our use of these images, please write to us at sabine@avaloneventsorganisation.com