SCROLL DOWN AND GRAB YOUR COFFEE
We've got lots of great information and beautiful photography for you in the blog!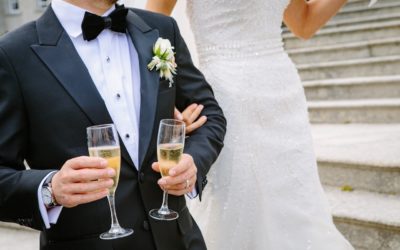 The good wedding speech, done in the right way, can be a genuine highlight of the reception. Causing strong emotions like tears or laughter, it can be memorable and mentioned during the years and years. Getting up in front of a crowd isn't the easiest task to do....
read more
Disclaimer*
Please note that some of the images in this website have been taken from Pinterest.
If you have any concerns regarding our use of these images, please write to us at sabine@avaloneventsorganisation.com