SCROLL DOWN AND GRAB YOUR COFFEE
We've got lots of great information and beautiful photography for you in the blog!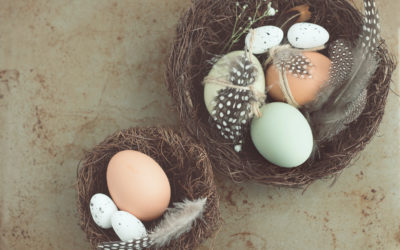 Easter weekend is right around the corner, which means it's time to stock up on chocolate and start decorating eggs! Like every year, Easter means for us not only the time of celebration and family gatherings but also time of working, creation and implementation of...
read more