If you can see the potential benefits of holding an event for your business or charity but just don't have the in-house resources to organise it, you'll need to bring in an external event planner.
Not only this but I have had so many events that I organized for people outside Monaco and if you are thinking of hosting an event here then this article might be just what you need.
I have put together 5 questions that you should ask when hiring an event planner to ensure you get the right man/woman for the job.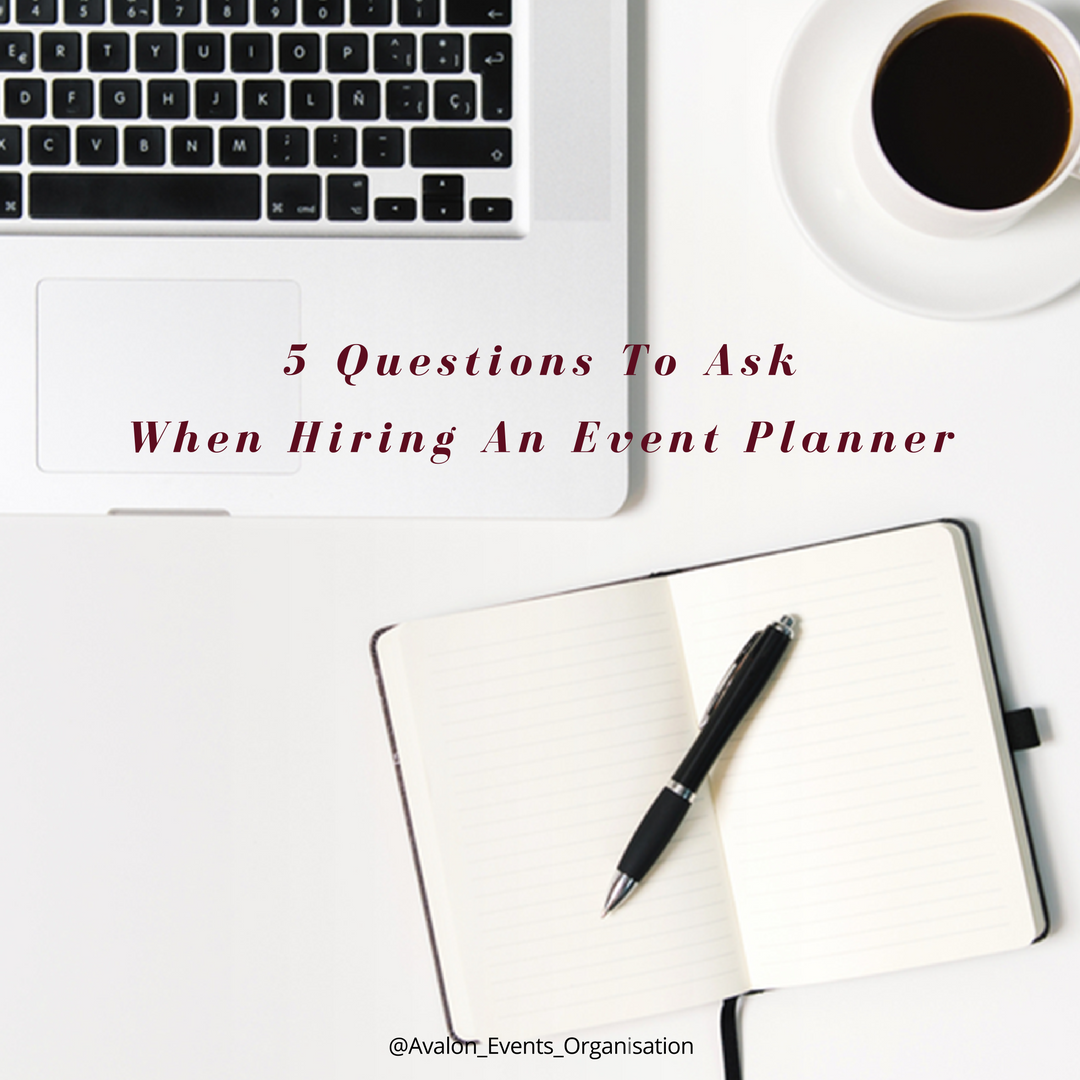 1. What services do they offer?
It is important to know what services the event planner you are hiring can offer and to make sure they can fully handle your requirements. Do consider the experience they have. It is such an important factor to take into account when deciding what event planner should work on your event.
Next: Do you need them to find a venue, organise catering, audio visual services, transportation, accommodation, staffing, hire speakers? Do they have a preferred list of venues and vendors that they have worked closely with in the past? A good event planner has established relationships and can help secure deals that you couldn't as an individual.
You have the right to ask them this in order to make this decision accordingly. And I am saying this especially if you are trying to put together an event outside of your country.
2. What's included in their fee?
Another aspect that you need to consider when hiring an event planner is to establish your event organiser's fees or budget up front, so there are no unpleasant surprises down the road. You should ask how they charge; a flat fee, hourly rate, percentage, cost-per-person. Will there be an additional fee for support staff? Are travel expenses included, or will they billed separately?
As well as the total costs associated with their services, you need to know when payment is due and what forms of payment are accepted. In this case I recommend communicating very openly to avoid bad experiences on both parts.
3. Who will be working on your event?
You will want to know who your day-to-day contact will be and – if that's not the person you are meeting with – arrange an introduction to ensure you have a good rapport. There are a few questions you want to ask here as well: Will there be a team of people working on the event? Is there a limit to the number of meetings we can have prior to the event? If there is, how much will I be charged for additional meetings?
Feel free to ask the potential event planner anything you need just to clarify any confusions that might occur along the way.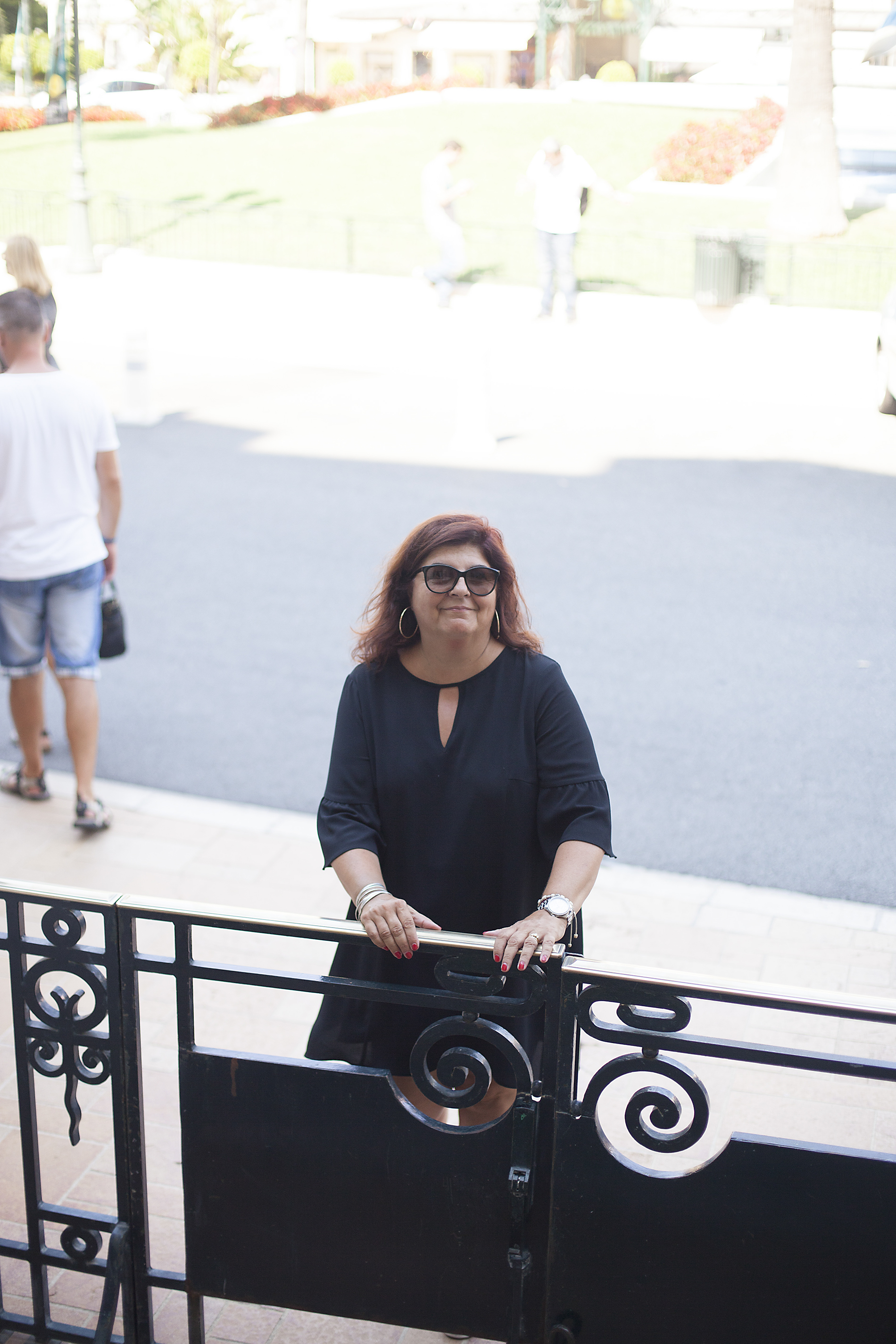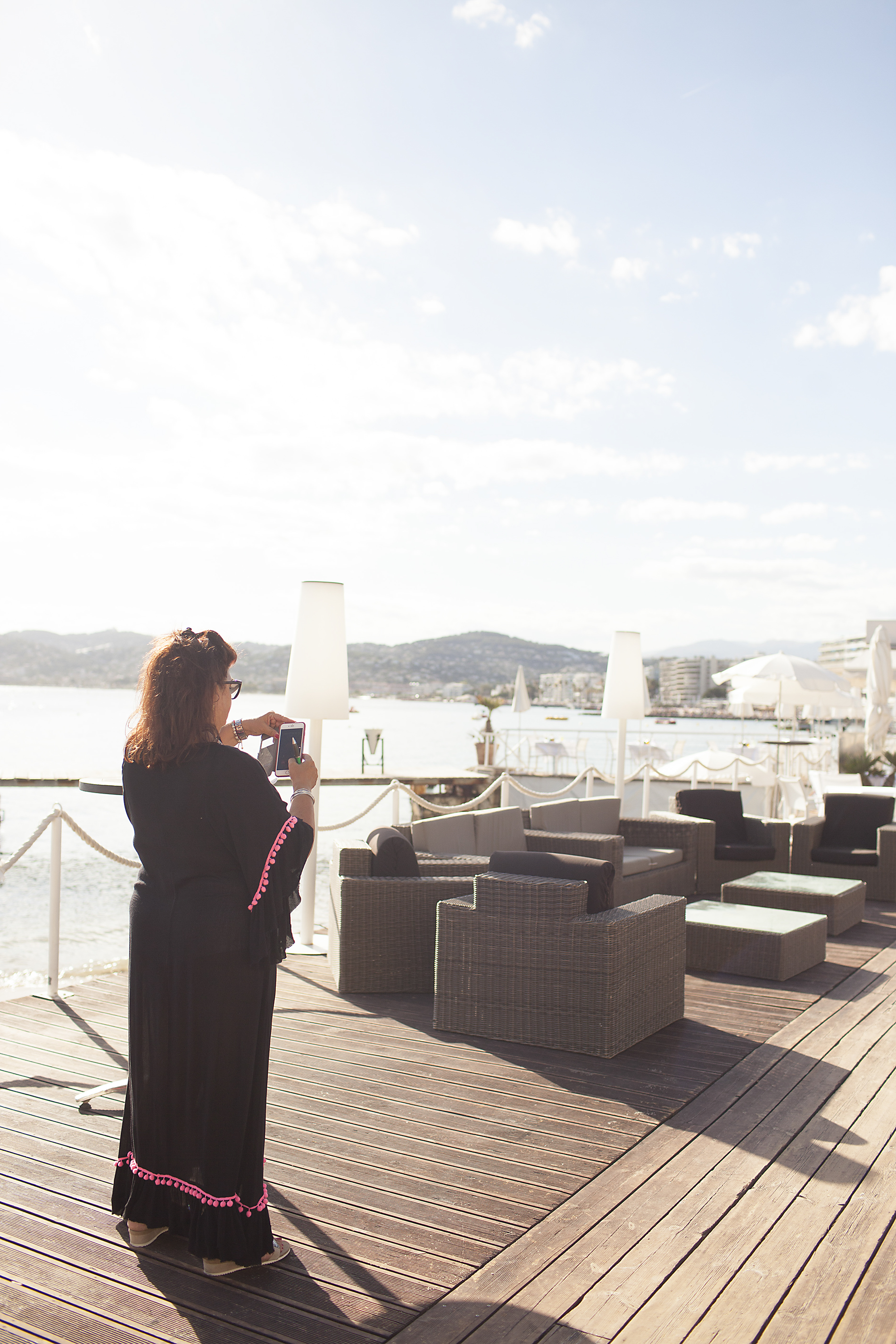 4. How will they protect your event?
Your event planner should be up to date with all the latest health and safety regulations and be familiar with carrying out event specific risk assessments.
Will they create an Event Safety Plan for your event? This is industry best practice and should contain documents including a health and safety statement, event safety management structure, site safety rules, medical provisions and other relevant things.
5. What is their cancellation and refund policy?
Make sure you know the details of your event planners contract terms up front. If you have to cancel, postpone or dramatically change your event what will your event planner charge you? Most organisers will charge for hours and services already utilised, and any outlay they have already made. However, bear in mind that other suppliers such as the venue and caterer will have their own cancellation terms, so you may have to pay them additionally. Will your organiser take care of those arrangements for you?
If there are other issues that you think are relevant to your situation/event make sure your event planner knows about them in advance so he/she can the necessary steps into making sure the event goest perfectly all the way to the end.
In conclusion
Be sure to interview and evaluate a few different planners before making your choice.
I hope these questions will help you in choosing the right event planner by giving you a sense of both their professionalism and their passion. But perhaps most importantly you should hire someone you like – your event manager will be your new best friend, working closely with you in the run up to the big day. This could be several months so make sure it's someone you can communicate well with and won't get tired of speaking to!
READY TO MAKE THE NEXT STEP?
LET'S TALK ABOUT YOUR EVENT!